Supporting Partners
We rise by lifting others.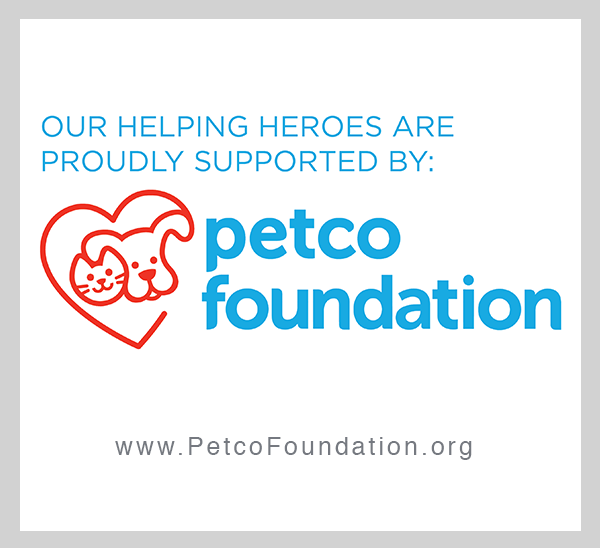 Since 1999, we've been guided by one single mission: to create a better world for animals and the people who love and need them. And it all begins with love.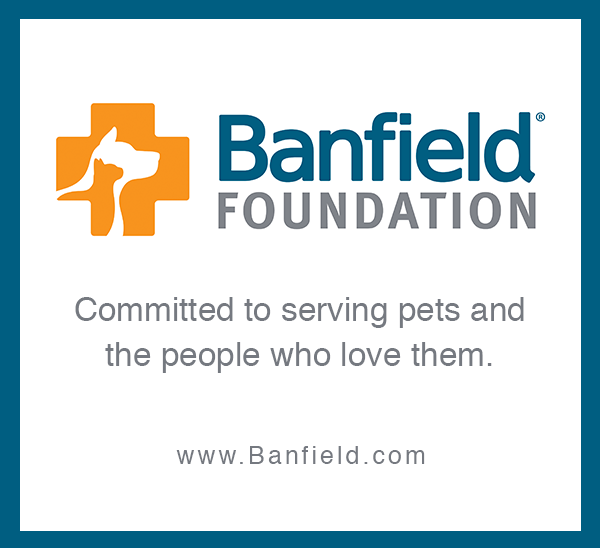 At the core of the Banfield Foundation, a 501(c)(3) nonprofit organization, is the belief that all pets deserve access to veterinary care.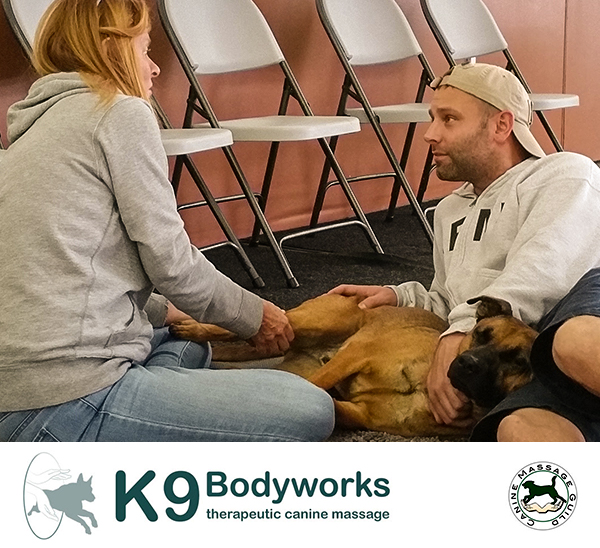 Applied correctly, by a trained professional canine massage therapist, all dogs can benefit from this natural management of the musculoskeletal system.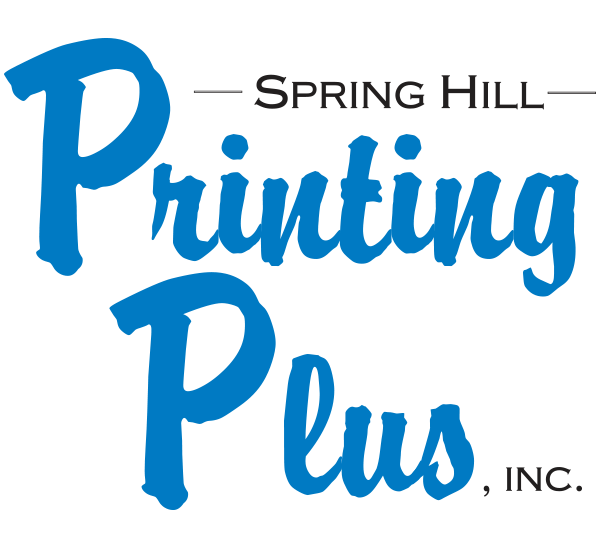 Professionally designed and high quality printed marketing materials. Printing Plus knows how to give your business the competitive edge it needs.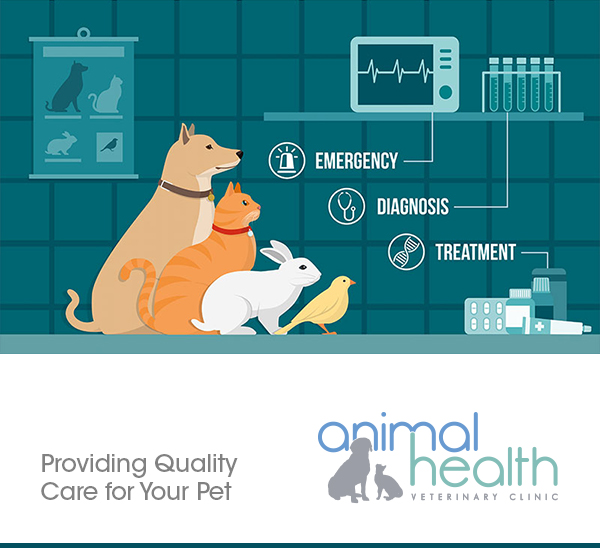 A well-established, full-service, small animal veterinary hospital providing comprehensive medical, surgical, and dental care.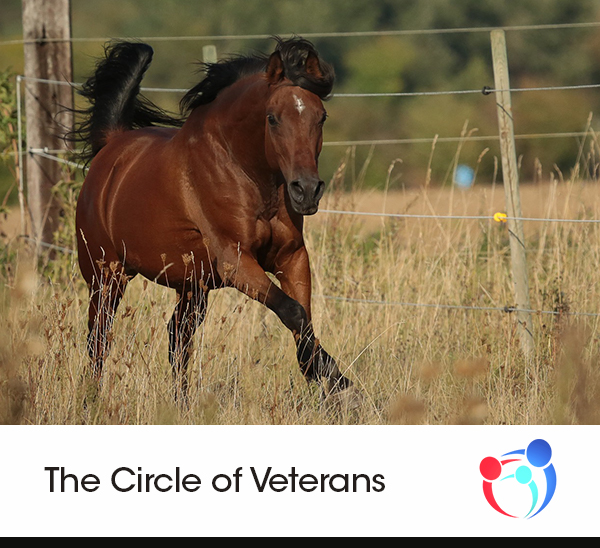 Our mission is to provide a safe haven for our Veterans, First Responders and their families, in order to begin the journey of healing the mind, body and spirit.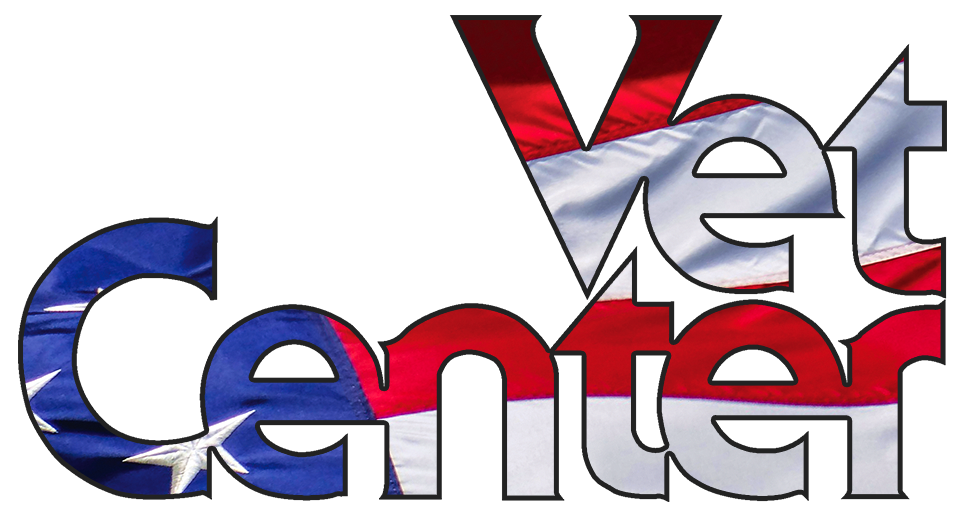 Assisting veterans and their family members toward a successful post-war adjustment in their community.
Mon – Wed : 0730 – 1800
Thurs : 0730 – 1930
Fri : 0730 – 1630
Call for Weekend Availability
All Services are Confidential and Provided at NO COST to the Veteran, Service Member or Family Member.
Individual Readjustment Counseling for Combat Veterans and Active Duty Service Members
Group Counseling / Workshops
Family and Couples Counseling for issues related to readjustment
Bereavement Counseling for families who experience and active duty or reserve death
Military Sexual Trauma Counseling related to assault or repeated harassment
Their community-based posture is a unique and effective way of providing education, awareness, and services to Veterans in the areas where they live, allowing for greater convenience to those who may otherwise need to travel long distances to VA facilities.
No information is ever released to any person or agency without written consent from the client, except in circumstances required by law or to avert a crisis.
Fraternal Order of Eagles Aerie #4272
Fraternal Order of Eagles #4256
East Lake Woodlands
Sea Pines Dive Club
Eddie's Sod
Green Image Property Maintenance
The Cove Restaurant
Spring Hill Printing Plus
Embroidery Source
Amvets Ladies Auxillary Post 98
Brooksville Rotary Club
Masaryktown Bingo Community Center
Gale Insulation
Hernando Beach Gourmet Deli
Wellington Golf Club
VFW Spring Hill Post 10209
Glen Lakes Country Club
Brooksville Kiwanis
American Legion of Seminole Post 252
Sons of American Legion of Seminole Post 252
Free Spirit Biker Church
Lea's Prayers and Postage
Texas Roadhouse
Cypress Lakes VA Auxiliary
Coastal Aluminum