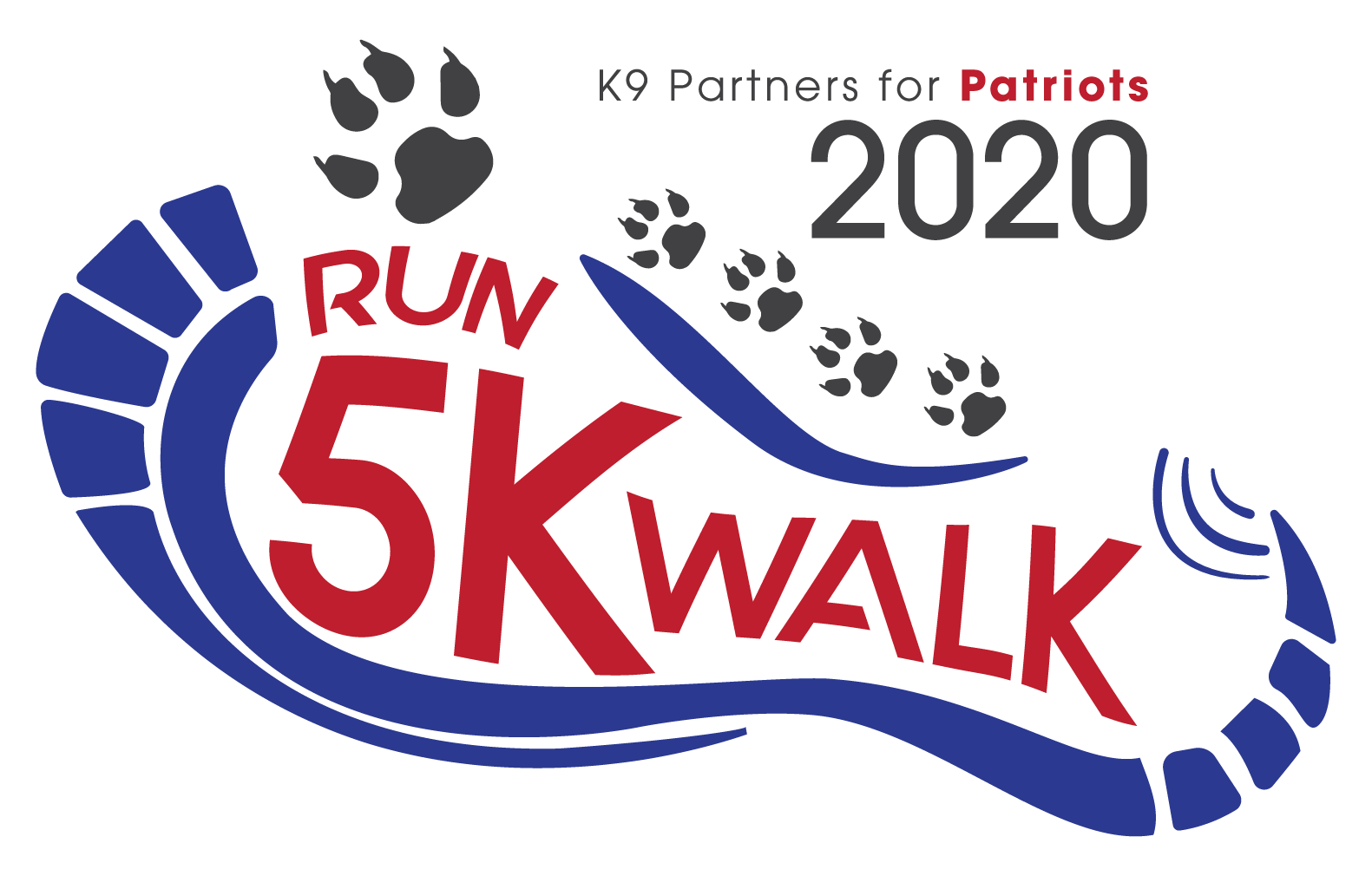 So you finished running (or walking) your 5K, now what?
Simply go to our signup page (found here)
Select "results" from the top menu bar
Select "Submit Virtual Results".
Search for your registration using either your first and last name OR with the email you used to signup with and your birthday.
Click "Log Activities" and enter your times.
Make sure to take a selfie of you completing the walk and to tag us on social media.  
TAG US ON SOCIAL MEDIA
We want to share in your experience!
Post your images and videos on Instagram and Facebook using:
HASHTAG: #STOMPVETERANSUICIDE
If you want to tag us too, you can use our social media handle:
INSTAGRAM & FACEBOOK: @k9partnersforpatriots
TWITTER: @k9p4p