Service Dog Training Program
Giving veterans and homeless dogs a second chance at life
Solely Dedicated to Veterans and Service Members from all Eras and Conflicts.
K9 Partners for Patriots Service Dog Training Program is a 19-week course that's split into two separate levels; Basic and Graduate. K9 P4P provides everything the veteran needs including the training, dog and all equipment at absolutely no charge.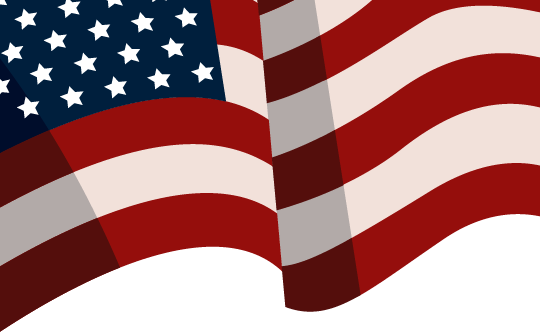 To Veterans or Service Members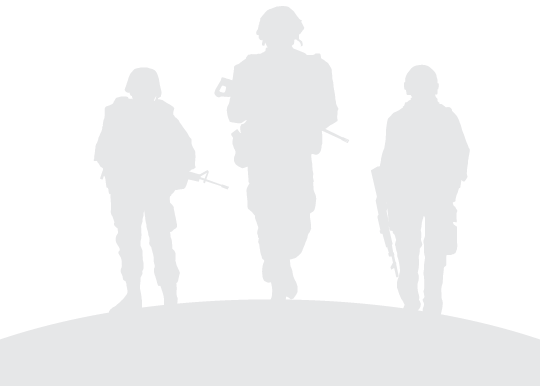 Learning to train their own service dogs
We serve all veterans from every era!
We are not limited to helping only post 9/11 veterans.
K9 Partners for Patriots, Inc. is helping veterans win the war against suicide, depression and anxiety with our Service Dog Training Program.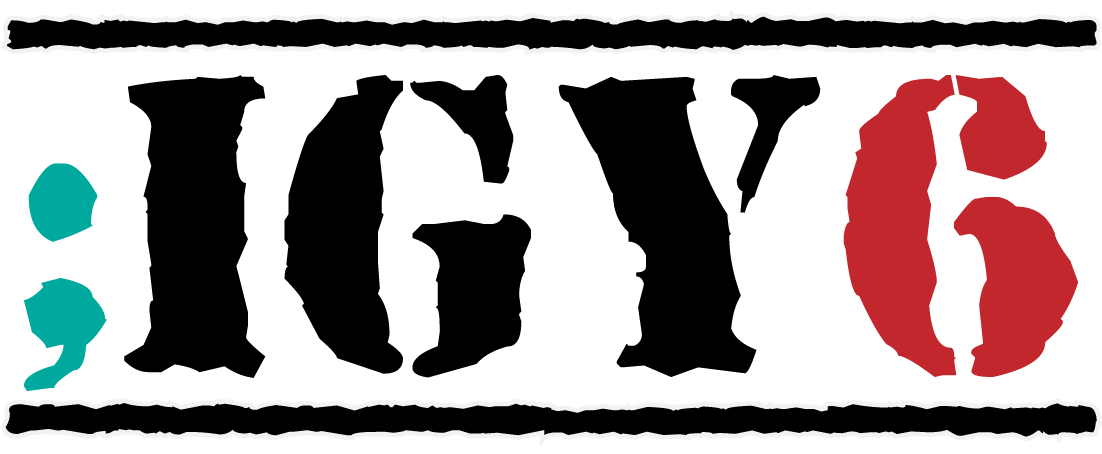 With their new battle buddy by their side, veterans are finding purpose, hope, and healing learning to train their own service dog in small group training sessions among other veterans facing the same struggles.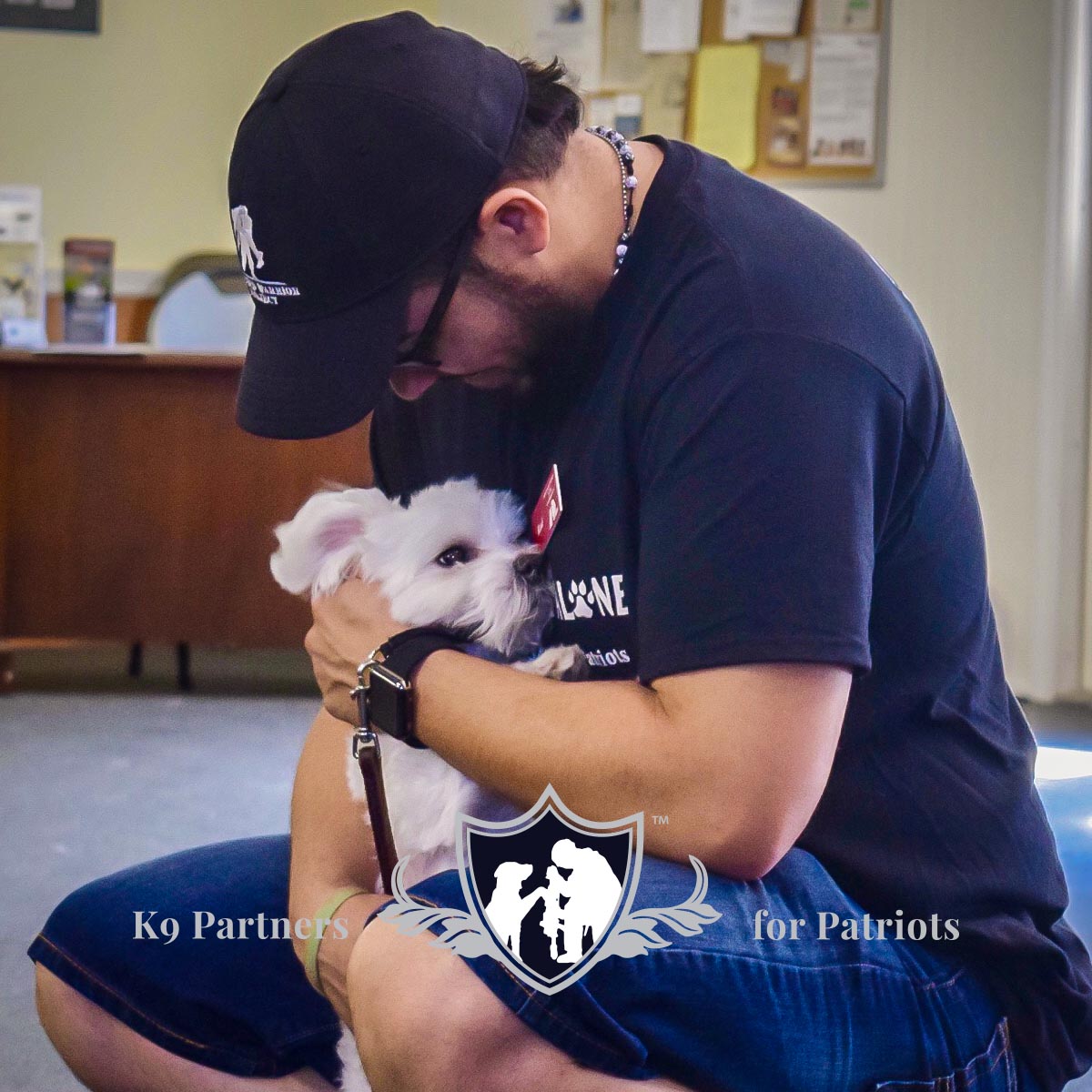 This Program will challenge you on every level!
Although it's part of it, this isn't just dog obedience. Nor are we just developing service dogs of the highest standard here. We provide the training, the dog, and the equipment but no amount of provision can substitute your own commitment.
You will learn about the civil rights law that protects you and your service dog in all areas of public life under the Americans with Disabilities Act (ADA).
Taking your service dog into the public arena naturally brings unwanted attention. This will seem daunting at first, but you will learn, through controlled, real-life scenarios, how to respond to an intruding and sometimes cruel public and their probing questions.
You will learn proper etiquette for your service dog when in public places such as restaurants and doctor offices.
Healing is a journey
K9 P4P is behind every program veteran; "we got your six"! We are here to encourage and support you every step of the way and beyond. However, it is imperative that the veteran is ready to begin this journey of hope, healing, and purpose with the full support of family and other people in the home.
A service dog is a huge responsibility
Your K9 must be accepted in the home as a member of the family. Patience is key. It's important to remember that, like you, your new battle buddy will need time to adapt to his/her new home and surroundings just as you and the people in the home will need time to acclimate to the new member of the family. It takes time for you and your K9 to become acquainted as the bonding and communication process develops.
We're Different
Our service dog training program is unique in that the veteran trains their own service dog from day one. This allows the veteran and their canine to build a bond of trust, communication and companionship.
On Campus Training
The veteran must be willing and able to travel to the
K9 Partners for Patriots Training Facility in Brooksville, Florida
once a week for 90 minute group training sessions.
Certified Instructors
Led by Mary Peter, nationally known, Certified Master Dog Trainer. Our instructors provide one-on-one guidance and assistance in classes that don't exceed 10 veteran / service dog teams per class.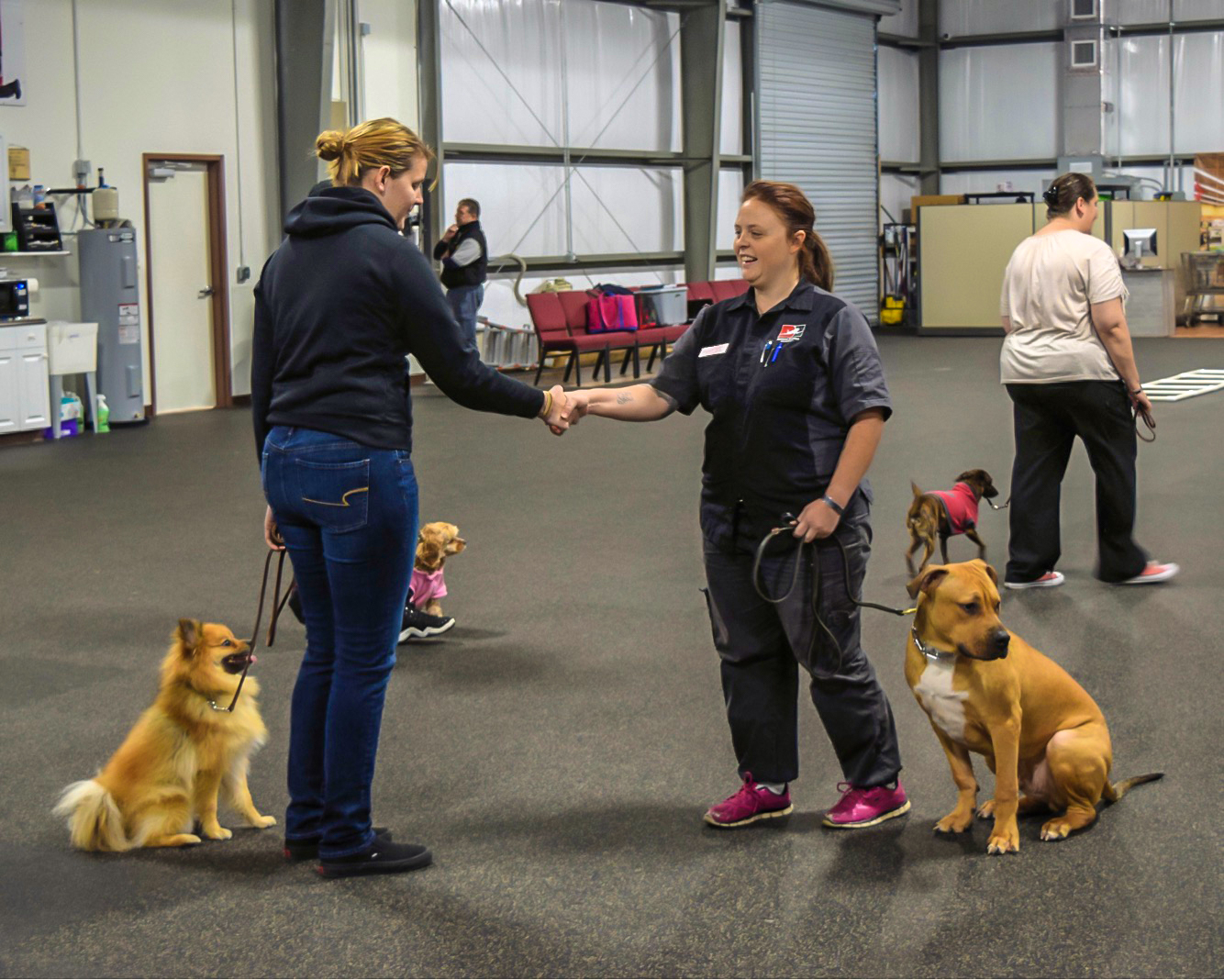 The K9 Partners for Patriots Service Dog Training Program is unique from other organizations that provide trained service dogs.
The veteran begins training their own service dog from day one.
We believe this is crucial. Over the course of the 19-week training course, the veteran and their dog develop a bond of trust, communication, and companionship. Through this bond, the dog learns to recognize the veterans triggers and becomes acutely aware of changes in the veteran's behavior. In turn, the veteran learns to recognize changes in the dog's behavior indicating that their dog is working for them and they can respond accordingly.
No waiting lists.
Once a veteran is accepted into the program, we get them involved right away. Prior to beginning classes, the veteran is required to observe at least 3 training classes already in session to demonstrate commitment. Once they've completed that requirement, they are enrolled in the next available Basic class. The longest a veteran will have to wait is for the next Basic Level Class to begin or until we've procured the right canine to meet their particular needs.
If the veteran already has a dog that is working for them and their dog passes the personality and temperment evaluation, we'll accept their dog into the program.
This type of approach and venue enables us to assist the veteran in learning how to recognize their dog's response to their personal needs. The objective is to refocus the veteran on the task at hand instead of themselves and the distractions that are causing their anxieties. In time, the veteran begins to redeem their sense of mastery.
Veterans that have been isolated and unable to leave their homes come to the K9 P4P facility where they are safe and accepted. Eventually, with the assistance of their dog, they're able to visit other public places which would not have otherwise been possible.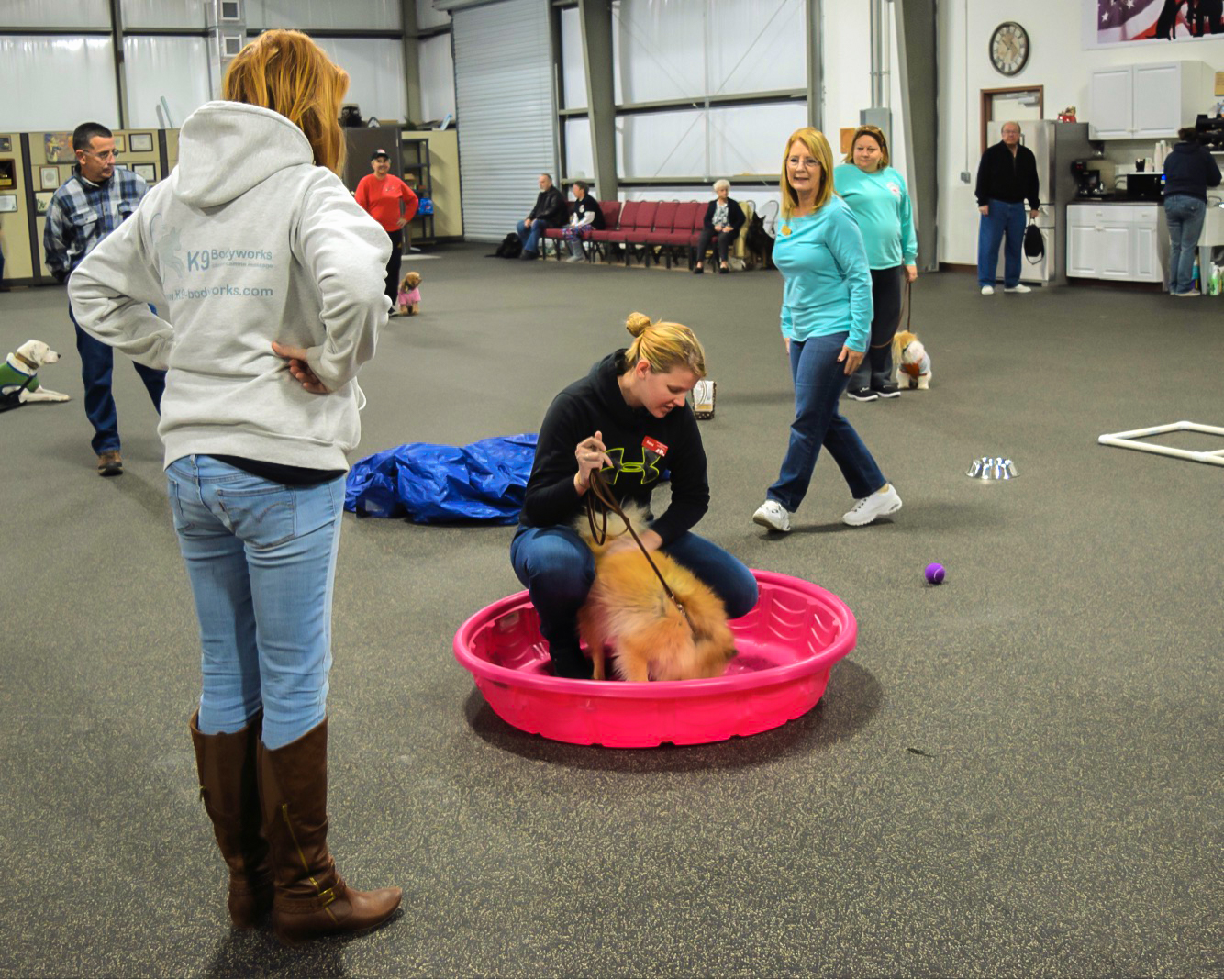 Trading Isolation for Socialization
Using our group technique of service dog training, a dynamic emerges that may not be apparent at first glance. In these group training sessions the veteran is trading a life of isolation for a life of socialization among other veterans with in-common challenges and similar pursuits. Family relationships, day to day living and quality of life begin to improve as they gradually integrate themselves back into society.
The physiological and psychological benefits for these veterans of having their service animal with them 24/7 is life changing for these men and women.
Service Dog Training Levels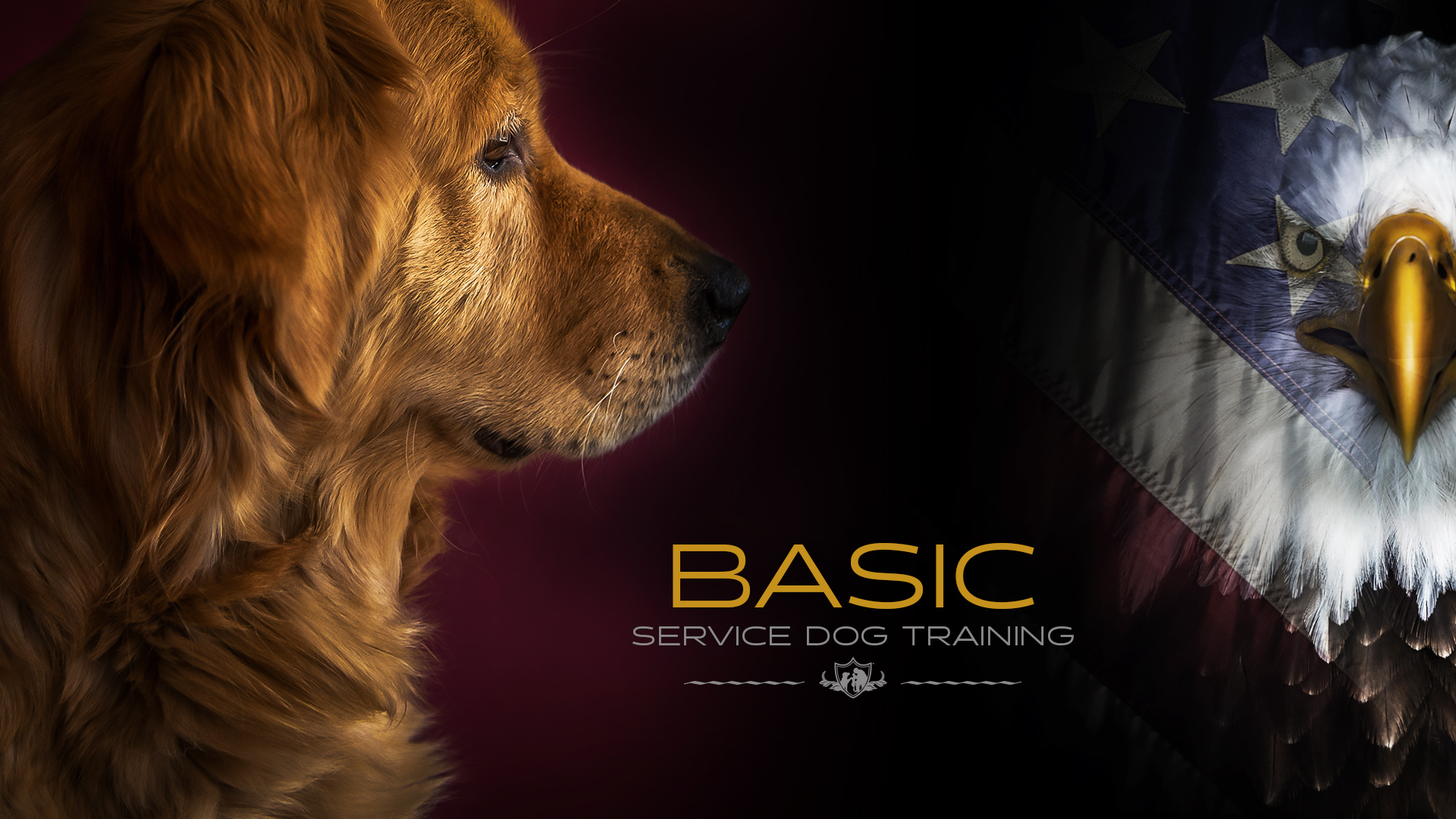 During the Veteran and Service Dog Basic Training Class, the veteran works on training their service dog to heel, sit, stay, down, come and stand in a distracting setting.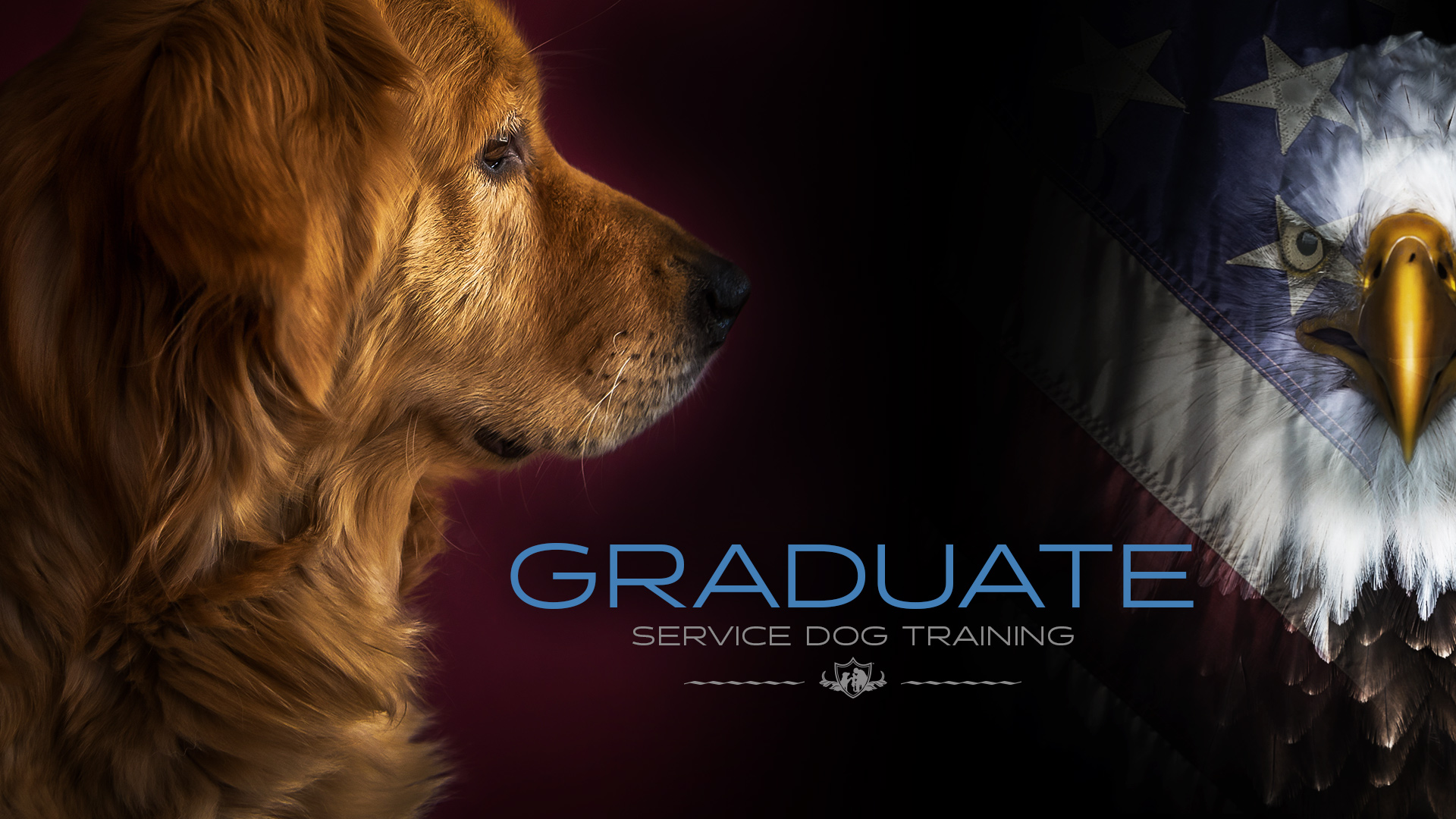 During the Veteran and Service Dog Graduate Training Class, veterans work on training their service dogs using hand signals, down and sit from the front, stand front and post commands.

We're devoted to you, your K9 and your family. All the way from the founder to the last volunteer… we've got your six!