About Us
We're Fiercely Family
K9 Partners for Patriots, Inc.

To give veterans and active military a second chance at life by honoring and empowering those with Post Traumatic Stress Disorder, Traumatic Brain Injury and Military Sexual Trauma through the experience of training and caring for their own service dog.
Over 20 Veterans Commit Suicide Everyday
We're bringing a measure of peace and functionality to veterans who are facing a war all over again as they cope with anxieties born of service-related post-traumatic stress disorder (PTSD), traumatic brain injury (TBI), and/or military sexual trauma (MST).
Our group technique of service dog training helps the veteran integrate back into a social envrionment which helps improve many aspects of their lives including family and marital relationships as well as revitalizing old friendships and developing new ones.
Once A Program Veteran – Always A Program Veteran
Fiercely family
Our family of veterans, staff and volunteers genuinely care about each other. We're dedicated to providing support and encouragement long after the service dog training course is complete.
We welcome veterans from any conflict era, not just post 9/11.
We conduct phased training for the veteran and his/her service dog in a safe, small group setting where communication and interaction are key.
We've created a family environment where veterans sharing similar disabilities learn, practice, and instill the life skills required to manage their disabilities while being a contributing member of society
We're leading the effort to develop the required empirical data to validate the techniques, procedures and process utilized in the service dog training program as a means to define success.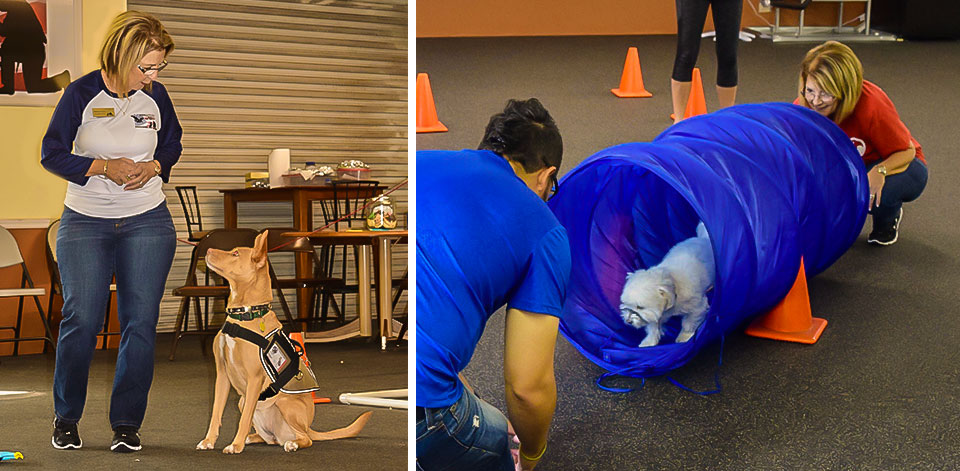 Mary is a Certified Master Dog Trainer with over 30 years experience and credentials in the fields of Basic and advanced obedience, Personal protection, Police K9, Attack, Tracking, Retrieval, and Disability assistance training. She also specializes in behavior modification for the problem dog.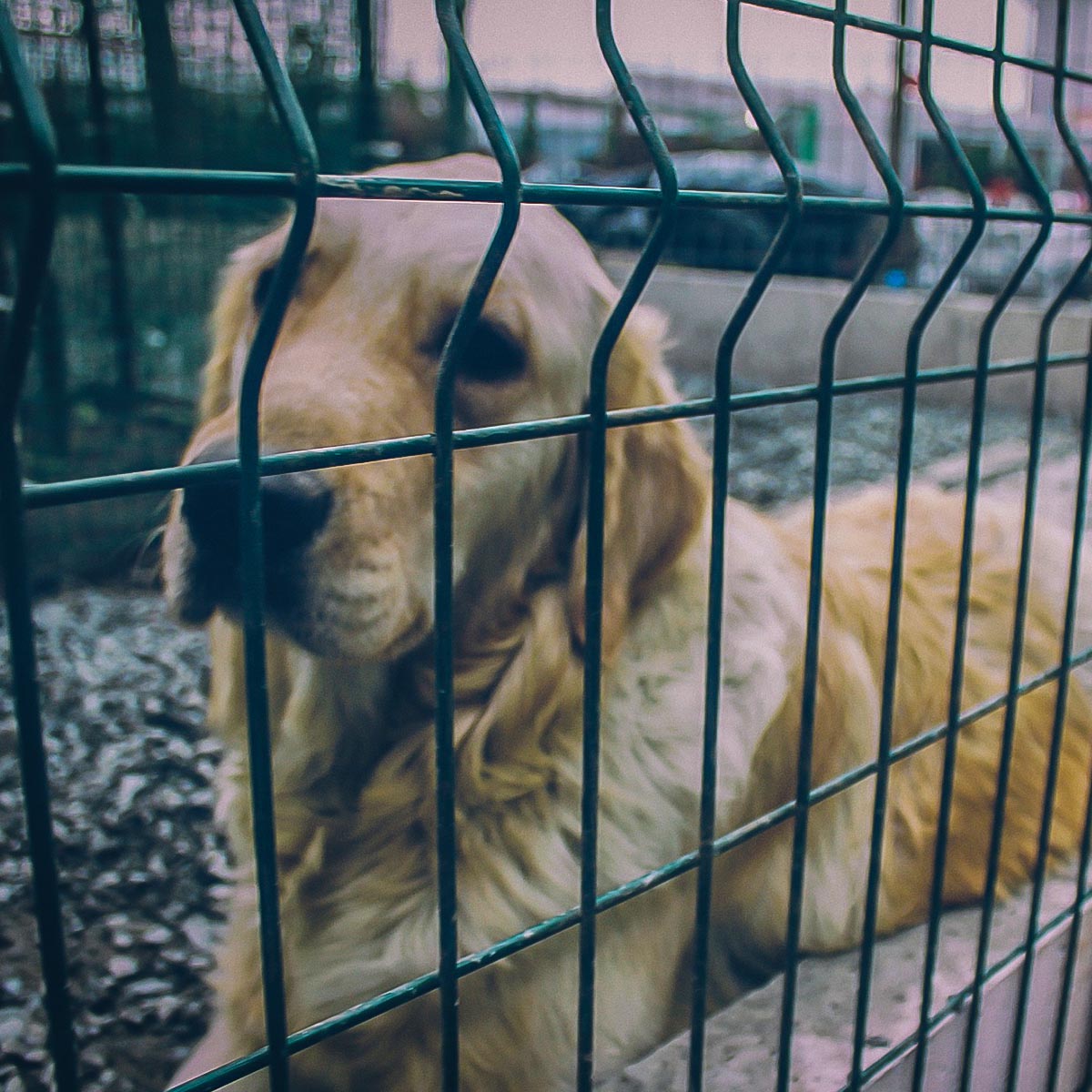 SAVe 2 – a veteran and a dog!
Individuals who are hurting seem to identify on a special level with dogs that have been abandoned, mistreated or neglected.
Approximately 1.5 million shelter animals are euthanized every year.
Our K9 Acquisition Team spends countless hours searching local shelters and rescues looking for potential service dog candidates to be matched with a veteran.
The dogs we recruit for our service dog training program veterans are procured from shelters, rescues, private donors, and breeders. If you would like to donate a dog or be added to our list of resources, please contact us using our K9 Acquisition Form.
Total Active Program Veterans
Total Homeless Dogs Rescued