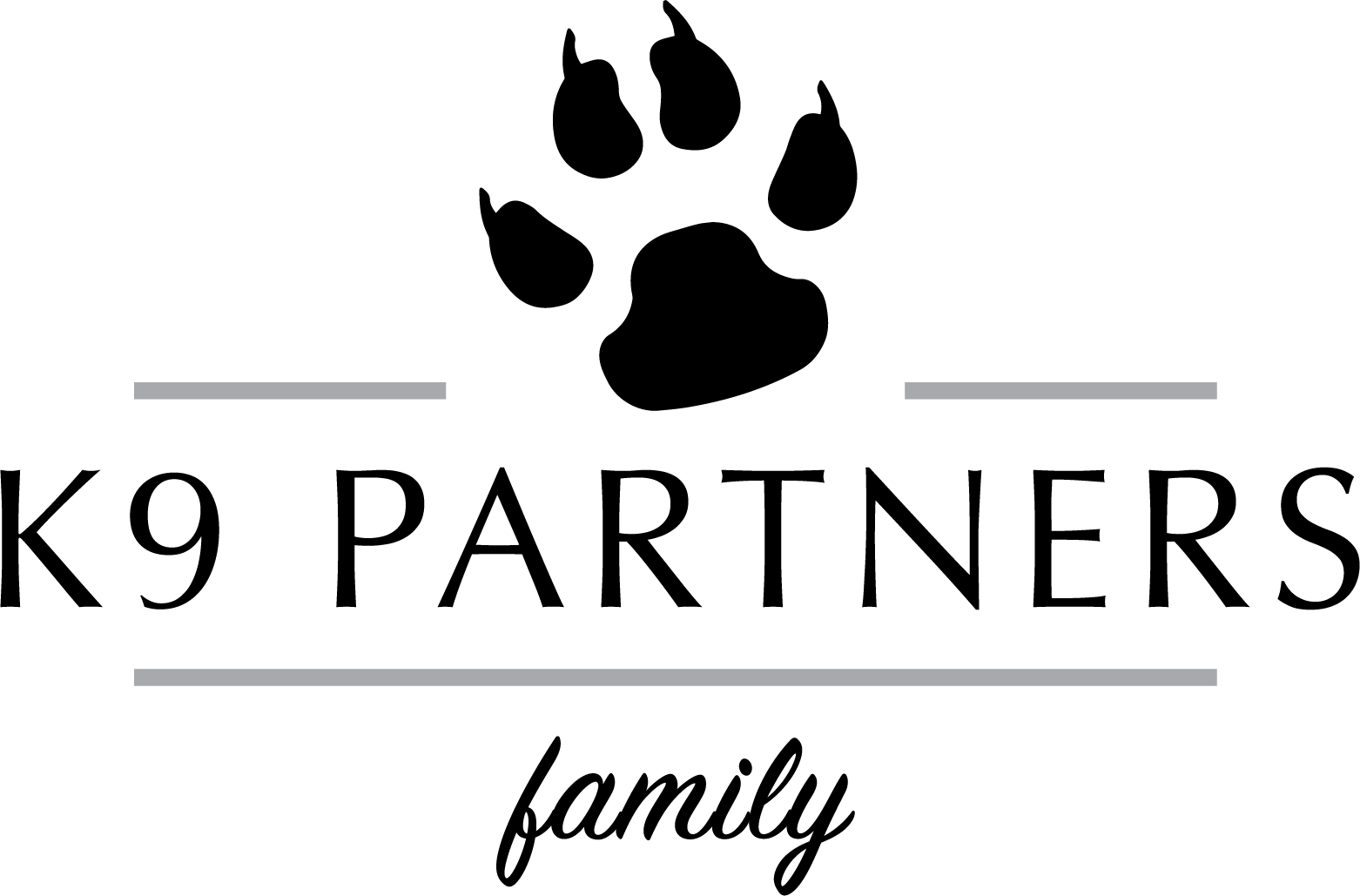 K9 Partners for Patriots Service Dogs for Veterans
Service Dog Team Sponsorships
Opening your heart to a K9 Partners for Patriots Service Dog Team is the most rewarding contribution you can make to the life of a veteran struggling with PTSD, TBI, or MST.
Hours
Mon – Thurs 8:30am – 3pm
Fri – Sun CLOSED
Location
15322 Aviation Loop Dr
Brooksville, FL 34604
Mission
Make A Service Dog Team Part of Your Life
Witness the life-changing miracle that a service dog brings to a veteran, their family, and quality of life.
Aside from the distinct privileges only available to Service Dog Team Sponsors, you get to share the unique perspective usually only witnessed by trainers, staff, and volunteers.
Name The Service Dog
You'll have the opportunity to choose the name of the Service Dog you'll be sponsoring.
Photo of you and your sponsored service dog team to hang in your business or home.
You'll meet the veteran and their K9 and be invited to attend graduation day.
Public recognition on our Facebook page and a small plaque to hang in your business or home.
What Your Gift Covers
$12,000
With so many veterans requesting this form of assistance, we need multiple avenues of support. We are looking forward to partnering with businesses and individuals in the community to preserve these precious resources for our veterans.
Your gift of $12,000 sponsors a single service dog team through our program.
Feel free to call us for more information. (352) 397-5306.
Complete Service Dog Training Course
Temperament testing and acquisition of a dog
Car harness and seat belt strap for traveling
Embroidered K9 Partners for Patriots nylon dog collar
Training Collar
6′ Ram-Tec Leather Leash and 3′ Ram-Tec Leather Leash
6-month flea, tick, and heartworm preventative
Dog Crate
K9P4P Never Walk Alone t-shirt
Magnetic name tag for class
Bronze wall plate with veteran's name, rank, branch of service and K9's name added to our Wall of Honor.
Service Dog Vest with service dog specific patches: "Service Dog", "Not All Disabilities are Visible", "Do Not Separate Dog from Handler", "Working Dog Do Not Pet"
Program Service Dog ID with service dog's picture and K9 Partners for Patriots contact information.
Annual Re-certification Booklet (upon graduation)
Certificate of Graduation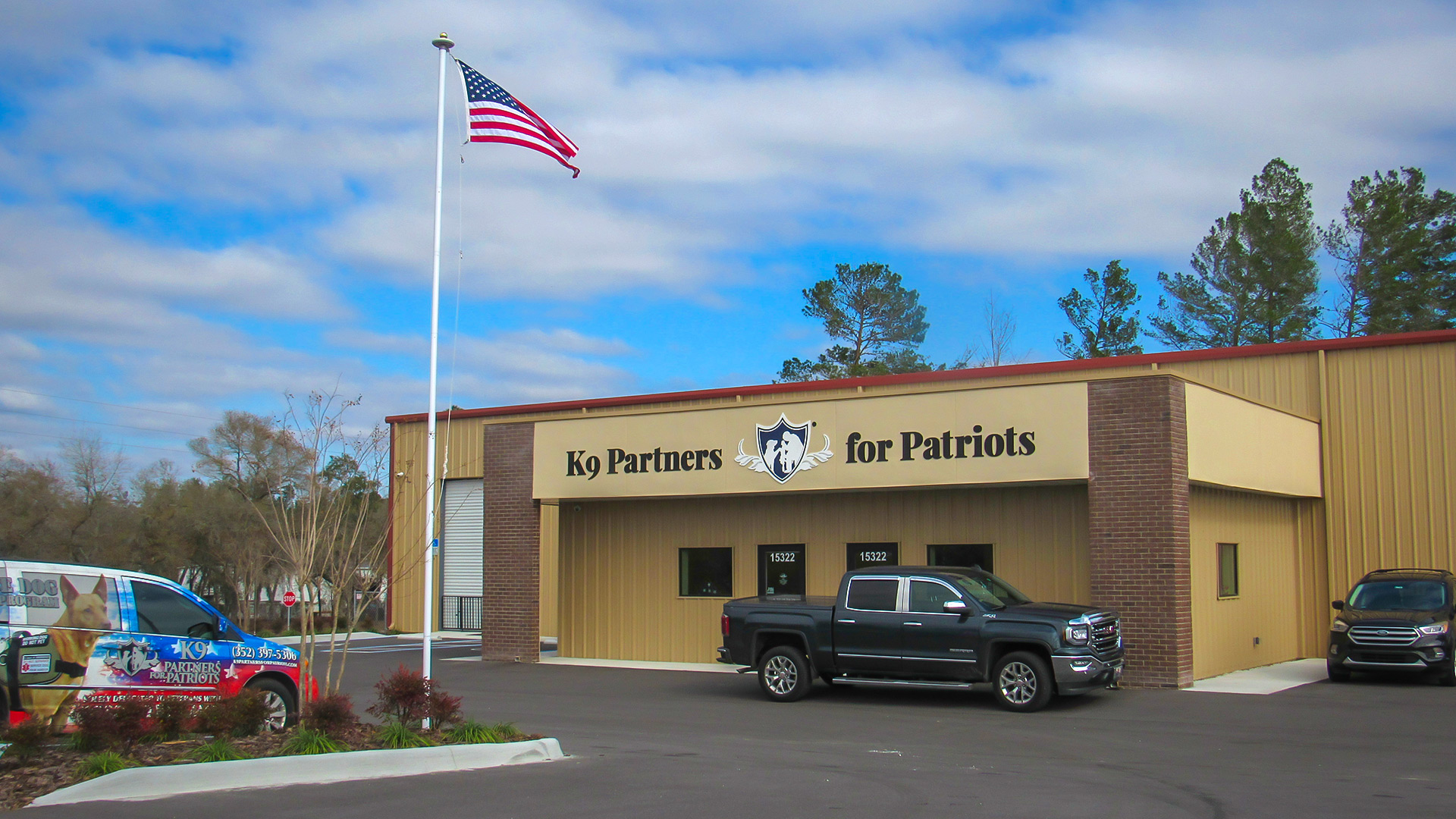 Let's Partner
It's A Win-Win!
It should be easy to see the opportunities a partnership with K9 Partners for Patriots can provide. We look forward to partnering with you to continue the work of improving the lives of veterans who have already sacrificed so much to secure the freedoms and liberties we all enjoy.
Thank you for your consideration.