Get In Touch
Contact Us Today!
Have a comment or question? The information on this page will put you in touch with the right person to assist you. Please submit the form below and a K9 P4P representative will be in touch with you shortly.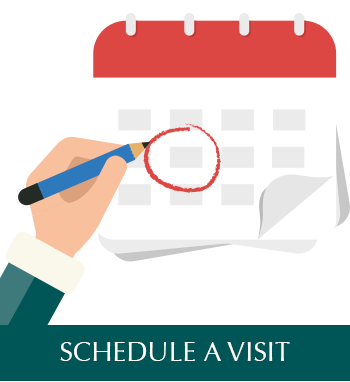 All visits to the training facility are by appointment only and must be scheduled in advance.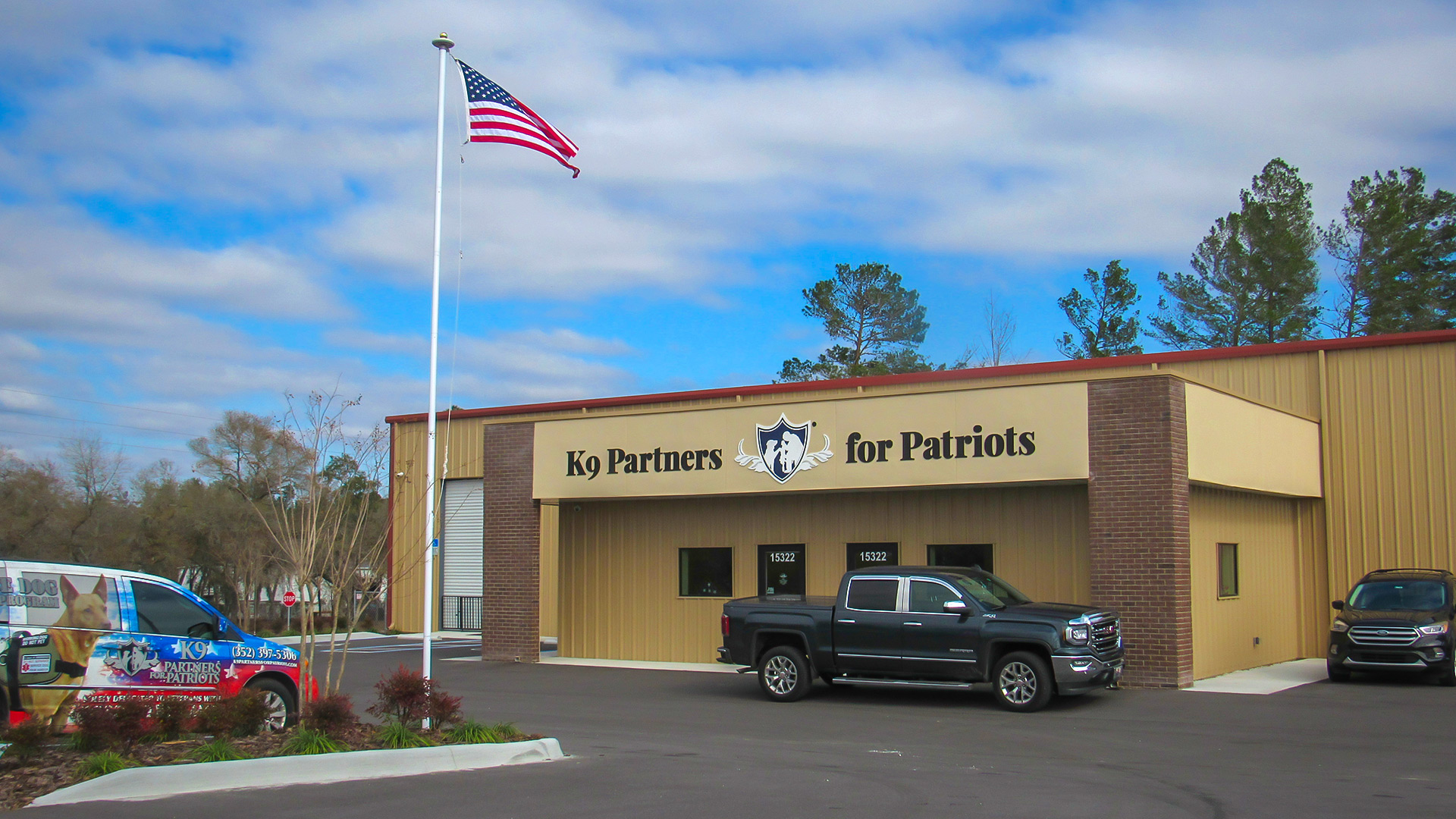 15322 Aviation Loop Drive
Brooksville, FL 34604
Ph: (352) 397-5306
Fax: (352) 797-2667
Donate
Your contributions have a huge impact on the lives of Veterans with PTSD and their families.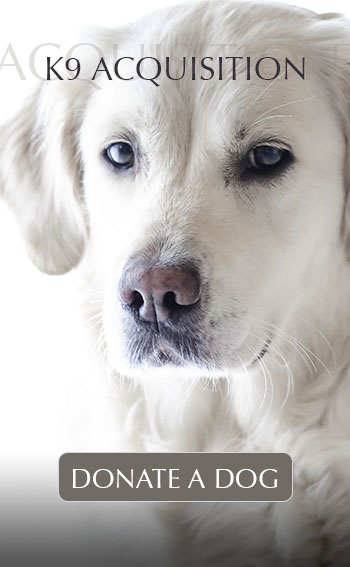 Service Dog Candidates
We recruit service dog candidates from shelters, rescues, private donors, and breeders. Visit our K9 Acquisition page for more information.