Get In Touch
Contact Us Today!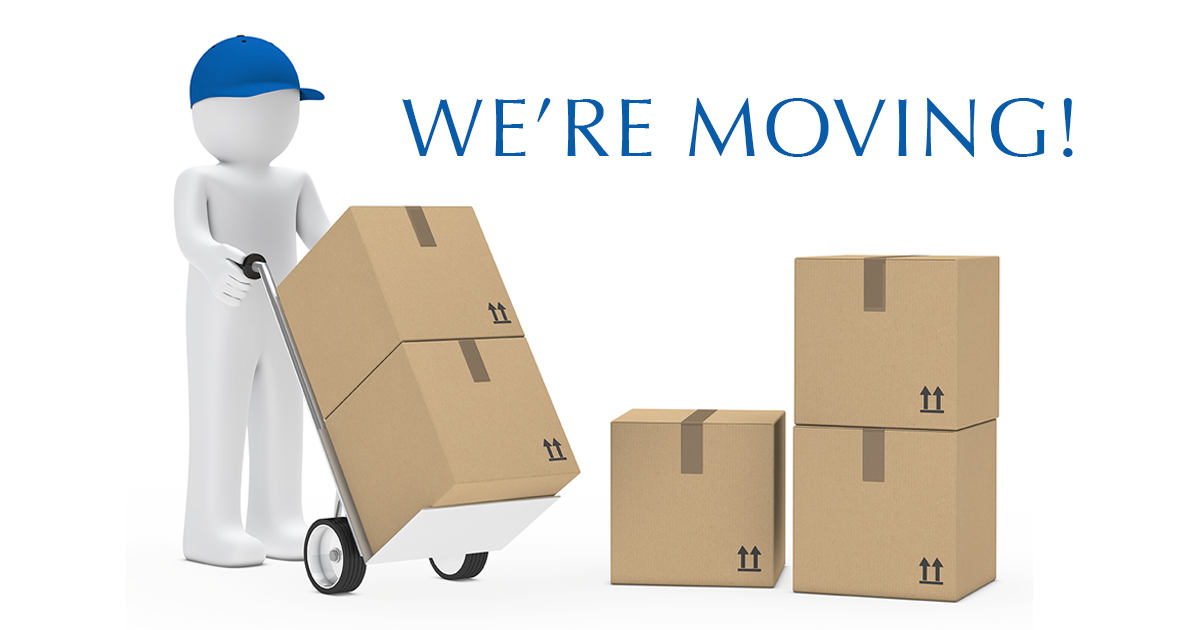 We are in the process of moving to our new, larger facility. Although we are still open for business and conducting classes, we are focusing our efforts on making this a smooth and efficient transition. Until we are completely settled in, we will not be scheduling any visits to the training campus. We will resume Scheduled Visits once we've had an opportunity to aclimate to our new digs!
Follow us on our social media channels or subscribe to our email list for updates. 
16230 Aviation Loop Drive
Brooksville, FL 34604
Ph: 352.397.5306
Monday-Thursday :  8:30am – 3:00pm
Friday – Sunday : CLOSED
Get In Touch
Please use the following form for general inquiries only. We will respond to your message within 48 business hours. 
Be sure to check your spam folder and add 'k9partnersforpatriots.com' to your approved contacts.
Attention: TAMPABAY.RR.COM email users: We are unable to reliably communicate with these email addresses at this time. Please use another valid email such as gmail.