Many Ways To Donate
K9 Partners for Patriots is a 501(C)(3) Nonprofit Organization Established in 2014. EIN: 47-1871810.
Your Donations Directly Impact the Lives of Veterans and Rescue Dogs Enrolled in Our Program
All equipment and training provided to our service dog teams are at NO COST to the veteran.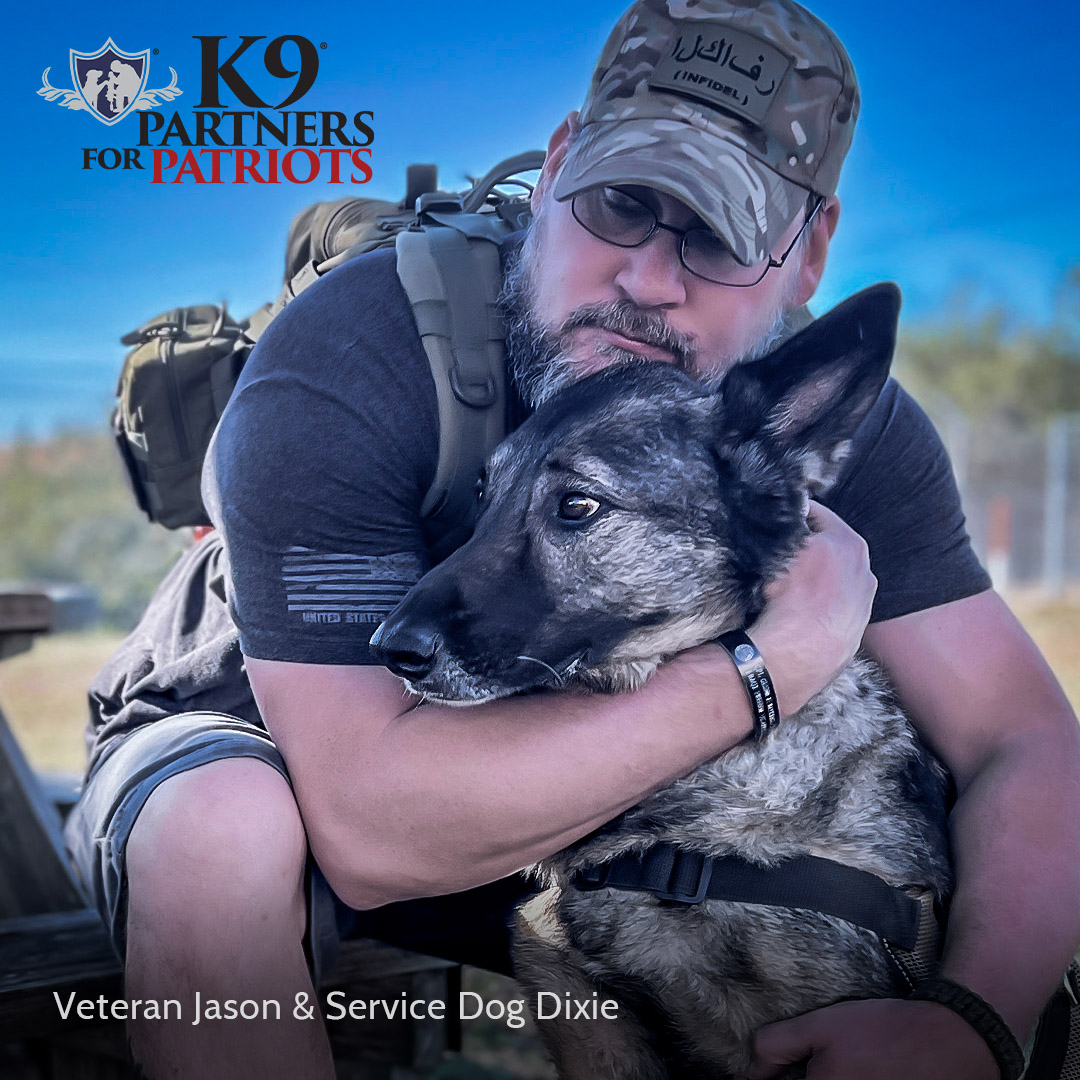 $100K CHALLENGE
Every dollar you donate will go twice as far and double its impact on rescue dogs and the men and women who have served their country with distinction, at great personal sacrifice.
One-Time Donation
Every Dollar Makes a Difference. Join the K9P4P Family and Make a One-Time Gift!
Give Monthly
Monthly Donors Help Forge a Positive Path for Veterans Needing Service Dogs.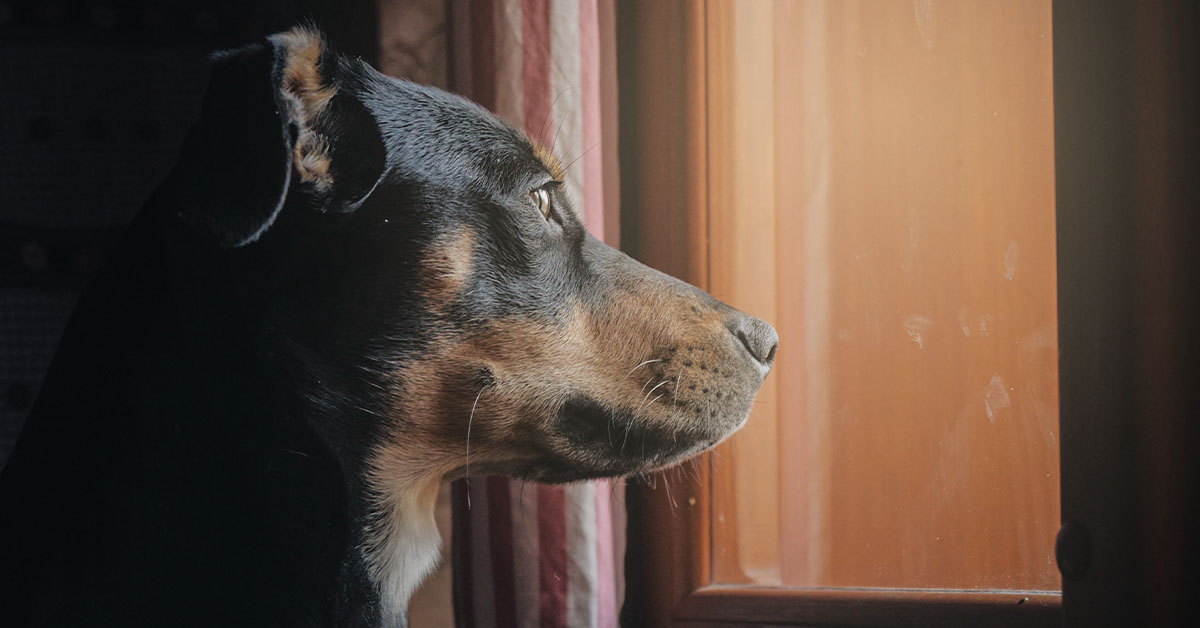 Celebrate A Life
Honor a person or pet's memory by creating a memorial campaign to share with your friends and family.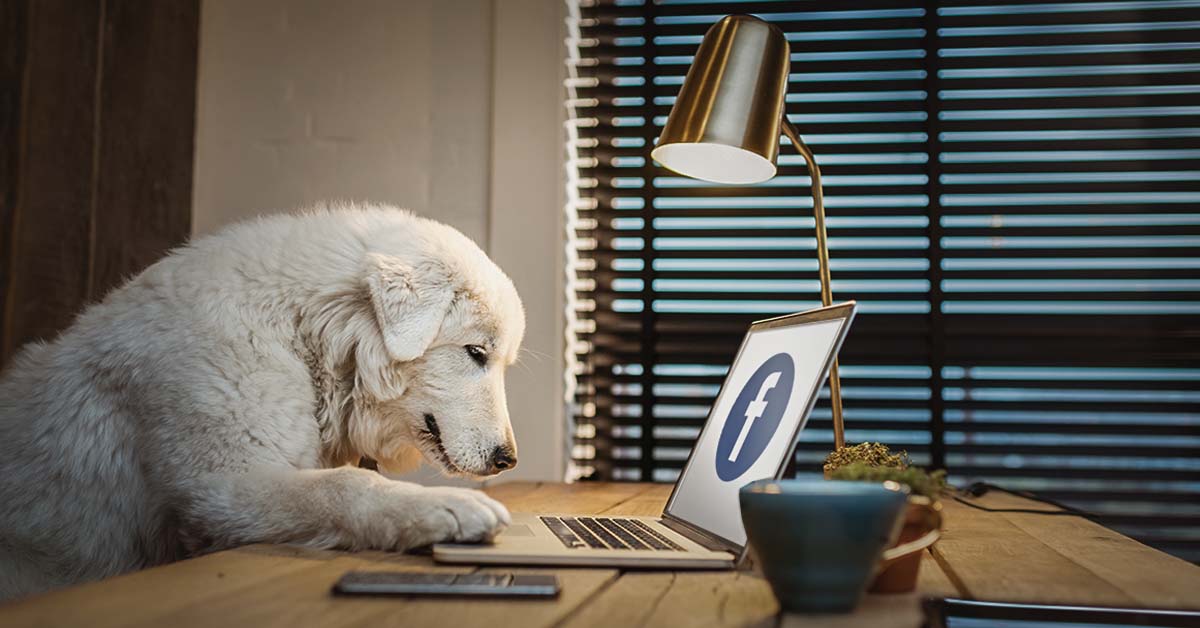 Host A Facebook® Fundraiser
Create a Facebook® Birthday Fundraiser and ask your friends and family for donations to K9P4P in lieu of gifts!
Show Your Support with K9P4P Gear!
Our online shop donations benefit the K9 Partners for Patriots Service Dog Training Program.