Schedule A Visit!
Tour the K9 P4P Training Campus.
A visit to the K9 Partners for Patriots Training Campus is the best way to learn about our service dog training program for veterans with PTSD, TBI and/or MST.
All visits to the training facility are by appointment only and must be scheduled in advance.
If you are interested in a visit, please fill in the form and we'll be in touch.
Campus Tour & Information Session
Receive a brief information session and tour the training campus.
Observe Training Class
Receive a brief information session, tour the training campus and observe a 90 minute training class.
Personal Interview with Founder/CEO
Meet one-on-one with Founder – CEO, and Certified Master Dog Trainer, Mary Peter, ask questions and get to know us better.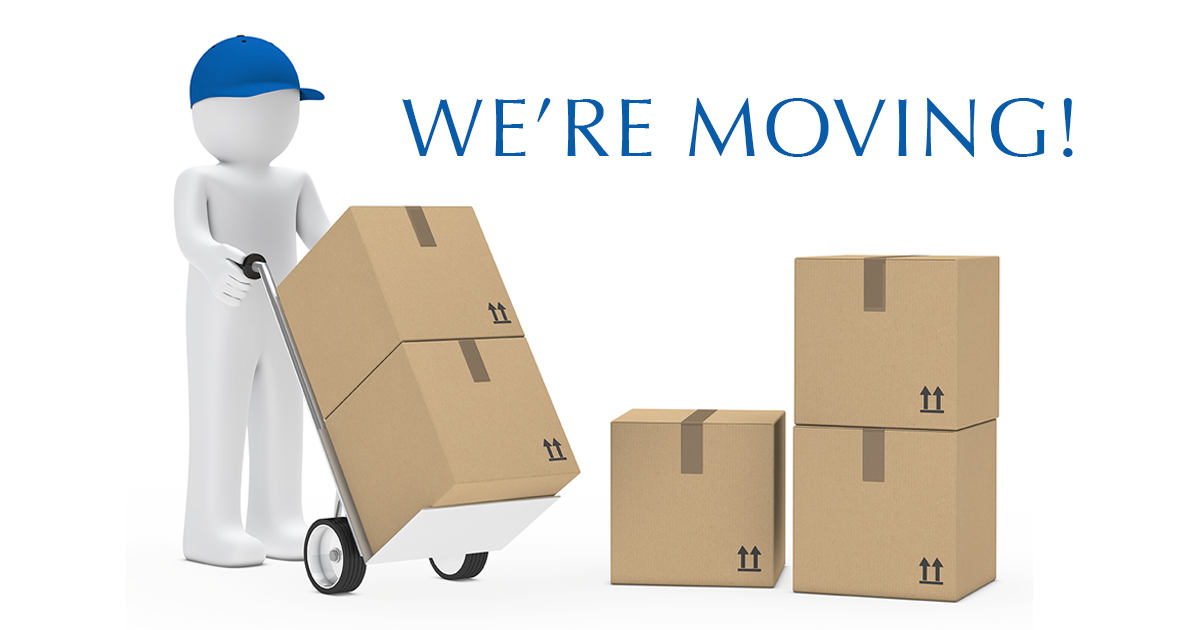 K9 Partners for Patriots is currently in the process of transitioning to our new building. Until we have completed our move, we won't be scheduling any visits to the training campus. Once we are moved and settled, we will resume scheduled visits. 
We will also be scheduling a Grand Opening at some point in early 2018. So, if you haven't already, be sure to follow us on Facebook, Twitter, and/or Instagram for updates. To insure you receive a personal invitation, and stay informed about our progress and impact, be sure to subscribe to our email list.