News
Stay up to date with our most recent news and updates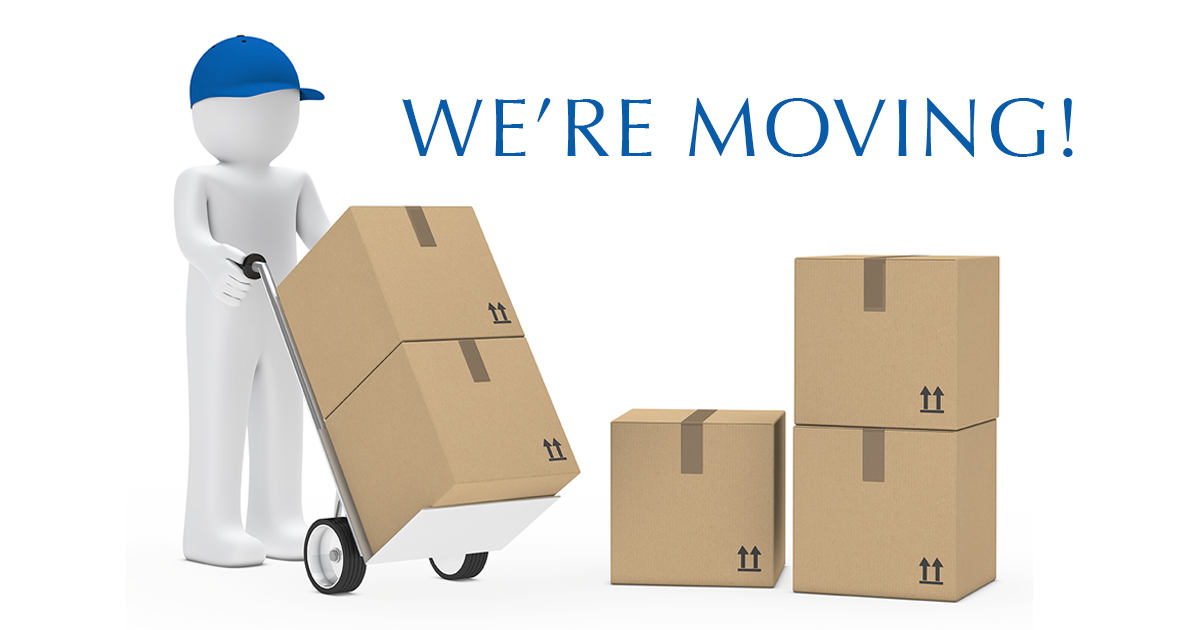 Please Be Patient While We Transition
Through the month of December, 2017 –  we will be in the process of moving to our new, larger facility. Although we are still open for business, conducting classes, and accepting new program veterans, we are focusing our efforts on making this move as smooth and efficient as possible. We will resume Scheduled Visits once we've had an opportunity to aclimate to our new digs!
Stay updated on our progress by following our social media channels and subscribing to our newsletter.
If you have questions, please call our office (352) 397-5306 or email us by using the form on the Contact Us page.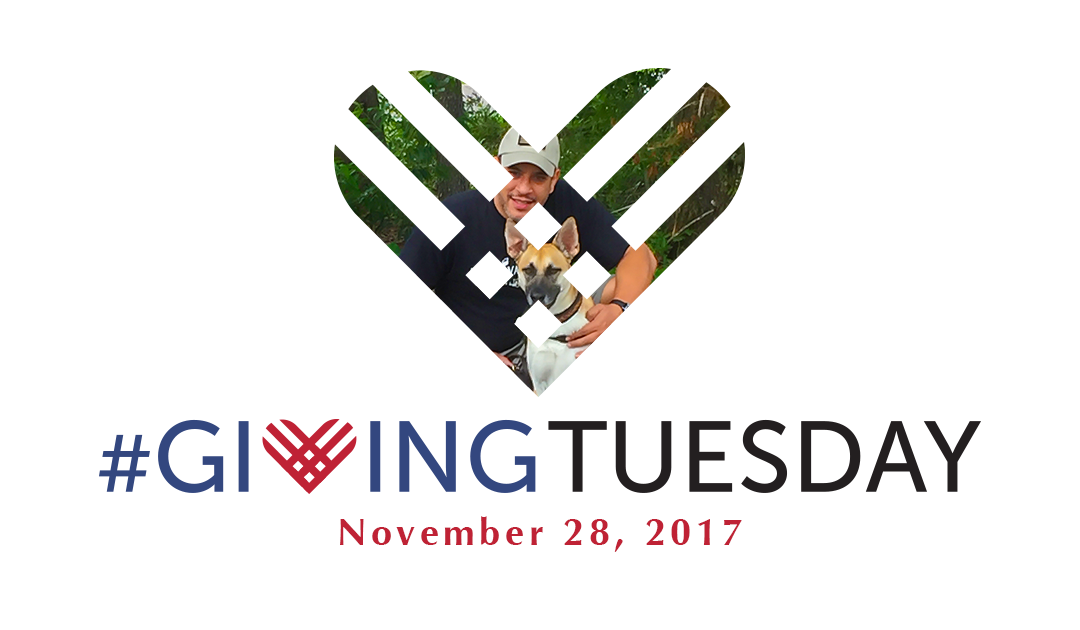 Your Contributions Bring a Measure of Peace and Service Dogs to the Lives of Veterans with PTSD When You Donate to K9 Partners for Patriots. Donate Today!
read more