Enroll in the Service Dog Training Program
Application
Welcome to the K9 Partners for Patriots Service Dog Training Program enrollment application. Please fill out the multi-page application carefully and completely. 
If you would like to Tour the Campus, please Schedule A Visit BEFORE you submit an application. A request to Schedule A Visit after you've applied to the program will be denied.
Enrollment Process
What To Expect
Applying to the Service Dog Training Program is a 3-step process that's outlined below.
You must have a reliable email account that you check regularly. A valid, active email account is critical to ensure that the trainers and staff at K9 Partners for Patriots can communicate important messages and correspondence with you, such as interview appointments, schedule changes, updates, recertification, event invitations, and news.
Step 1
Submit your application
Applying to the K9 Partners for Patriots Service Dog Training Program is a 3-step process that moves along quickly. Simply follow the instructions in the emails from our Veteran Liaison.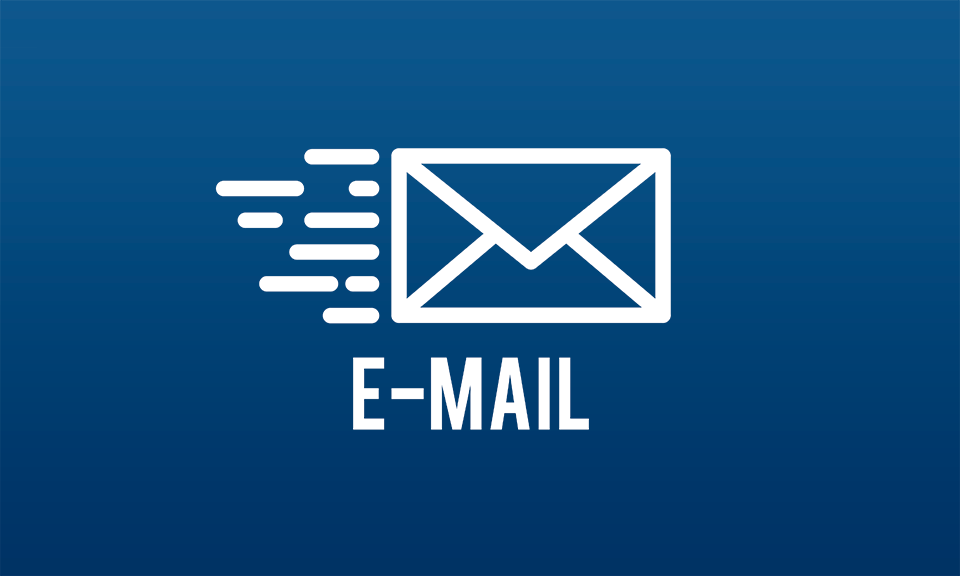 Check Your SPAM Folder
If you haven't received a confirmation response from us it is most likely in your SPAM folder. Be sure to add K9PartnersForPatriots.com to your approved contact list to assure all correspondence from us does not get diverted to SPAM or TRASH.
Within 3 business days, you will receive an EMAIL from our Veteran Liaison with a link to the Waiver Pak.
This is where you will upload the required documentation, DD214, Physician/VA/Counselor Letter stating the diagnosis of PTSD, TBI, or MST.

If we're providing the dog, you will also upload a video of the home where the dog will live.
Complete the background check authorization form.
Step 3
In-Person Interview
Once we receive your Waiver Pak and you complete the background check, you will be scheduled for your in-person interview at the K9 Partners for Patriots Training Campus in Brooksville, Florida.
If the name on your driver's license doesn't match the name on your DD214 you will be required to provide legal documentation for the name change. i.e. marriage, divorce, or name change affidavit.
This is a multi-page form.
Be sure to continue through ALL the form pages until you tap the 'SUBMIT' button. If you don't click Submit, your application will not be sent. There is a progress bar at the top of each page that shows your progress.