Unlock Independence Through the Power of the Paw
The application process to become a service dog recipient from K9 Partners for Patriots is comprehensive and considerate. It reflects our commitment to ensuring that every veteran who applies is matched with a dog that suits their needs and personality.
Prior to submitting your application, please ensure that you meet the following eligibility criteria and can furnish the required documentation.
1. Eligibility Criteria:
– Candidates must be active-duty or former military veterans who have served in the US Armed Forces and have been diagnosed with service-related conditions, including PTSD (Post-Traumatic Stress), TBI (Traumatic Brain Injury), and/or MST (Military Sexual Trauma).
2. Honorable Discharge Verification:
– To apply, all applicants are required to furnish a DD214 Long Form confirming their Character of Service, specifically an Honorable Discharge.
3. Submission of Medical Release Form:
– Applicants must submit the Medical Release Form, which is available for download on our website's Eligibility page.
4. Disqualification Factors:
– Please note that individuals with felony convictions, history of domestic violence, sexual offenses, or involvement in animal mistreatment, abuse, neglect, or cruelty are not eligible for this program. Such cases do not meet the qualification criteria.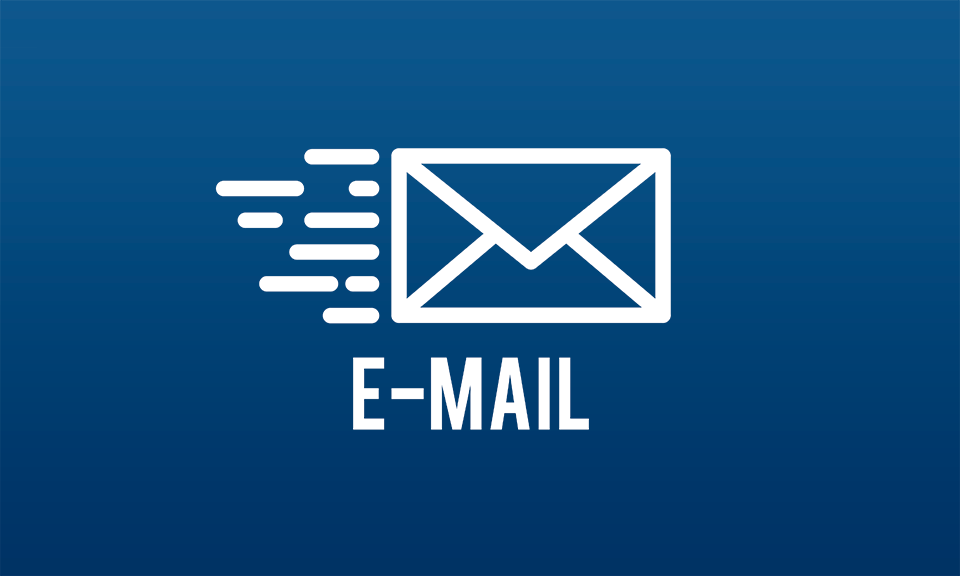 It is essential to provide a dependable email account that you monitor consistently. A valid and actively used email account is of utmost importance to successfully navigate the enrollment process.
Step 1 - Submit Your Application
Kindly refrain from completing the application on behalf of another individual. It is imperative that the veteran expresses a personal desire to apply for admission to the K9 Partners for Patriots Service Dog Training Program. The veteran should firmly believe that a service dog can be instrumental in their journey and demonstrate a strong commitment to achieving a positive life transformation, being prepared to put in the necessary effort for their healing process.
Please remember to monitor your SPAM folder.
Upon submission of your application, you will receive an email confirmation from our team. If you do not find this confirmation in your primary email Inbox, please check your SPAM folder, as it may have been filtered there.
Step 2 - Waiver Pak
Within three (3) business days of submitting your application, you will receive an email from our Veteran Liaison. This email will include a link to access the K9P4P Waiver Pak, a collection of authorization forms necessary to grant us permission to access and review your confidential information and documentation.
To proceed, kindly follow the instructions outlined in the Waiver Pak:
Upload the essential documents, including your DD214, along with the Medical Release Form from your Physician, VA, or Counselor confirming the diagnosis of PTSD, TBI, or MST.
If we are providing the dog, we kindly request that you upload a video showcasing the living environment where the dog will reside. If you plan to bring your own dog, this step can be omitted.
Complete the background check authorization form as part of the process.
Step 3 - Schedule In-Person Interview
Upon the successful receipt of your completed Waiver Pak and the completion of the background check, our Veteran Liaison will initiate contact with you. They will coordinate and schedule your in-person interview, which will take place at the K9 Partners for Patriots Training Campus located in Brooksville, Florida.
Please be aware that this form spans multiple pages. It is essential to navigate through all the pages until you reach the "Submit" button. Once your application is successfully submitted, you will see a "Success" confirmation. To track your progress throughout the form, please refer to the progress bar located at the top of each page.
If the name on your driver's license doesn't match the name on your DD214 you will be required to provide legal documentation for the name change. i.e. marriage, divorce, or name change affidavit.