Apply for A Service Dog
Complete the Service Dog Application
Be sure to read the Service Dog Application Process carefully. This explains what you should expect after you submit your application. 
Program Overview
FAQ
Applicant must be an active or former military veteran in the US Armed Forces with a diagnosis of service-related PTSD (Post-Traumatic Stress), TBI (Traumatic Brain Injury), and or MST (Military Sexual Trauma).
Honorable Discharge –

Each applicant must provide a DD214 Long Form stating Character of Service.

You must be able to provide a letter from a physician, counselor, or VA stating:
~ diagnosis of service-related PTSD, TBI, and/or MST.~ you are medically, mentally, and physically able to handle the responsibilities of owning and training a dog.
Felony Convictions DO NOT QUALIFY :

Felony convictions, domestic violence, sexual offenses, or animal mistreatment, abuse, neglect, or cruelty disqualify you from this program.
Service Dog Application Process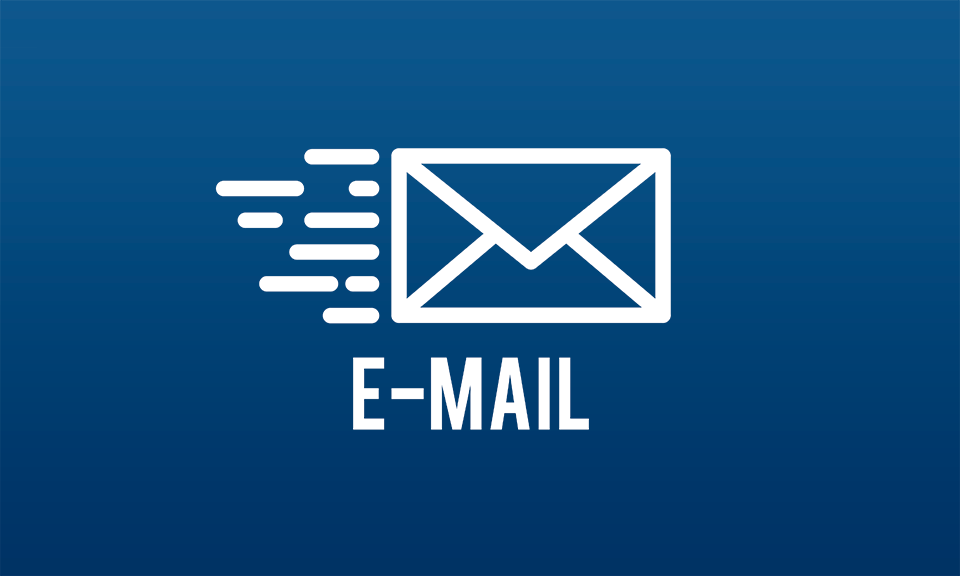 You must have a reliable email account that you check regularly. A valid, active email account is critical to completing the enrollment process.
Step 1 - Submit Your Application
DO NOT FILL OUT THE APPLICATION FOR SOMEONE ELSE.
It must be the veteran's desire to apply to the K9 Partners for Patriots Service Dog Training Academy. The veteran must believe that a service dog can help. They must be committed to a positive life change and willing to do the work to heal.
CHECK YOUR SPAM FOLDER
Upon submitting your application, you will receive an email confirmation response from us. If you don't see it in your email Inbox it is most likely in your SPAM folder.
Step 2 - Waiver Pak
Within three (3) business days, you will receive an EMAIL from our Veteran Liaison with a link to the Waiver Pak. The Waiver Pak contains the authorization forms required to give us permission to view your sensitive information and documents.
Follow the instructions in the Waiver Pak to complete the following steps:
Upload the required documents, DD214, Physician/VA/Counselor Letter stating the diagnosis of PTSD, TBI, or MST.
If we provide the dog, we require you to upload a video of the home where the dog will live. If you're bringing your own dog, you can skip this step.
Complete the background check authorization form.
Step 3 - Schedule In-Person Interview
Once we have received your completed Waiver Pak and background check, our Veteran Liaison will reach out to schedule you for your in-person interview at the K9 Partners for Patriots Training Campus in Brooksville, Florida.
This is a multi-page form.
Be sure to continue through ALL the form pages until you tap the 'SUBMIT' button. If you don't click Submit, your application will not be sent. There is a progress bar at the top of each page that shows your progress.
If the name on your driver's license doesn't match the name on your DD214 you will be required to provide legal documentation for the name change. i.e. marriage, divorce, or name change affidavit.