Staff & Volunteers
Devoted and Passionate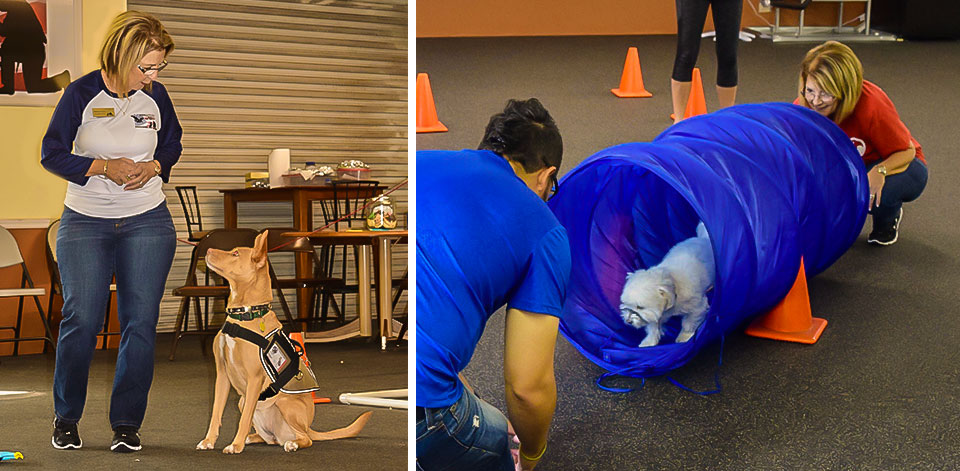 Mary is a Certified Master Dog Trainer with over 30 years experience and credentials in the fields of Basic and advanced obedience, Personal protection, Police K9, Attack, Tracking, Retrieval, and Disability assistance training. She also specializes in behavior modification for the problem dog.
Certified Service Dog
Training Instructors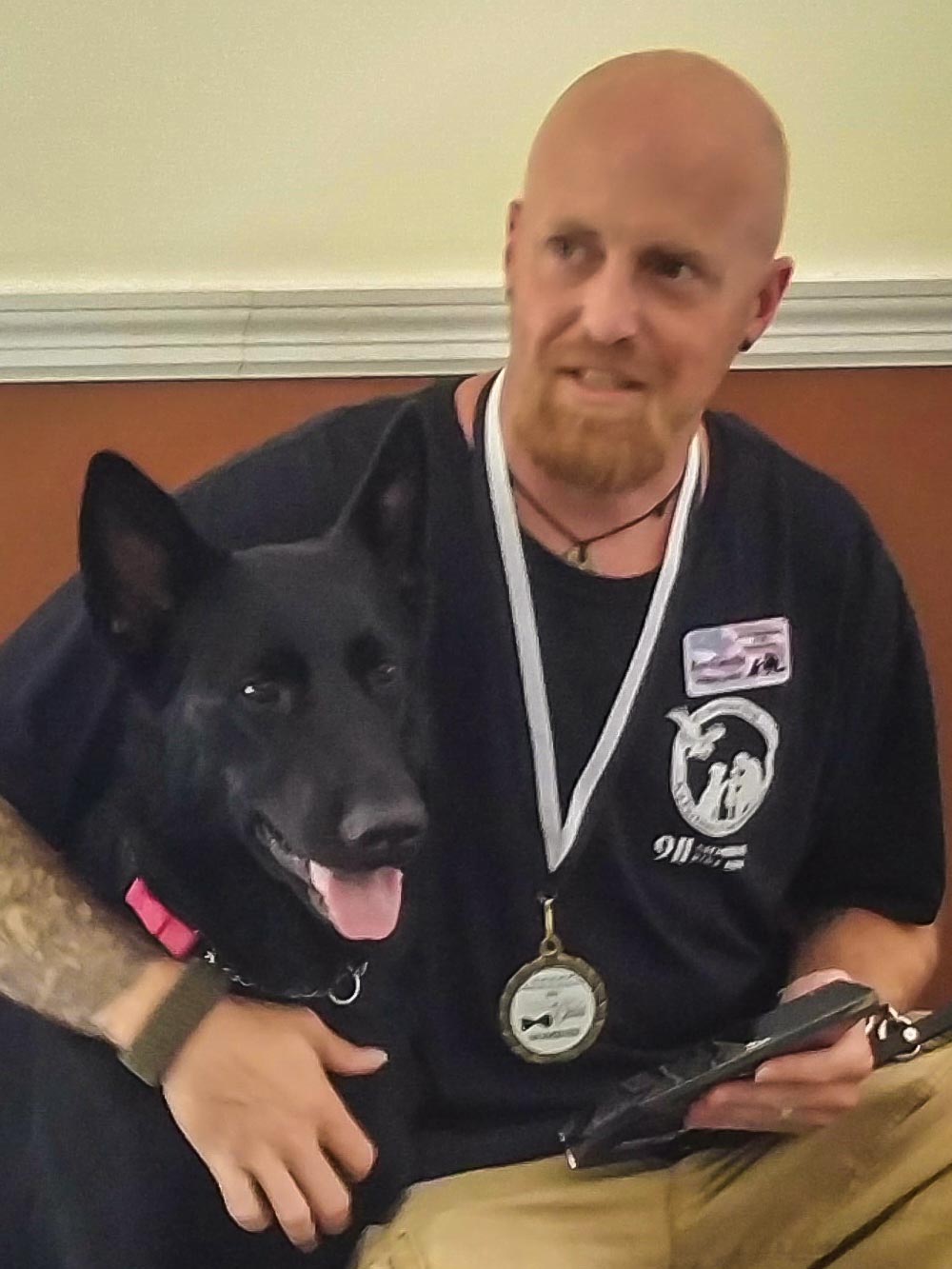 Ron Flaville
Chief operating officer
USMC/US Army – Certified Trainer/Instructor
K9 Partners for Patriots Veteran Liaison, Ronald Flaville brings the experience of 17 years in active military service.
Ron came to us with a PTSD diagnosis and was the first "official" Veteran in our program. Ron is now one of our certified trainer/instructors of service dogs and has become an integral part of our staff. Ron and Mary work together to interview each veteran interested in entering the K9 Partners for Patriots Program.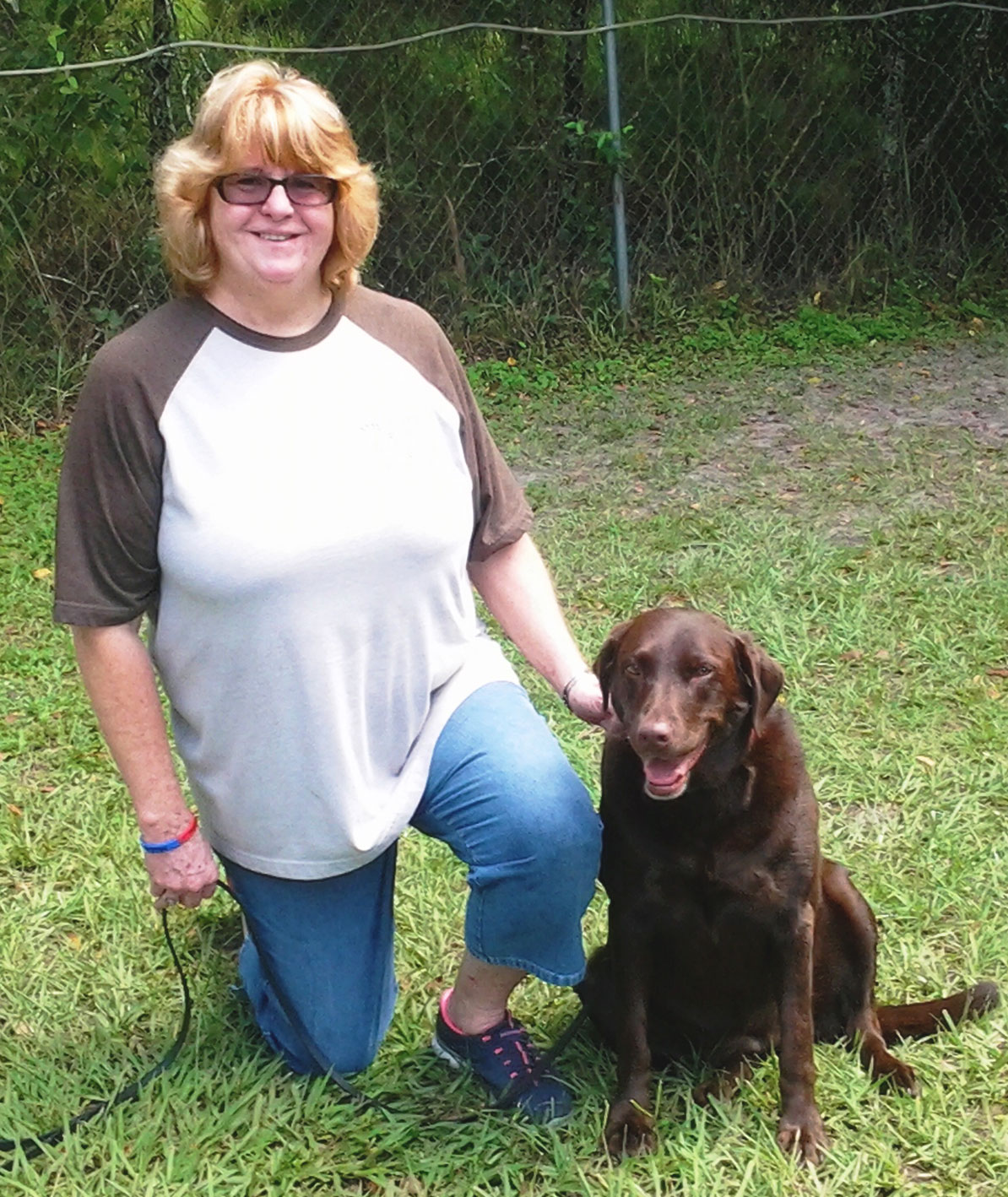 Jeanne White
Financial Specialist / K9 Acquisition
Certified Trainer/Instructor
Jeanne has 38 years experience as a Financial Specialist and was in charge of a staff of 250 to 350 workers. She has managed day-to-day banking operations including budgets, standards/procedures, compliance guidelines, audit controls, etc. Jeanne is certified as a trainer/instructor and has over 10 years of dog training experience and working with Mary Peter.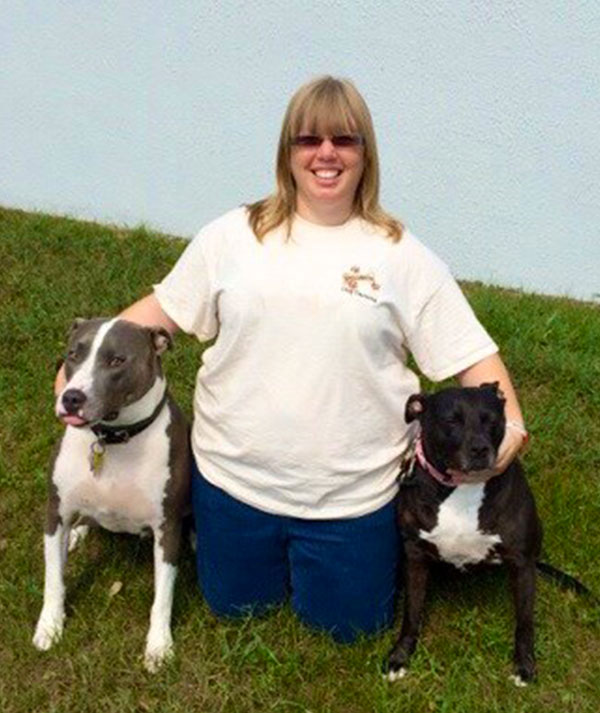 Lacy Jaggi
Board Secretary
Certified Trainer/Instructor
Lacy has been training with Mary Peter for several years, originally starting as a student in obedience classes at Stillwater Dog Training in 2009. She has completed the training of her own dogs to advanced levels and began a training apprenticeship with Mary to become a trainer. Lacy is now a certified trainer/ instructor for K9 Partners for Patriots and helps instruct training classes as well as offering one-on-one help with each veteran as needed.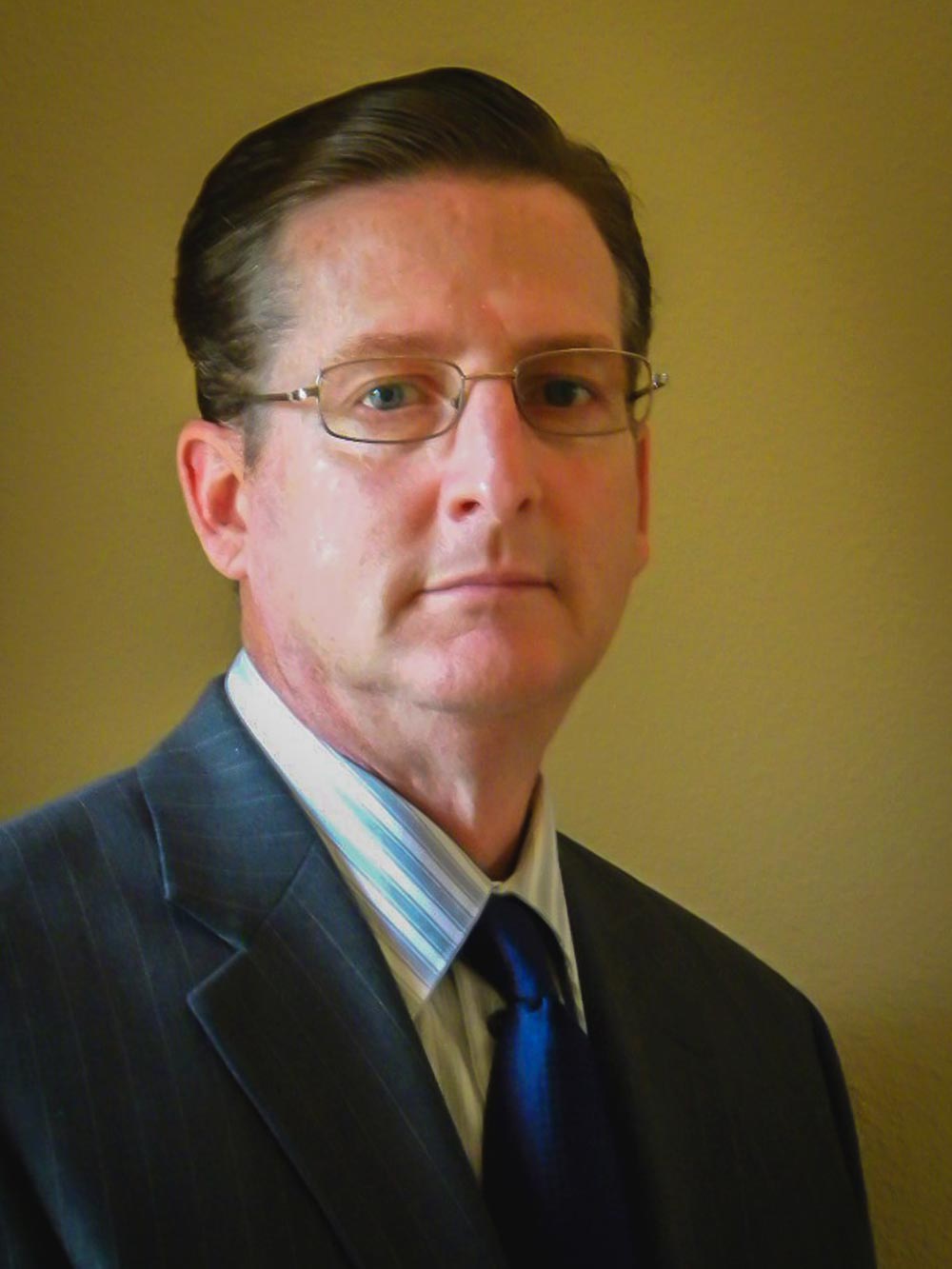 Gregg Laskoski
Communications Director
With a background in journalism and public relations, Gregg's extensive work with print & broadcast media has benefited Fortune 500 companies; entrepreneurial startups; nonprofit organizations and grassroots causes.
A former spokesman for AAA Auto Club and GasBuddy, a consumer website for fuel price information, he's also written on energy issues for U.S. News & World Report. Gregg serves as chairman of the Half-Cent Sales Tax Accountability Committee and as a board member for the Hernando County Education Foundation.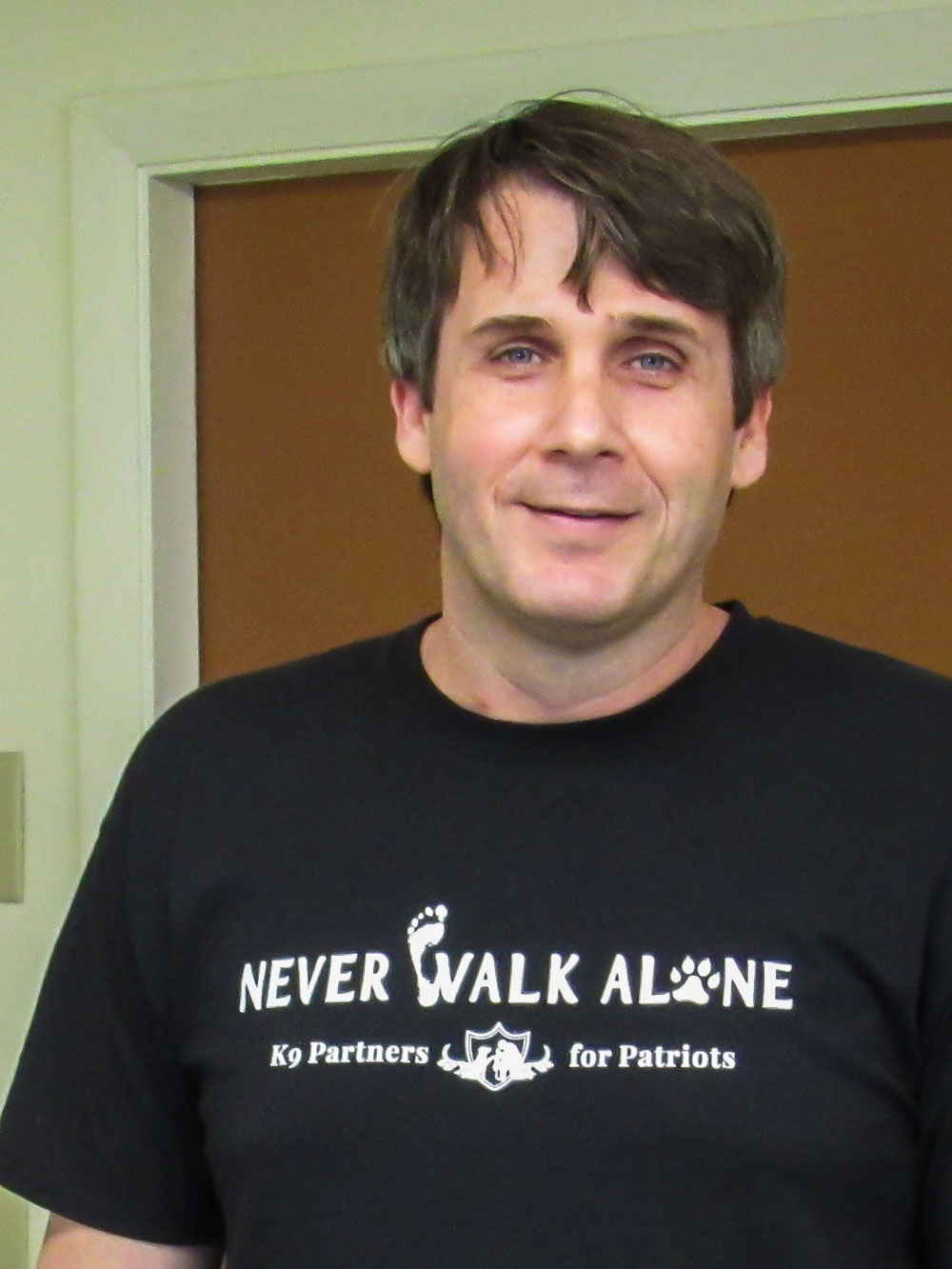 Denny Brown
Veteran support Counselor
Denny is originally from New England, but grew up in and around the Port Richey area of Florida.
Denny is a graduate of Saint Leo University where he received a bachelor's degree in social work (Magna Cum Laude), with a minor in psychology, and a master's degree in advanced clinical social work. As a part of both his undergraduate and graduate internships he worked with a local hospice assisting individuals, and their loved ones, as they confronted the challenges associated with being diagnosed with a terminal illness.
In addition to having the privilege of working with veterans at K9 Partners for Patriots, he also sees clients at a private practice in Port Richey, and over the past several years has facilitated/co-facilitated several cancer support groups at a cancer center in Trinity.