We do not kennel dogs at our training facility to keep the costs of placing and caring for service dog candidates as low as possible. That's why fosters are integral to the success of our work.
When we identify a dog as a good candidate for service work, our fosters make it possible for us to secure that dog immediately. Then the dog doesn't have to return to the shelter to wait, and we don't risk losing the dog.
Most of our service dog candidates come from animal shelters, rescues, and private individuals. The dog must pass our temperament testing and be between 9 months and 3 years old.
K9 Partners for Patriots provides food, healthcare expenses, toys, crate, leashes, collars, and all necessities. You'll receive complete orientation, support, and after-hours contact information in the event of an emergency.
NO BULLY BREEDS

K9 Partners for Patriots does not discriminate against any breed. We love them all! However, we do not consider pit bulls, pit bull mix, or bully breeds for adoption or donation.
You Provide the Love, We'll Provide Everything else!
A shelter dog needs love, care, attention, and time to acclimate to living in a home.
Fosters help us prepare a rescue dog for life in a loving home.
Fosters decrease wait times for our program veterans.
Fosters provide valuable feedback about the dog so we can match them with the best possible veteran.
Fosters help socialize the dog by being around other pets and people.
Fostering frees up space at the shelter or rescue, so there's room for another dog.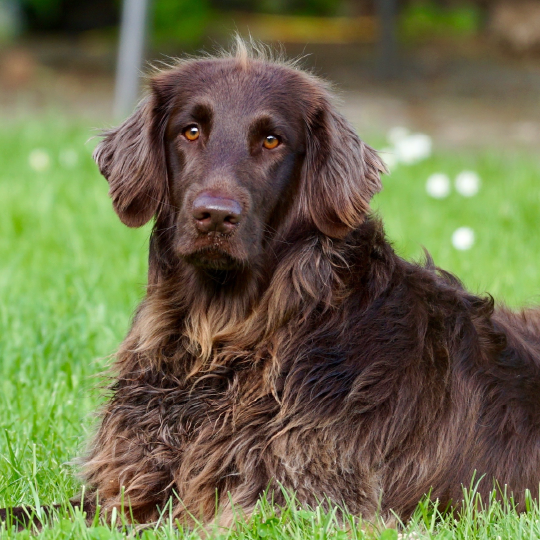 Will you temporarily share your home with a dog waiting to be matched with a veteran?
Fostering a dog for K9 Partners for Patriots is an incredibly rewarding experience. Opening your heart and home to a future service dog is one of the best ways you can join our mission to end veteran suicide.
Your commitment to providing shelter, walks, and lots of love and attention is a priceless contribution to help prepare a rescue dog for a loving home and a life of purpose.
Fosters include the dog in family activities and allow the dog to live indoors as a member of the household. Spend daily one-on-one time with the dog, such as cuddling, playing, and walking on a leash. If the dog is not completely house-trained, fosters work on that as well.
If You Would Like To Get Involved, Submit a Foster Application
If you live in Brooksville, Spring Hill, or any surrounding area.
If you have previous experience with owning a dog or currently have pets.
If you are at least 21 years of age.
If you are willing and able to bring the dog to the K9 P4P Training Campus once a week to observe classes and socialize the dog until it's matched with a veteran.
Submit a Foster Application and Our Foster Care Coordinator Will Be In Touch!