Veterans with PTSD, TBI & MST are Finding Purpose, Hope and Healing with the Assistance of a Service Dog
Service Dog Training Program
K9 Partners for Patriots provides a unique dog training program to veterans and active military in need of a service dog to assist with Post Traumatic Stress, Traumatic Brain Injury, and Military Sexual Trauma disabilities. Our train-the-trainer program helps the veteran reintegrate back into society and regain their independence through group classes where the veteran is actively involved in training their own service dog.
Train-the-Trainer Program
Complete training program, dog, service vest and all necessary equipment are provided at no cost to the veteran.
Evidence Based Study
Psychotherapist and two master level social workers from St. Leo University are conducting an evidence based study.
Fiercely Family
Support from people who care and other veterans facing the same challenges and understand what each is going through.
NOT ALL WOUNDS ARE VISIBLE
K9 Partners for Patriots is helping veterans win the war against suicide, depression, and anxiety with the assistance of a service dog.
A veteran commits suicide approximately every 65 minutes each day due to the overwhelming effects of service-related post traumatic stress disorder (PTSD), traumatic brain injury (TBI), and military sexual trauma (MST). Service members and veterans deserve compassion and support.
Giving veterans a second chance at life through the experience of learning to train their own service dog.

Veteran & K9
Overcoming Battles Together
Total Veterans Applied to Program
WE NEED YOU!
K9 Partners for Patriots relies on the generosity of people just like you to continue to provide services at absolutely no charge to our program veterans. Thanks to your support we've helped over 100 veterans and their K9's have a second chance at life.
Donating items and supplies is considered a gift-in-kind and is eligible for tax deductions.
Articles and Resources
Recent Blog Posts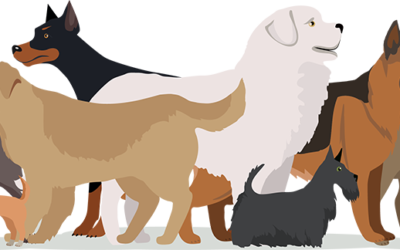 A service dog is trained to do work or perform tasks for a person with a disability. Service dogs are protected under the Americans with Disabilities Act (ADA) giving them public access rights. A therapy dog…
read more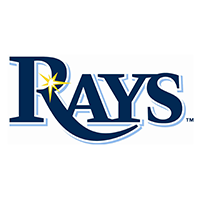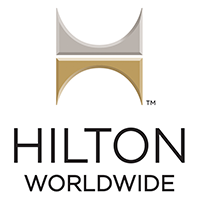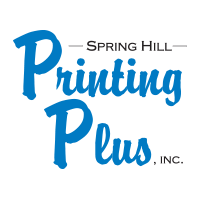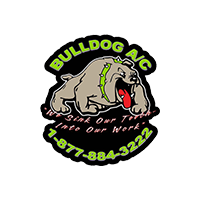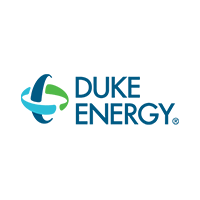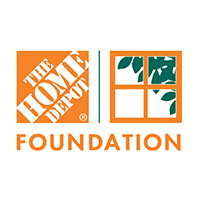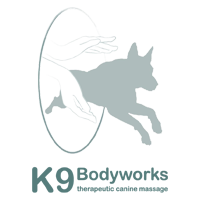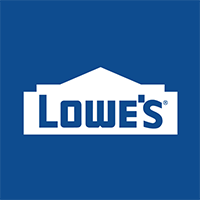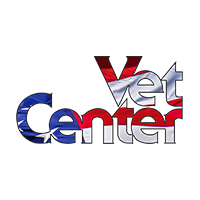 K9 Partners for Patriots, Inc. is a Proud Member of the Association of Service Dog Providers for Military Veterans.