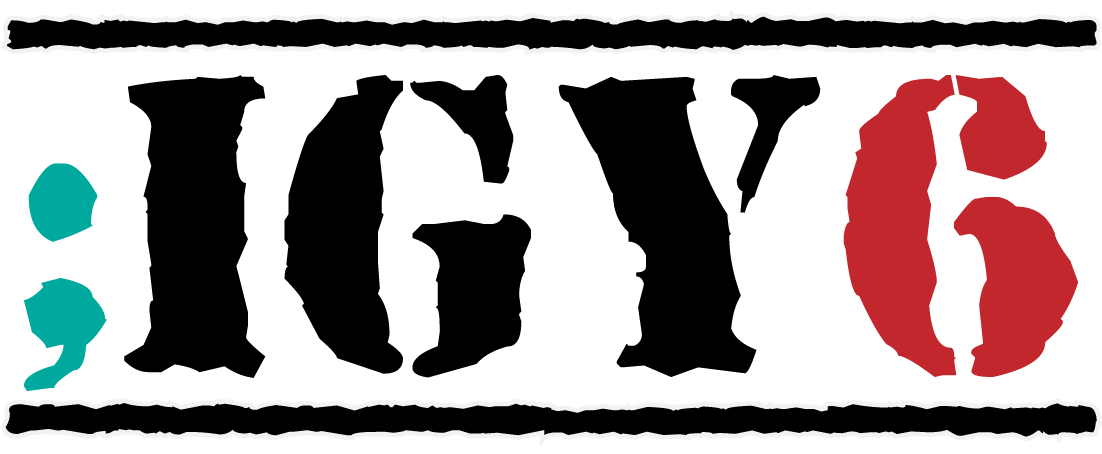 I GOT YOUR BACK
22 Veterans and Service Members Commit Suicide Everyday Due to the Effects of PTSD, TBI, and/or MST. We're on a Mission to Change That!
DONATE
Service Dog Training Program
Solely Dedicated to Veterans from Any Era, Any Conflict.
Absolutely NO CHARGE!
I want to inspire people. I want someone to look at me and say, "because of you, I didn't give up."
To give veterans and active military a second chance at life by honoring and empowering those with post traumatic stress (PTSD), traumatic brain injury (TBI), and military sexual trauma (MST) through the experience of training and caring for their own service dog.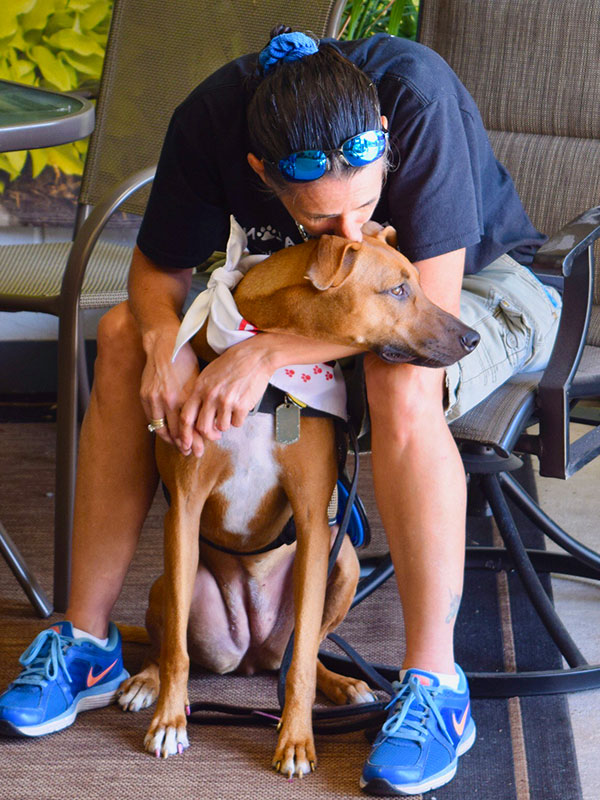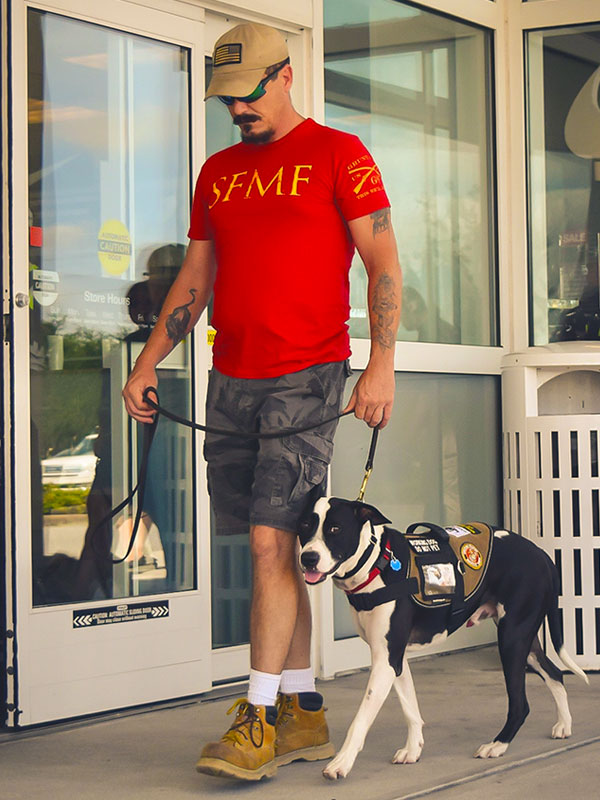 We're a fierce family of veterans, service members, civilians & service dogs.
Unlike many other service dog organizations that only serve post 9/11 veterans, we serve ALL United States Armed Force Veterans and SMs. Regardless of the conflict in which you fought or the era that you served; if you meet the simple, qualifying criteria, you are welcome here.
K9 Partners for Patriots is helping veterans with PTSD, TBI and/or MST trade a life of isolation for one of socialization, improved family relationships, and quality of life. They're regaining their independence and sense of mastery as they reintegrate back into society with our unique approach to service dogs.
Service dogs are making a significant and life changing difference in the lives of veterans struggling daily with service related post traumatic stress disorder (PTSD), traumatic brain injury (TBI), and/or Military Sexual Trauma (MST).
Less than 50% of veterans and service members ever seek help.
Veterans Diagnosed with PTSD, TBI and/or MST
overcoming battles together
I was challenged, engaged and felt that I was part of their caring community.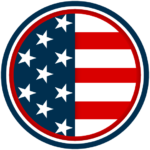 Charles F.
USMC Veteran
K9 Partners for Patriots has helped veterans like myself learn to live again. I have to say that it is so much more than a program for me. It is family.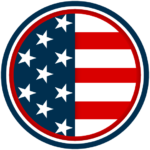 Shawn C.
U.S. Army Veteran
I highly recommend K9 Partners for Patriots as a program that would be very beneficial to any veteran requiring a service dog.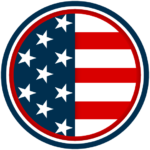 Catherine C.
Command Sergeant Major (Retired) United States Army
The time spent in the program has been worthwhile my time and travel. I've traveled from Ocala to Brooksville...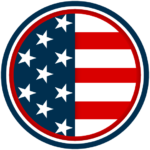 Larry B.
U.S. Navy Veteran
Thank you K9PFP. You've given me the ability to slowly heal day by day by having a true battle buddy by my side.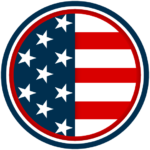 Sonny B.
Veteran/Service Dog Handler/Rockstar Dog Agent.
K9 Partners for Patriots has partnered with St. Leo University and the University of Central Florida to conduct an evidence based study of the effect of service dogs assisting veterans diagnosed with PTSD, TBI and/or MST.
Veterans Applied to Program
What are you waiting for?
If you're ready for a 23-week commitment and the responsibility of a dog, then we're waiting to hear from you. Be prepared for life transformation, improved family relationships, and quality of life.