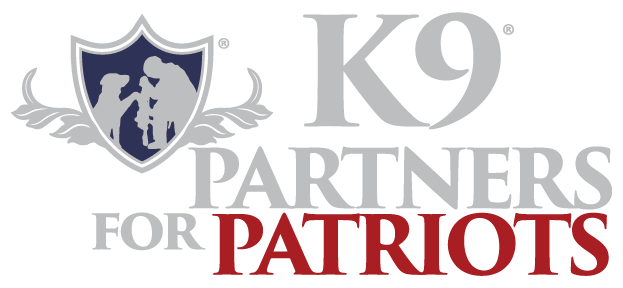 Our service dog training program teaches veterans to train their own service dog. The entire program including the dog are FREE to the veteran.
To give veterans and active military a second chance at life by honoring and empowering those with Post Traumatic Stress Disorder, Traumatic Brain Injury and Military Sexual Trauma through the experience of training and caring for their own service dog.
I want to inspire people. I want someone to look at me and say, "because of you, I didn't give up."
We're a fierce family of veterans, service members, civilians & service dogs.
Service dogs are making a significant and life changing difference in the lives of veterans struggling with service related post traumatic stress disorder (PTSD), traumatic brain injury (TBI), and/or Military Sexual Trauma (MST).
K9 Partners for Patriots is helping veterans trade a life of isolation for one of socialization, improved family relationships, and quality of life. Veterans are regaining their independence and sense of mastery as they reintegrate back into society with the assistance of a service dog.
Watch the video below to hear from the CEO, Mary Peter, and get a glimpse into our training center. Learn more about how veterans are finding purpose, hope, and healing with our service dog training program that is available to all veterans and service members at ABSOLUTELY NO CHARGE.
Due to the stigma surrounding PTSD, Less than 50% of veterans and service members ever seek help.
PTSD can have severe and devastating effects for the serving military personnel who are currently diagnosed, but the real number is significantly higher; over 93% of service members are ashamed or embarrassed about their mental health problems, and PTSD continues to be an emotional injury that really is the silent enemy for today's troops.
PTSD is considered one of the
"signature wounds"
of current and past conflicts. Even though PTSD is better understood, it's still on the rise. Far too many of the serving or veteran military personnel who are diagnosed fail to receive the clinical or financial support they need.
While these numbers are staggering, they only represent the veteran/service member population that have been diagnosed with PTSD.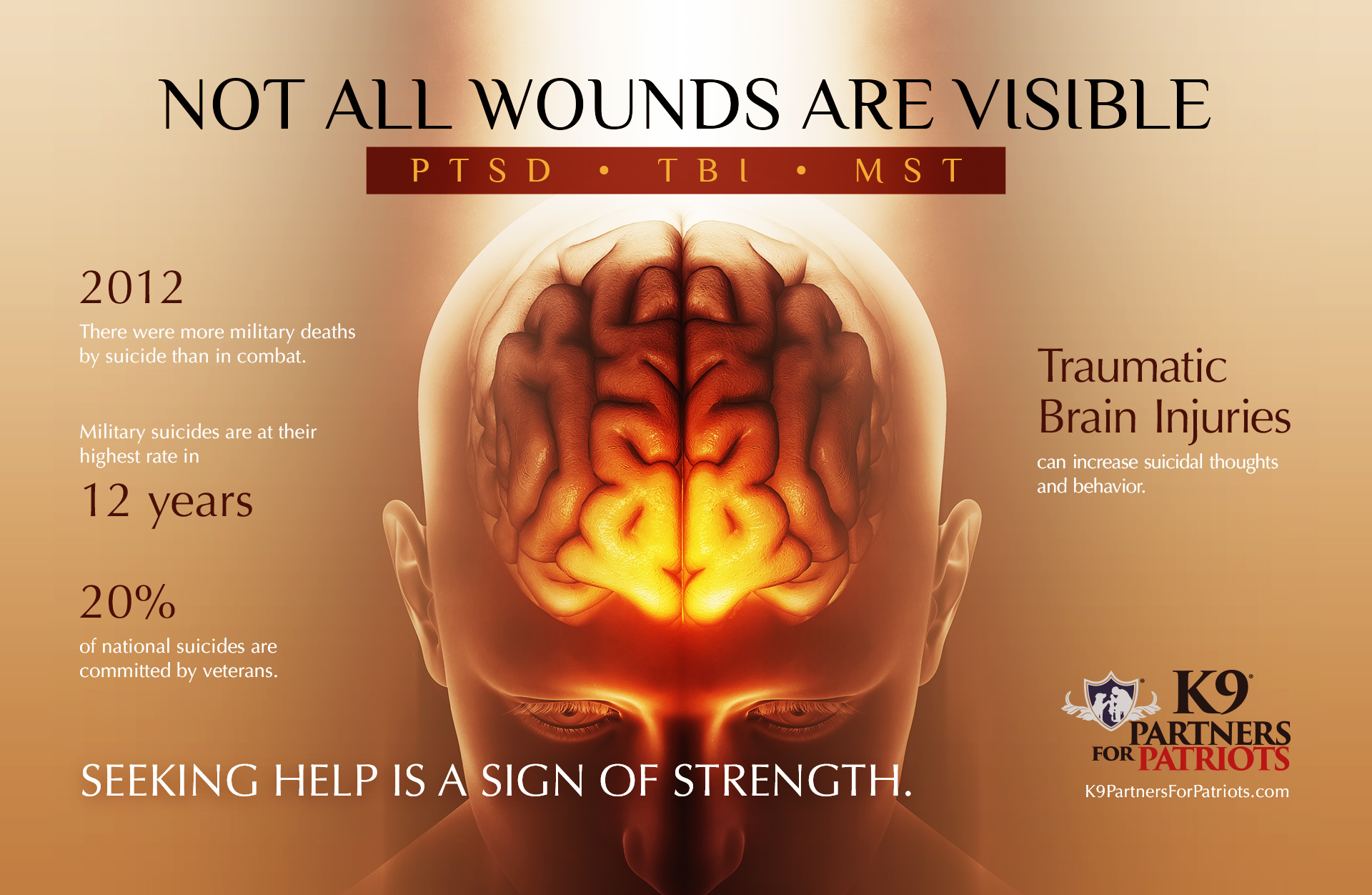 overcoming battles together
Service Dog Team Spotlight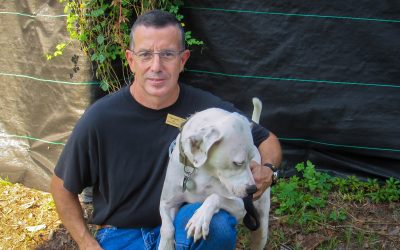 In the early part of January 2016, Lois M. Mueller, PH.D, Clinical Psychologist, VA Outpatient Clinic, New Port Richey, FL 34654, informed me of K9 Partners For Patriots, Brooksville, FL. Mueller related she believed this program would benefit me.
read more
I was challenged, engaged and felt that I was part of their caring community.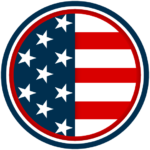 Charles F.
USMC Veteran
K9 Partners for Patriots has helped veterans like myself learn to live again. I have to say that it is so much more than a program for me. It is family.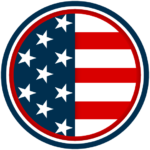 Shawn C.
U.S. Army Veteran
I highly recommend K9 Partners for Patriots as a program that would be very beneficial to any veteran requiring a service dog.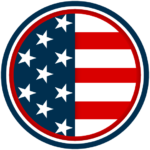 Catherine C.
Command Sergeant Major (Retired) United States Army
The time spent in the program has been worthwhile my time and travel. I've traveled from Ocala to Brooksville...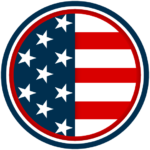 Larry B.
U.S. Navy Veteran
Thank you K9PFP. You've given me the ability to slowly heal day by day by having a true battle buddy by my side.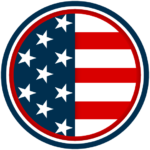 Sonny B.
Veteran/Service Dog Handler/Rockstar Dog Agent.
K9 Partners for Patriots has partnered with St. Leo University and the University of Central Florida to conduct an evidence based study of the effect of service dogs assisting veterans diagnosed with PTSD, TBI and/or MST.
Veterans Applied to Program
If you're ready for a 23-week commitment and the responsibility of a service dog, K9 Partners for Patriots is here to encourage and support you on your journey towards life transformation, improved family relationships, and enhanced quality of life.