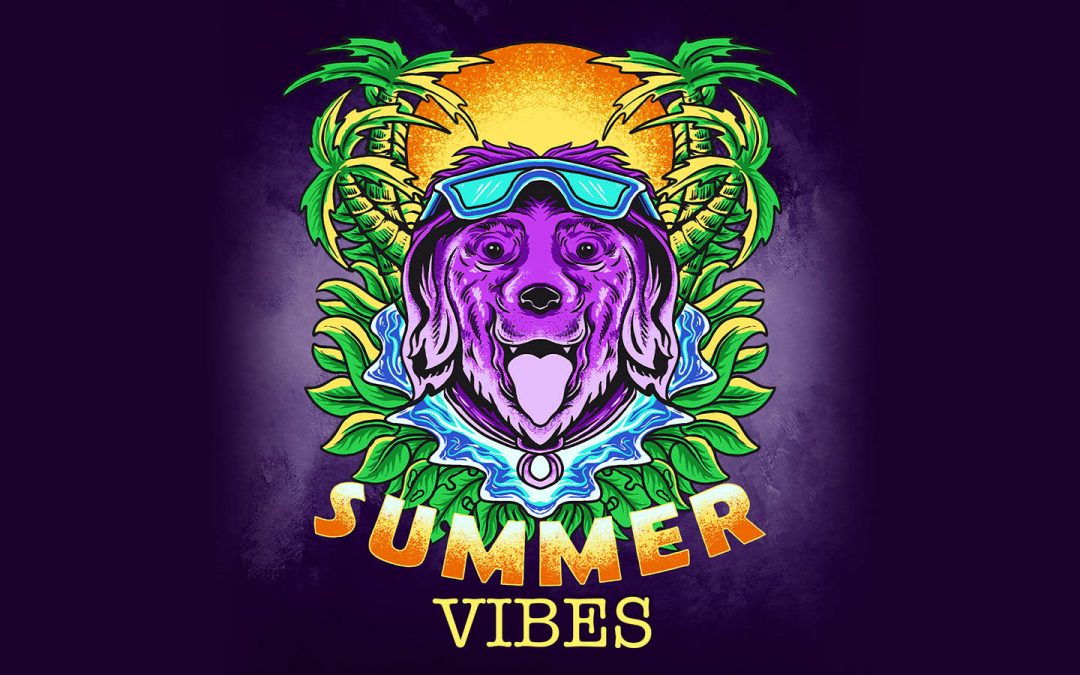 Summer Vibes Gallery for K9 Partners for Patriots Program Veterans – August 27th, 2022. Catered by Sonny's BBQ.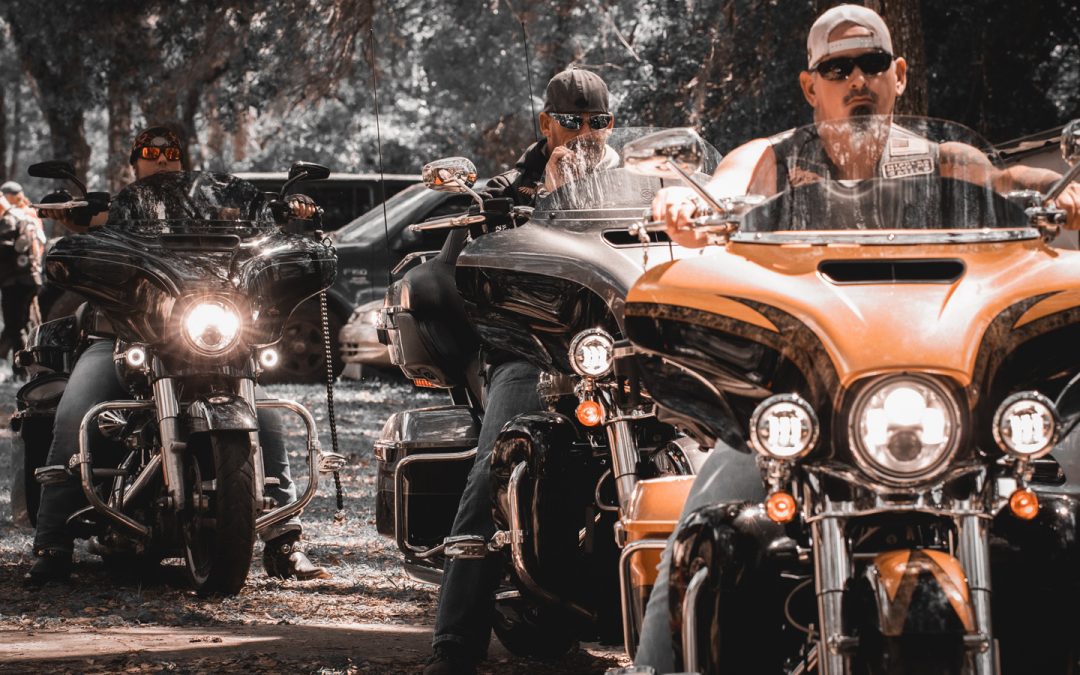 Lowman Dice Run 2022 Gallery Image Highlights. April 9, 2022. Thanks to Everyone that Came Out to Support this Worthy Cause to Benefit Veterans with PTSD.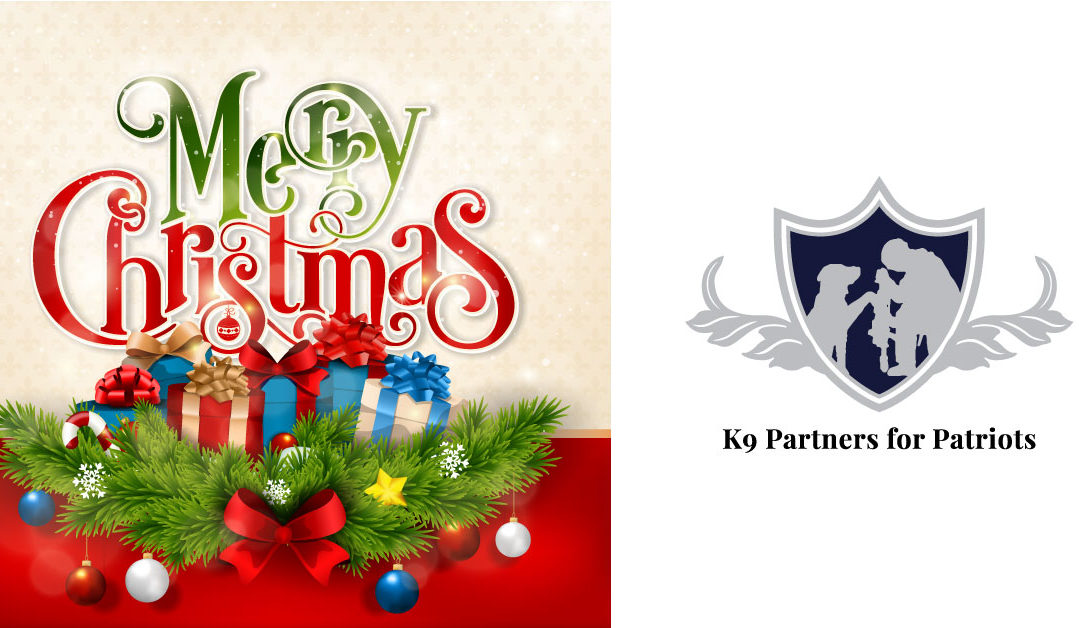 K9 Partners for Patriots Christmas Gathering, December 10th, 2016.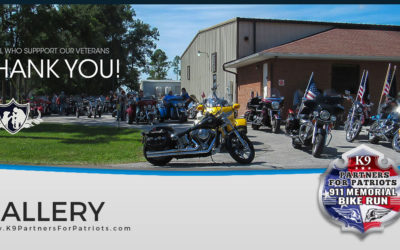 Bike Run Gallery Highlights from the K9 P4P Annual Fundraiser. Proceeds go to Benefit Veterans with PTSD and TBI and Their Service Dogs.
read more