Resources for Media Professionals
Press Room
Telling our story inspires support of our mission and helps us reach deserving veterans.
Download Resources
Media Toolkit
Media Contact
Gregg Laskoski | Communications Director
Office: 352-397-5306 | Mobile: 352-345-5829
FACEBOOK : @ K9PartnersForPatriots
INSTAGRAM: @k9partnersforpatriots
TWITTER: @k9p4p
LINKEDIN: @k9-partners-for-patriots-inc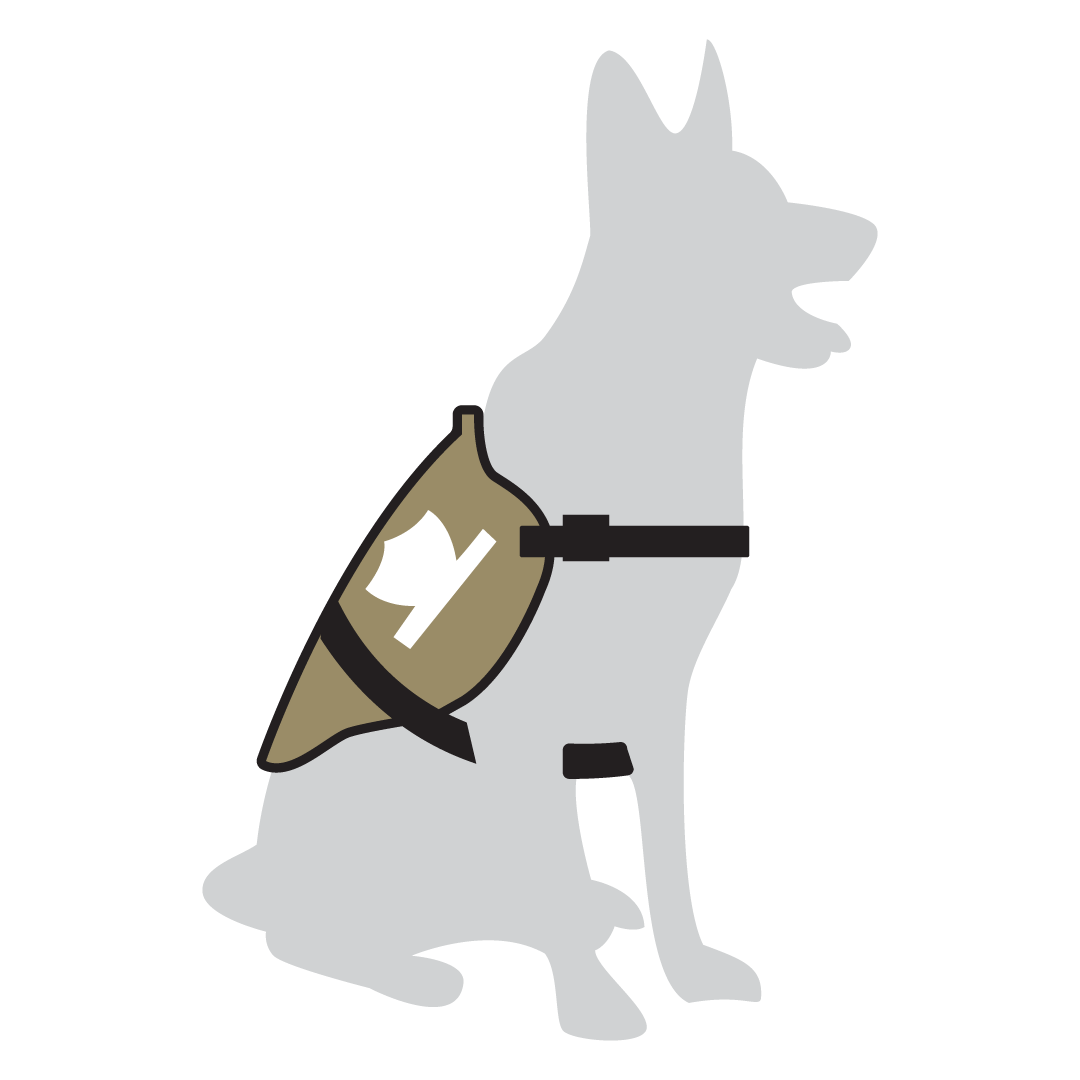 K9 Partners for Patriots
Mission Statement
We exist to prevent veteran suicide, to provide hope and healing for those struggling with Post-Traumatic Stress Disorder, Traumatic Brain Injury or Military Sexual Trauma. Together we provide a positive path forward through the experience of training and caring for their own service dog in a safe environment of camaraderie, friendship & family that brings veterans from self-doubt to self-confidence; from isolation to reconnection.
K9 Partners for Patriots
Brand Guidelines
When displaying the K9 Partners for Patriots logo, please follow our Brand Guidelines. By using the assets in our electronic media, you agree to all of the conditions contained within our Terms of Use Agreement.
Logo Assets
Request Permission to Access K9 Partners for Patriots Logo by sending an email through our Contact Us page.
The K9 Partners for Patriots Logo is a Registered Trademark with the United States Office of Patents and Trademarks.
K9 Partners for Patriots
Boilerplate
K9 Partners for Patriots is an organization transforming the lives of veterans and active duty service members struggling with the effects of PTS, TBI, and/or MST. Founded in 2013 by nationally known Certified Master Dog Trainer, Mary Peter on the belief that service dogs could help these men and women reintegrate back into civilian life with confidence and regain their independence. K9 Partners for Patriots rescues homeless dogs and teaches veterans to train them as their own service dogs in a safe and judgment-free, family environment. We work in collaboration with local communities, partner organizations, and governments to raise awareness about PTSD and educate the public about the federal Americans with Disabilities Act (ADA) and virtually all state laws, about service animals that have been trained to perform work or tasks for the benefit of a person with a disability.
To learn more visit: K9PartnersForPatiots.com

K9 Partners for Patriots
In The News
SEPTEMBER 2021
As veteran or volunteer, K9 Partners for Patriots give service dogs and their partner's purpose.
WFLA NewsRadio
May 11, 2020
Col. Dave Apt, K9 Partners for Patriots
Orlando Sentinel
December 28, 2019
Shelter Dogs Help Veterans Heal Trauma of War
Bay News 9
December 2, 2019
Everyday Hero – Ron Flaville | Using Dogs to Help His Fellow Veterans
Fox & Friends
September 26, 2019
K9 Partners for Patriots Gives Active Service Members and Veterans Service Dogs at No Cost
ABC Action News
July 20, 2018
Shelter Dogs Help Veterans
American Medicine Today
November 12, 2018
Shelter Dogs Help Veterans
ABC Action News
December 8, 2018
K9 Partners for Patriots Saves Two Lives at Once
Fox 13
December 29, 2017
K9 Partners for Patriots Finds New Home
Daytime News Channel 8
August 28, 2017
K9 Partners for Patriots
Tampa Bay Times
November 8, 2017
Canine Partner Proves a Welcome Alternative to Pills for Veteran with PTSD
NatureCoaster.com
November 9, 2017
Helping Veterans and Homeless Dogs
K9 Partners for Patriots
Press Releases
No Results Found
The page you requested could not be found. Try refining your search, or use the navigation above to locate the post.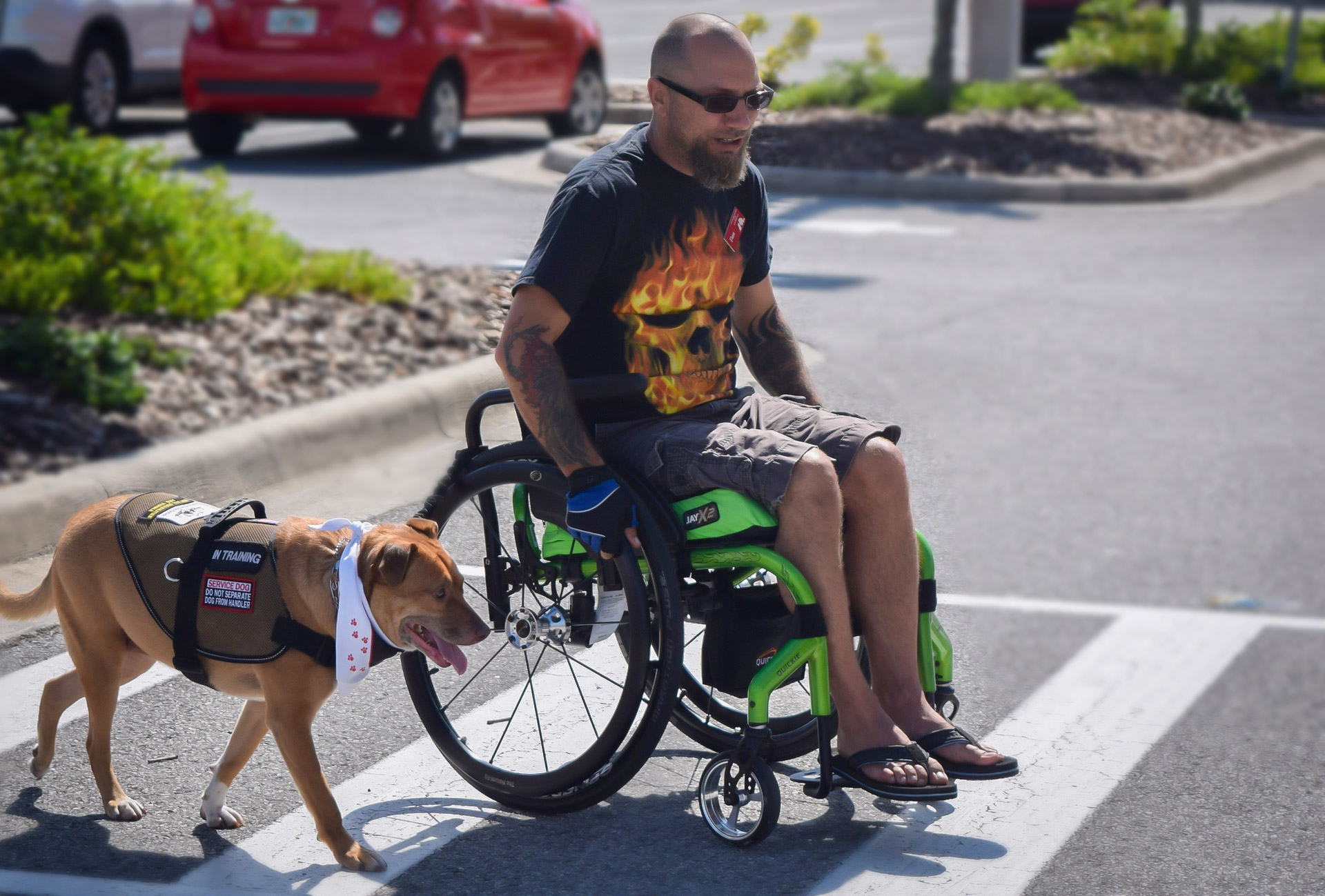 Reviews
Testimonials
Kind words from program veterans, families and friends.
News & Updates
Latest Blog Posts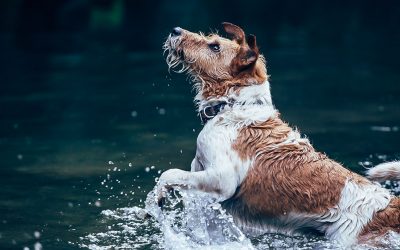 Toxic Algae Blooms – What Are They? Although it is well documented that pets can die from drinking toxic algae blooms, it is not well known by most pet owners.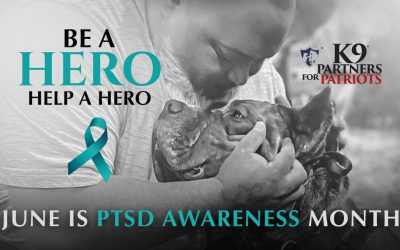 National PTSD Awareness Month is observed annually in June. The month is dedicated to raising awareness about the condition and how to access treatment.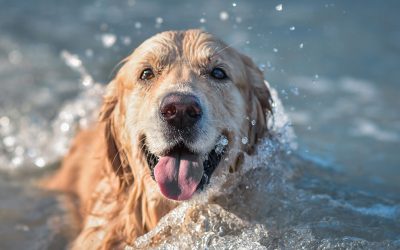 Hot Dog Warm Weather Tips can help your dog avoid heatstroke. Be prepared, and be safe while enjoying outdoor activities with your pup during the hot summer months.
Association of Service Dog Providers for Military Veterans is a coalition of non-profit service dog providers for military Veterans suffering from post-traumatic stress, traumatic brain injury and military sexual trauma working to prevent suicide and improve military Veterans' mental health.