Press Room
Media Downloads & Information
If you are a media professional and cannot find the information you need on this website, please reach out to our communications director.
Contact Us
Our Team
Download Resources
Media Toolkit
Media Contact
Gregg Laskoski | Communications Director
Office: 352-397-5306 | Mobile: 352-345-5829
FACEBOOK : @ K9PartnersForPatriots
INSTAGRAM: @k9partnersforpatriots
TWITTER: @k9p4p
LINKEDIN: @k9-partners-for-patriots-inc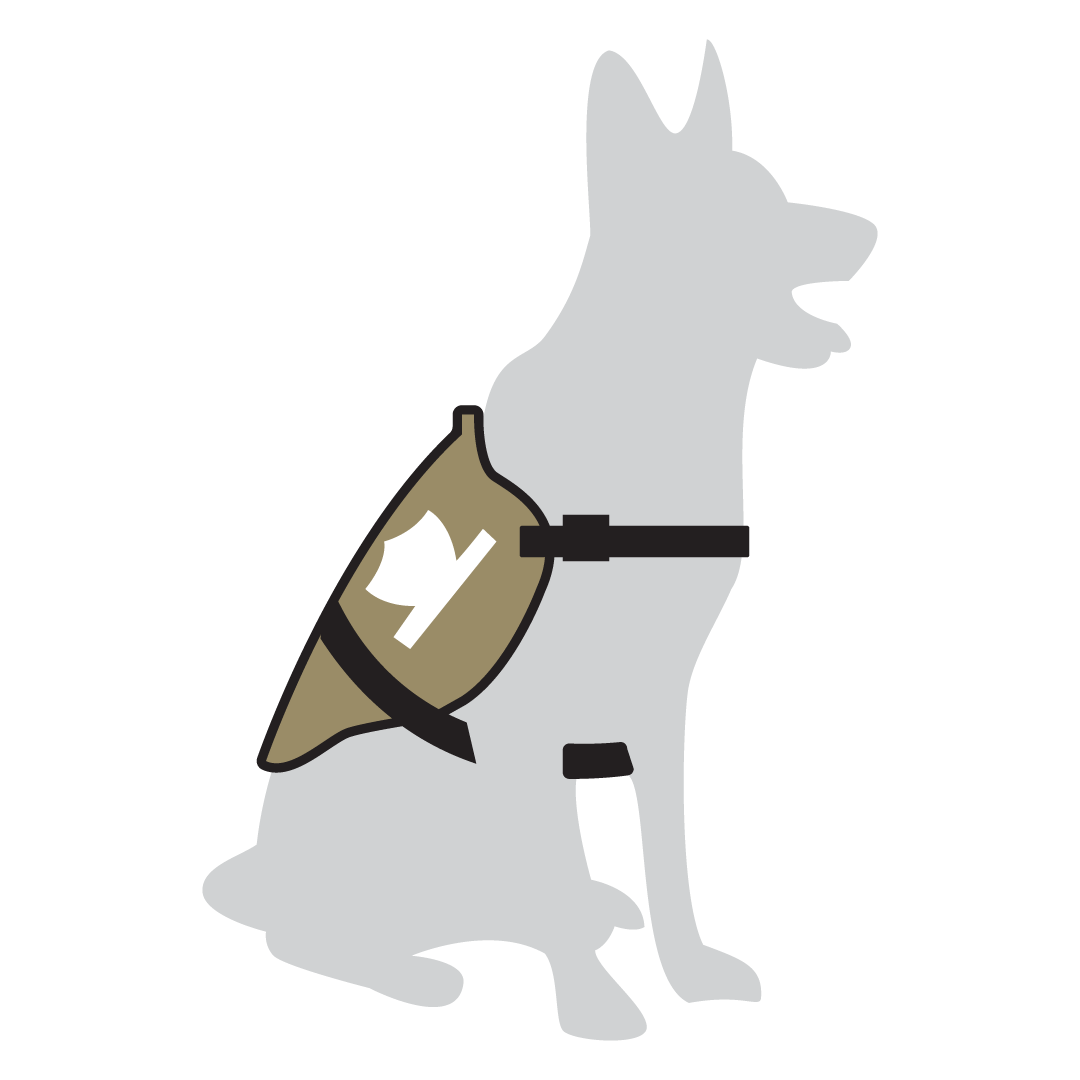 K9 Partners for Patriots
Mission Statement
We exist to prevent veteran suicide, to provide hope and healing for those struggling with Post-Traumatic Stress Disorder, Traumatic Brain Injury or Military Sexual Trauma. Together we provide a positive path forward through the experience of training and caring for their own service dog in a safe environment of camaraderie, friendship & family that brings veterans from self-doubt to self-confidence; from isolation to reconnection.
K9 Partners for Patriots
Brand Guidelines
When displaying the K9 Partners for Patriots logo, please follow our Brand Guidelines. By using the assets in our electronic media, you agree to all of the conditions contained within our Terms of Use Agreement.
Logo Assets
Request Permission to Access K9 Partners for Patriots Logo by sending an email through our Contact Us page.
The K9 Partners for Patriots Logo is a Registered Trademark with the United States Office of Patents and Trademarks.
K9 Partners for Patriots
Boilerplate
K9 Partners for Patriots is an organization transforming the lives of veterans and active duty service members struggling with the effects of PTS, TBI, and/or MST. Founded in 2013 by nationally known Certified Master Dog Trainer, Mary Peter on the belief that service dogs could help these men and women reintegrate back into civilian life with confidence and regain their independence. K9 Partners for Patriots rescues homeless dogs and teaches veterans to train them as their own service dogs in a safe and judgment-free, family environment. We work in collaboration with local communities, partner organizations, and governments to raise awareness about PTSD and educate the public about the federal Americans with Disabilities Act (ADA) and virtually all state laws, about service animals that have been trained to perform work or tasks for the benefit of a person with a disability.
To learn more visit: K9PartnersForPatiots.com

K9 Partners for Patriots
Press Releases
No Results Found
The page you requested could not be found. Try refining your search, or use the navigation above to locate the post.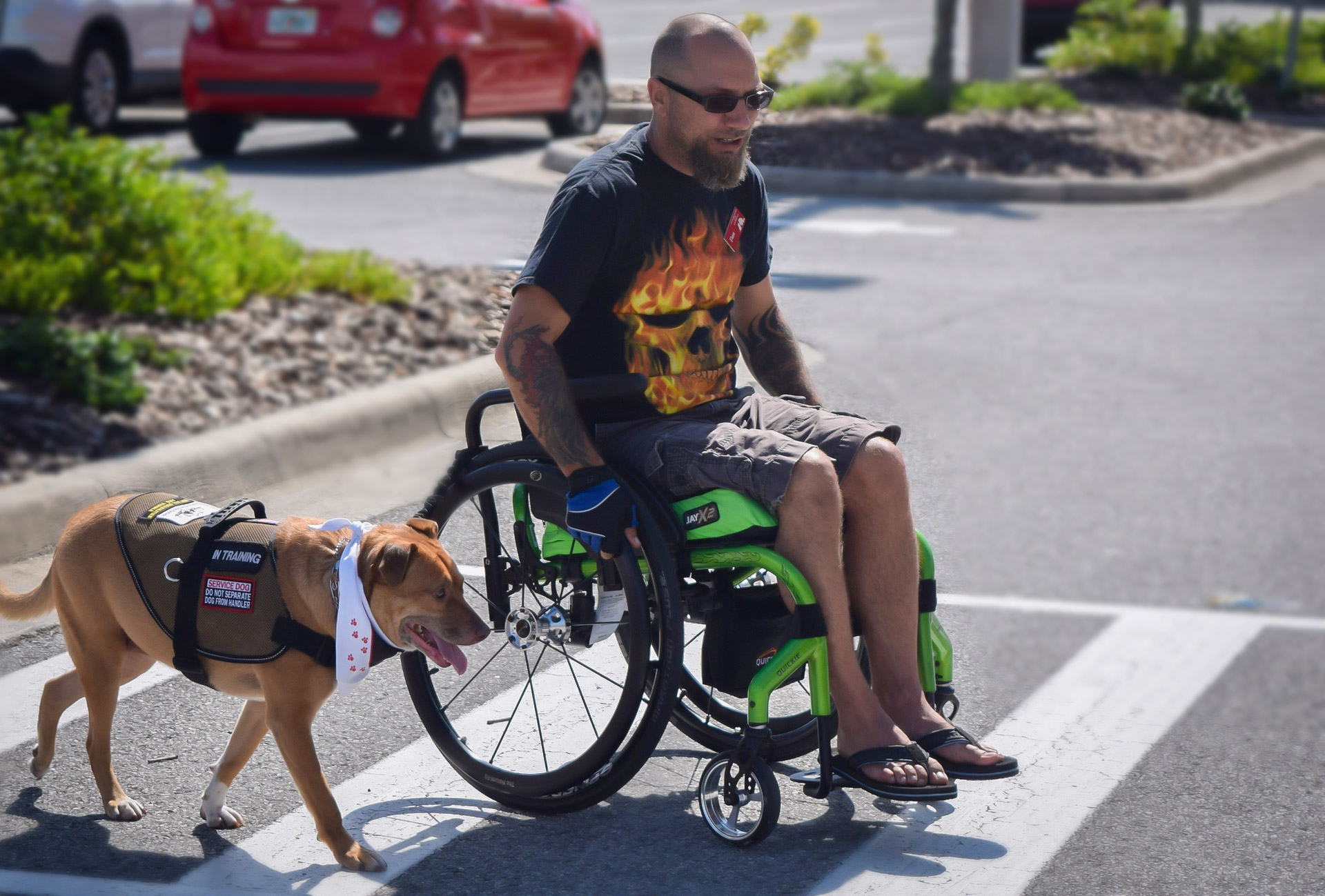 Reviews
Testimonials
Kind words from program veterans, families and friends.
News & Updates
Latest Blog Posts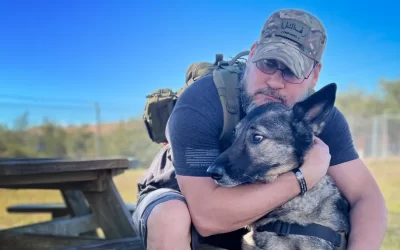 K9 Partners for Patriots matches a prescreened service dog to a vet with PTSD, Traumatic Brain Injury, and/or Military Sexual Trauma. There is never a charge to the vet for anything.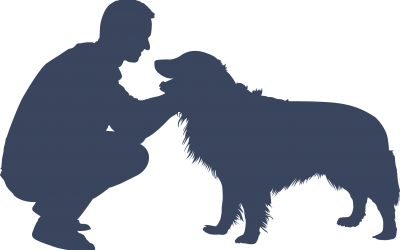 Is A Service Dog Right for You? A service dog is a serious responsibility and should not be taken lightly.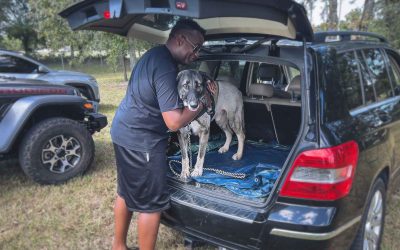 What's the Difference between Service Dog, Emotional Support Dog, and Therapy Dog? Some dogs serve very specific purposes.
Association of Service Dog Providers for Military Veterans is a coalition of non-profit service dog providers for military Veterans suffering from post-traumatic stress, traumatic brain injury and military sexual trauma working to prevent suicide and improve military Veterans' mental health.