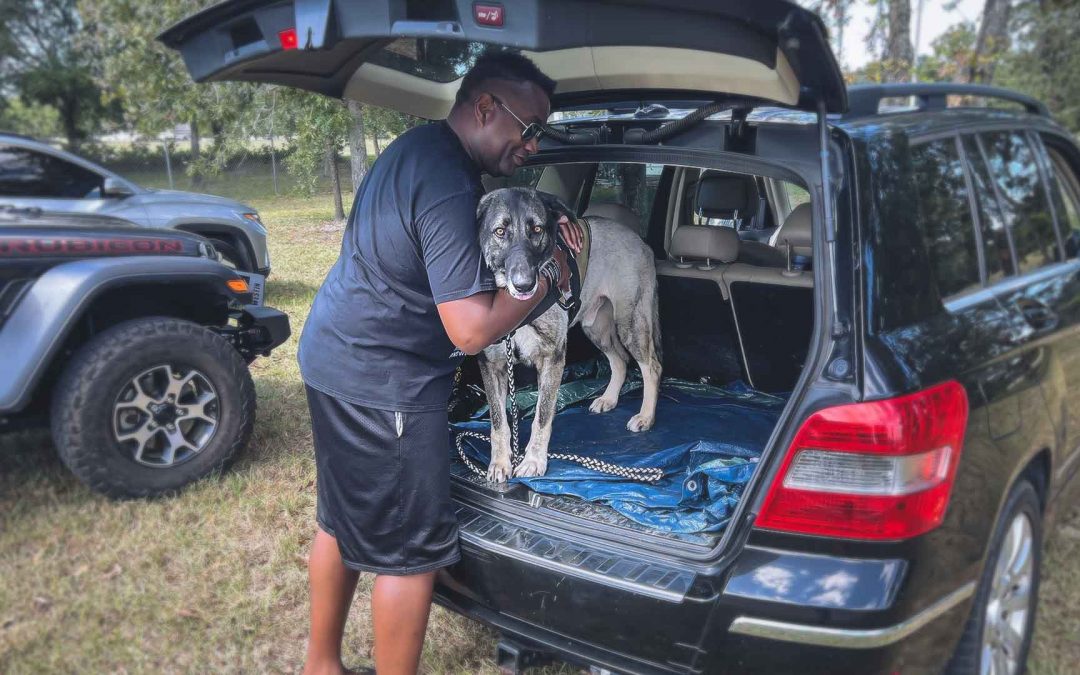 What's the Difference between Service Dog, Emotional Support Dog, and Therapy Dog? Some dogs serve very specific purposes.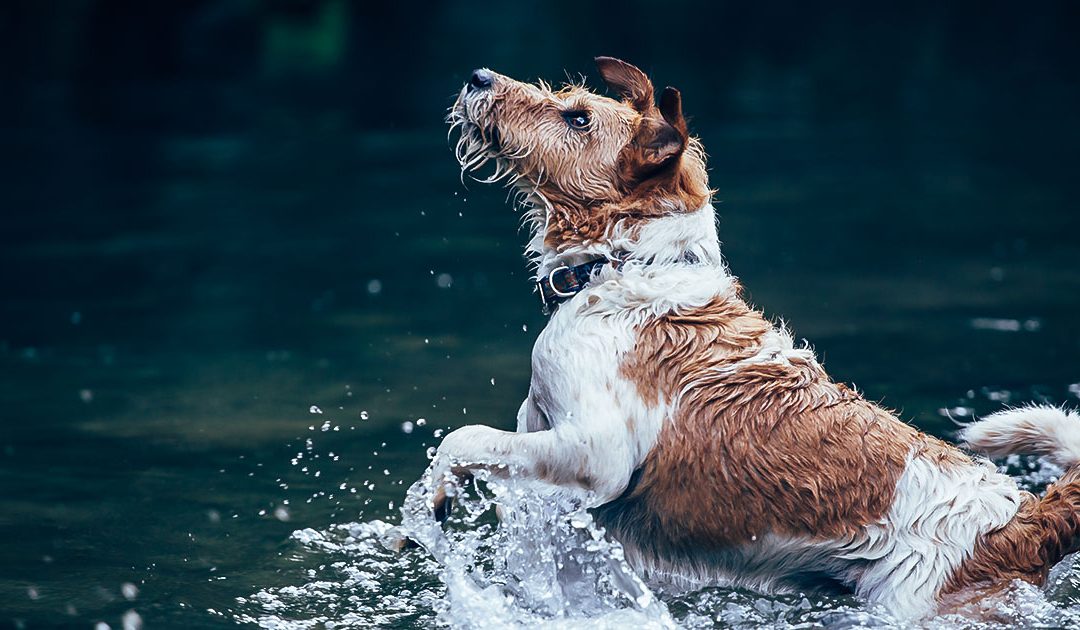 Toxic Algae Blooms – What Are They? Although it is well documented that pets can die from drinking toxic algae blooms, it is not well known by most pet owners.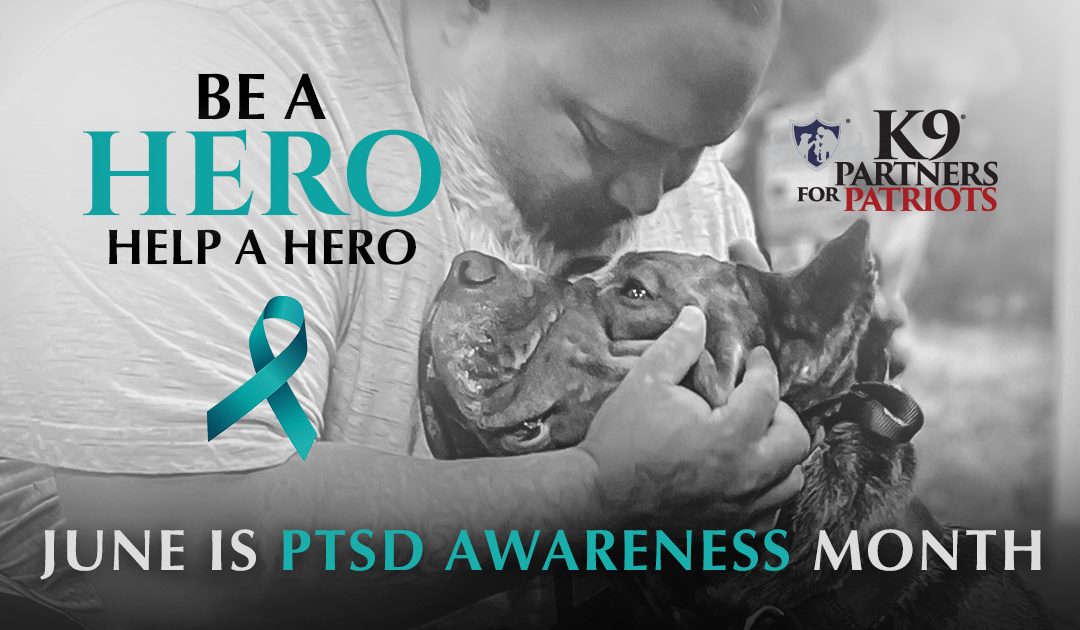 National PTSD Awareness Month is observed annually in June. The month is dedicated to raising awareness about the condition and how to access treatment.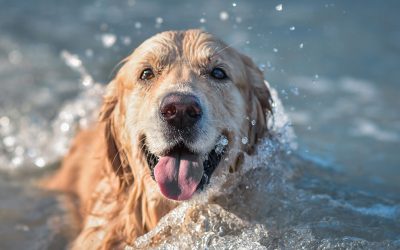 Hot Dog Warm Weather Tips can help your dog avoid heatstroke. Be prepared, and be safe while enjoying outdoor activities with your pup during the hot summer months.
read more