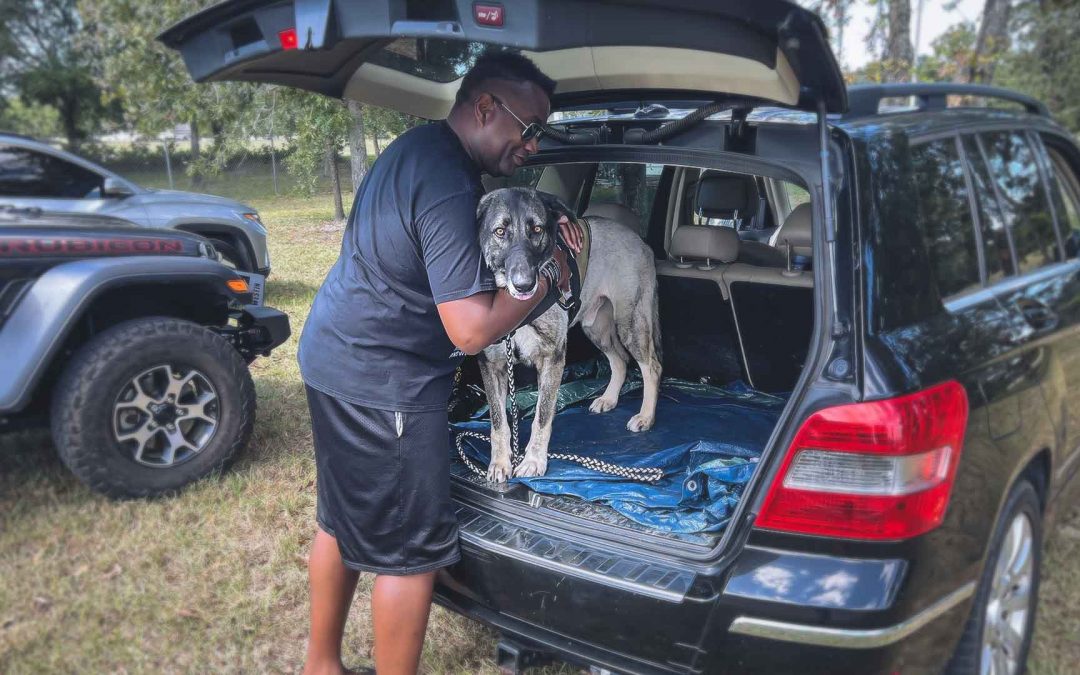 What's the Difference between Service Dog, Emotional Support Dog, and Therapy Dog? Some dogs serve very specific purposes.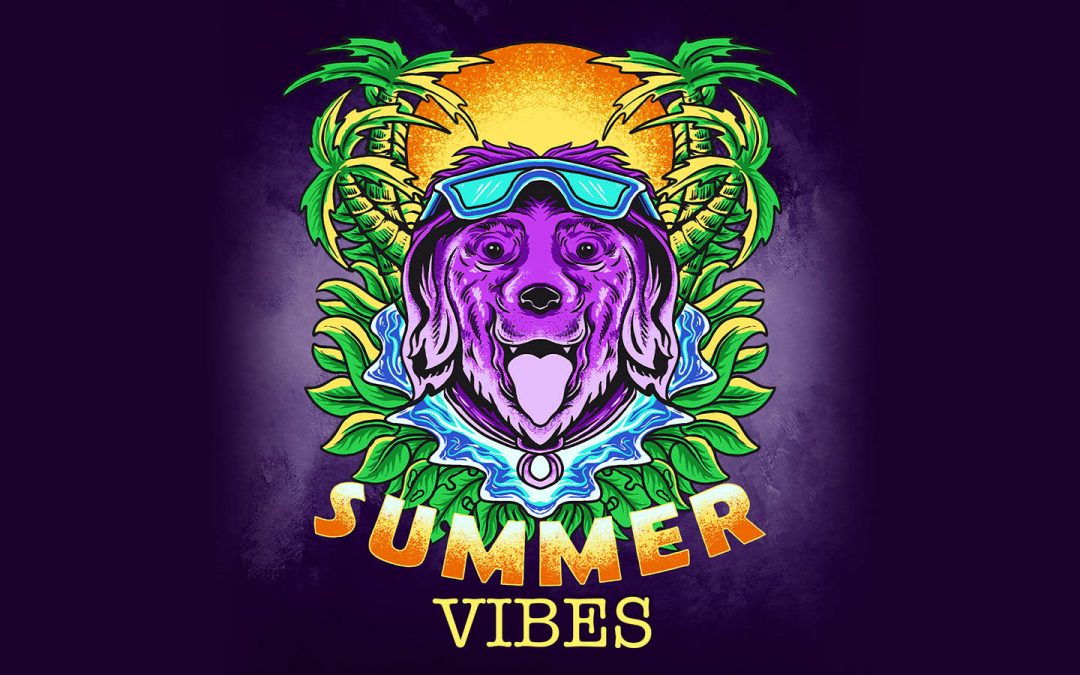 Summer Vibes Gallery for K9 Partners for Patriots Program Veterans – August 27th, 2022. Catered by Sonny's BBQ.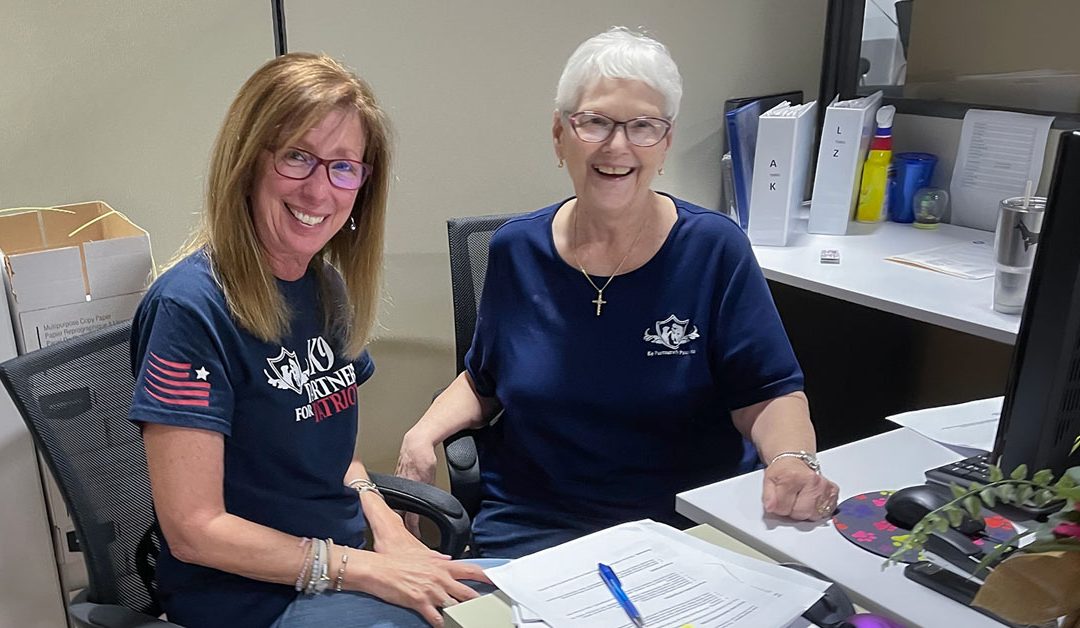 Volunteers are the lifeblood of K9 Partners for Patriots. Meet Cindy Dietrich, K9P4P Volunteer Coordinator (volunteer), and Rhonda Hicks, Program Support / K9P4P Board Member.
Edit Snippet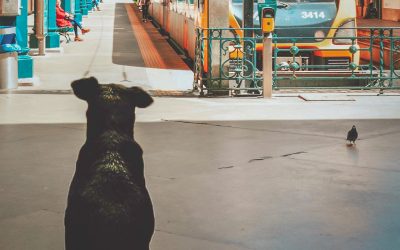 Misrepresentation of Service Dogs harms the disabled, confuses the public, and affects the reputation of legitimate service dog users. Fake service animals pose a danger to the public and genuine service dogs.
read more