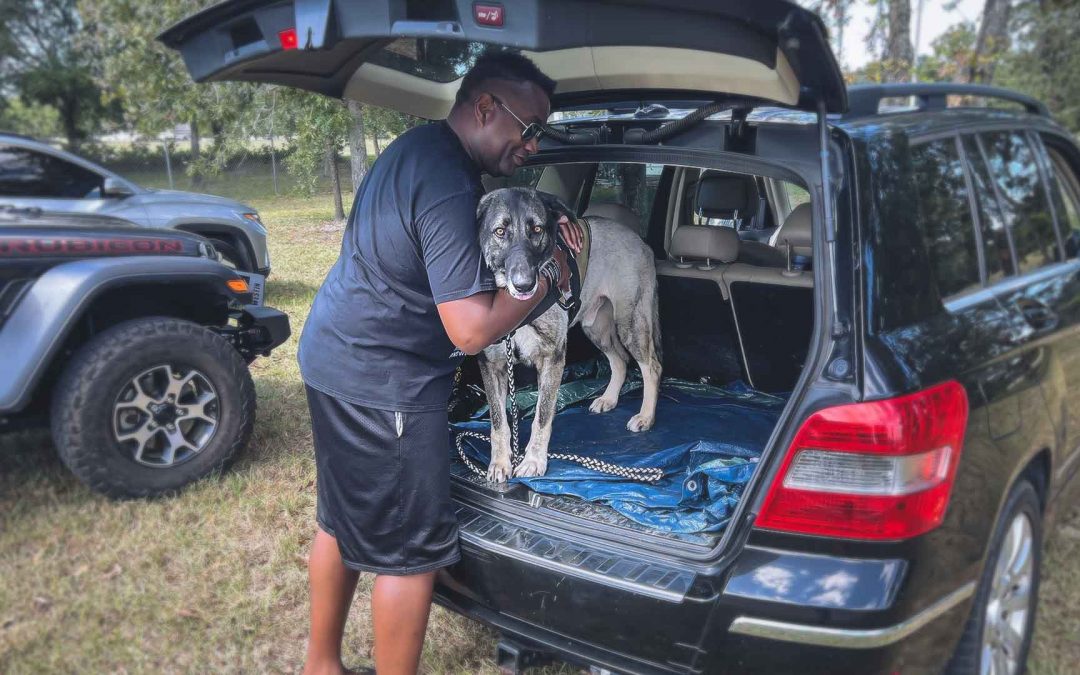 What's the Difference between Service Dog, Emotional Support Dog, and Therapy Dog? Some dogs serve very specific purposes.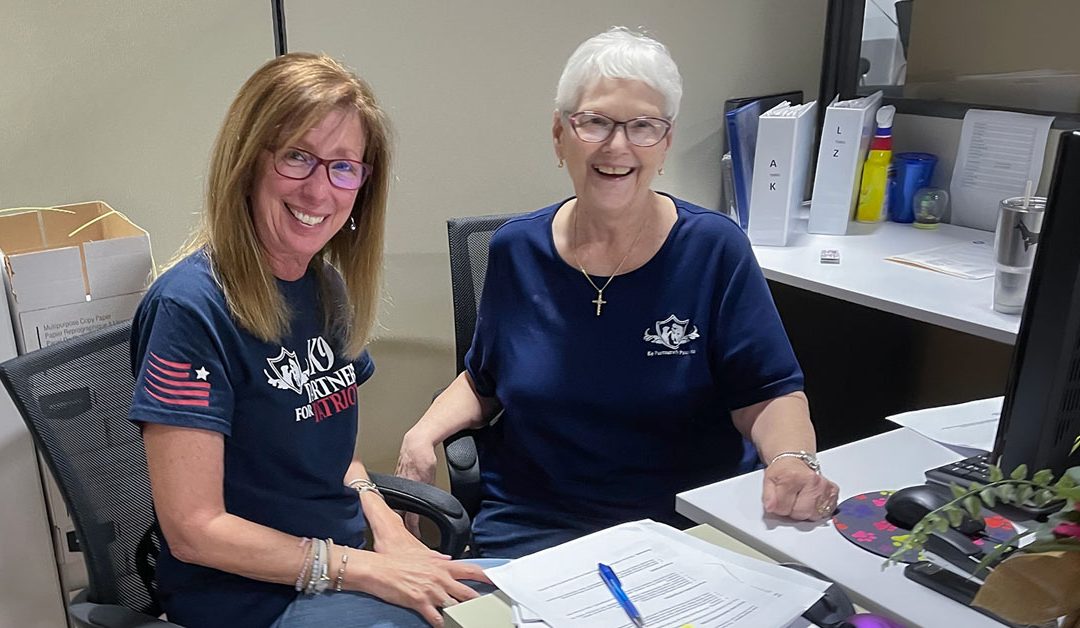 Volunteers are the lifeblood of K9 Partners for Patriots. Meet Cindy Dietrich, K9P4P Volunteer Coordinator (volunteer), and Rhonda Hicks, Program Support / K9P4P Board Member.
Edit Snippet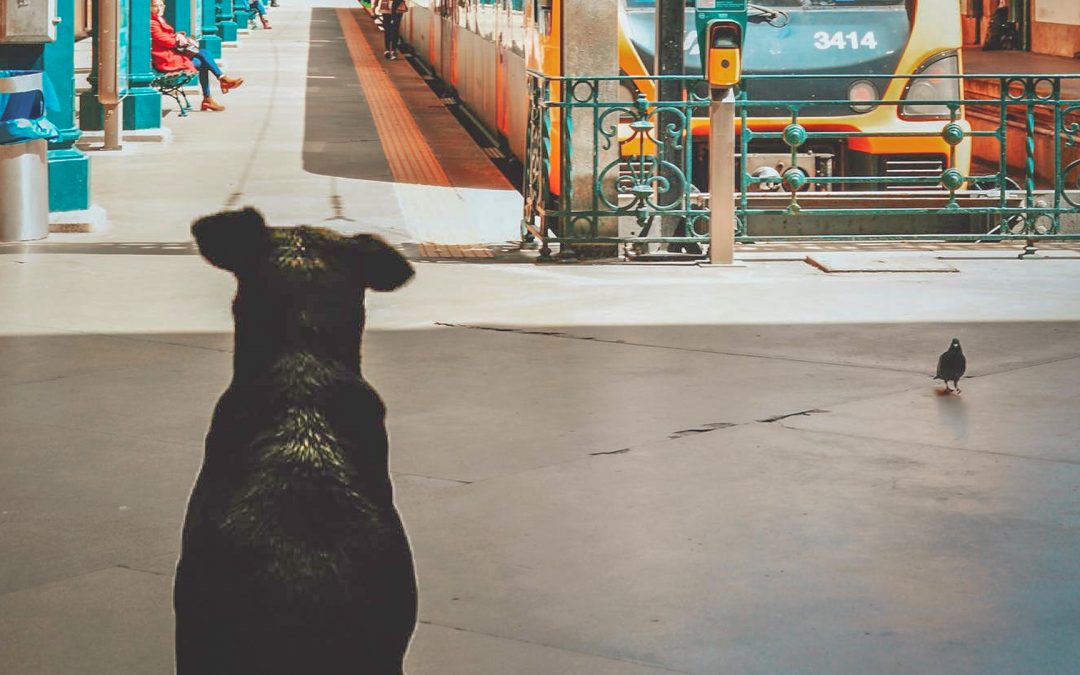 Misrepresentation of Service Dogs harms the disabled, confuses the public, and affects the reputation of legitimate service dog users. Fake service animals pose a danger to the public and genuine service dogs.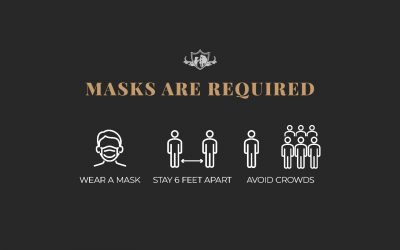 Everyone entering the front office/lobby area must wear a face covering. Masks can be removed in the training area as long as 6-feet of social distancing can be maintained.
read more