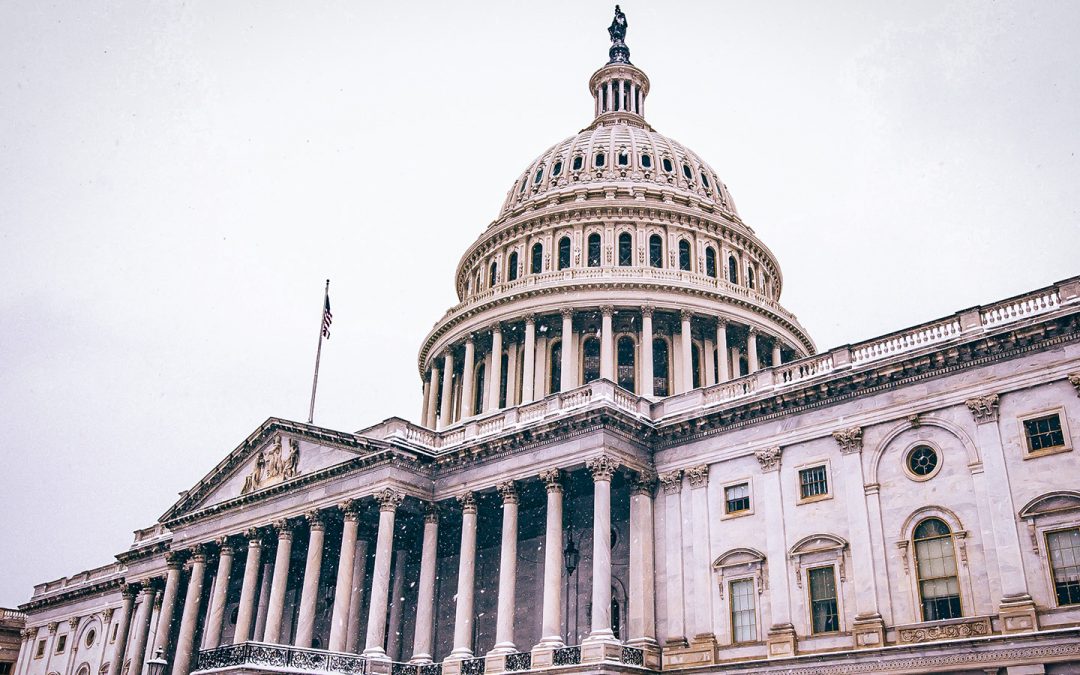 The PAWS Act – The Puppies Assisting Wounded Servicemembers Act.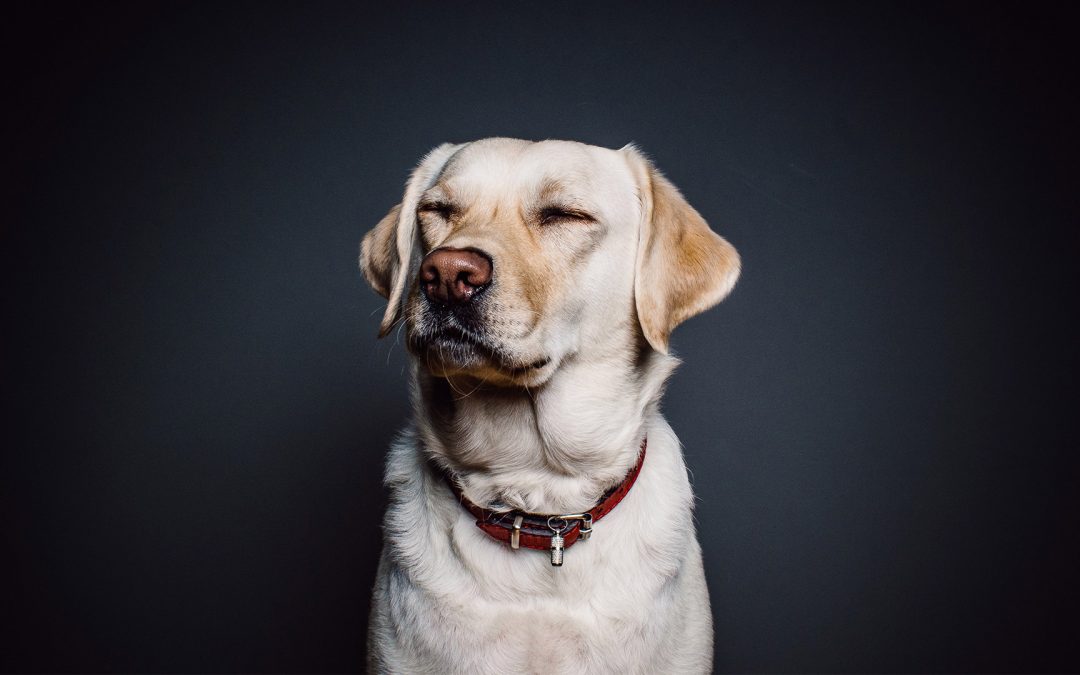 Below is a short list of Service Dog Programs...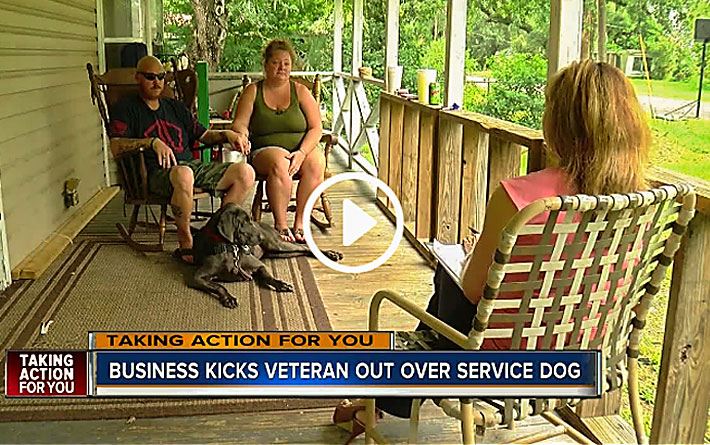 This is a story ABC Action News Reporter Jackie Callaway produced following her interview last week with K9 Partners for Patriots Veteran Liaison, Ron Flaville on the ADA laws applicable to service dogs.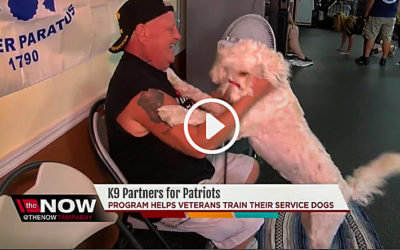 ABC Action News was at the K9 P4P Training Campus on May 31st to witness a Basic Level graduation. Nicole Grigg and...
read more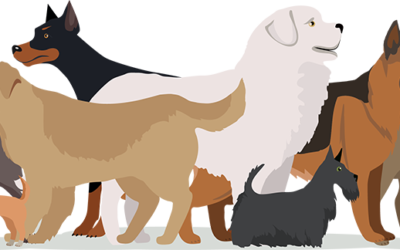 A service dog is trained to do work or perform tasks for a person with a disability. Service dogs are protected under the Americans with Disabilities Act (ADA) giving them public access rights. A therapy dog…
read more