Heather and Loki Working Dog Wednesday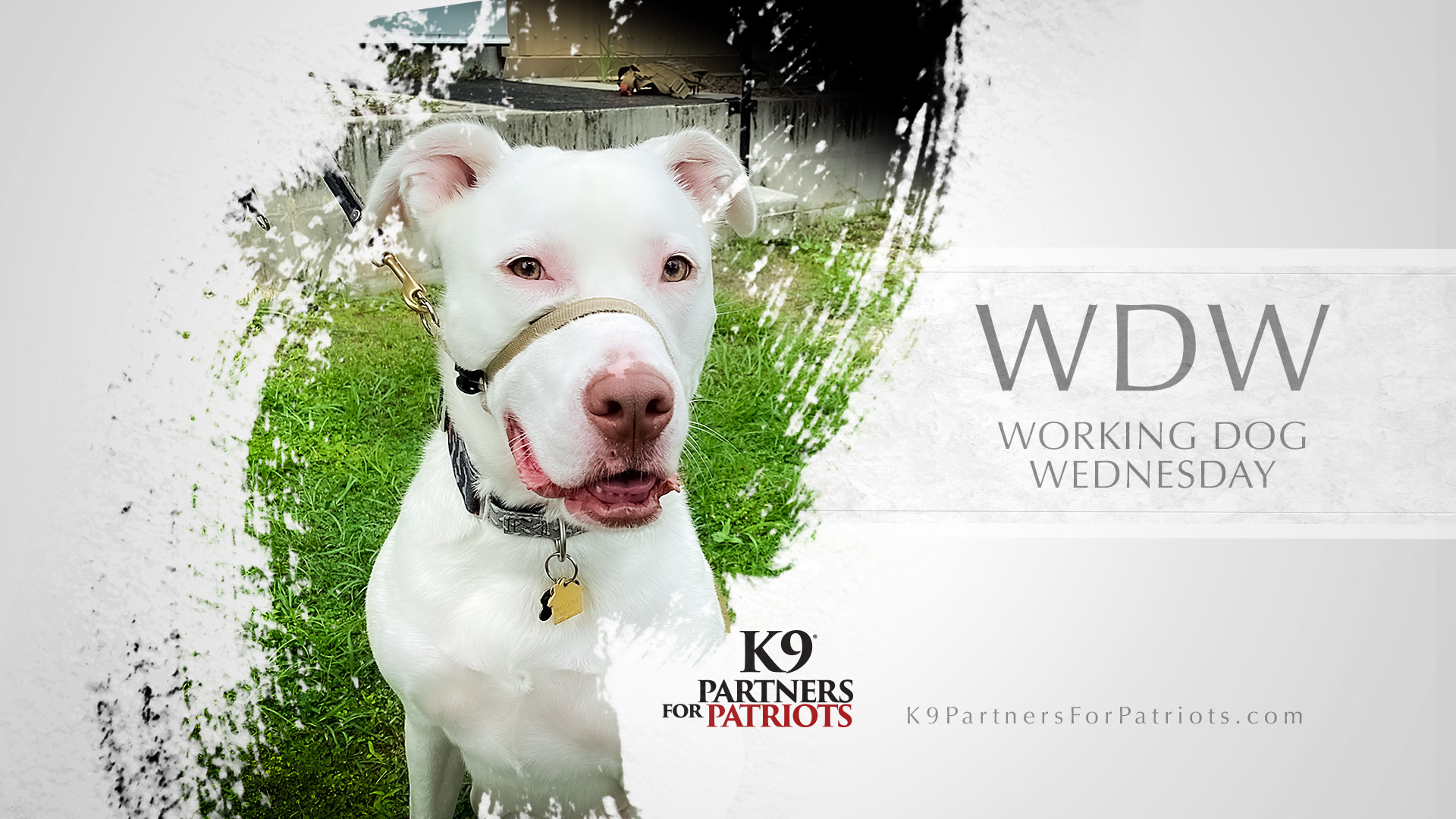 Good morning, humans! My name is Loki, and I am a labrador mix who is about to be two years old! My favorite habit of all time is chewing. Some might call me a power chewer as I am known to be a destroyer of toys. My favorite toy is my Kong ring, as it is the only toy that seems to be able to withstand my chewing wrath.
Mornings are the best, as I have an older sister whom I love terrorizing while she is trying to sleep. Getting her to chase me around the house is my specialty! I do it to keep her young after all regular exercise is very important to ensure a long life! I love going to school with my human, especially for her internship class! I feel like a celebrity whenever we are on campus, as everyone knows me. My favorite movie is The Greatest Showman, and I will drop everything I am doing to go and watch it when I hear it come on TV.