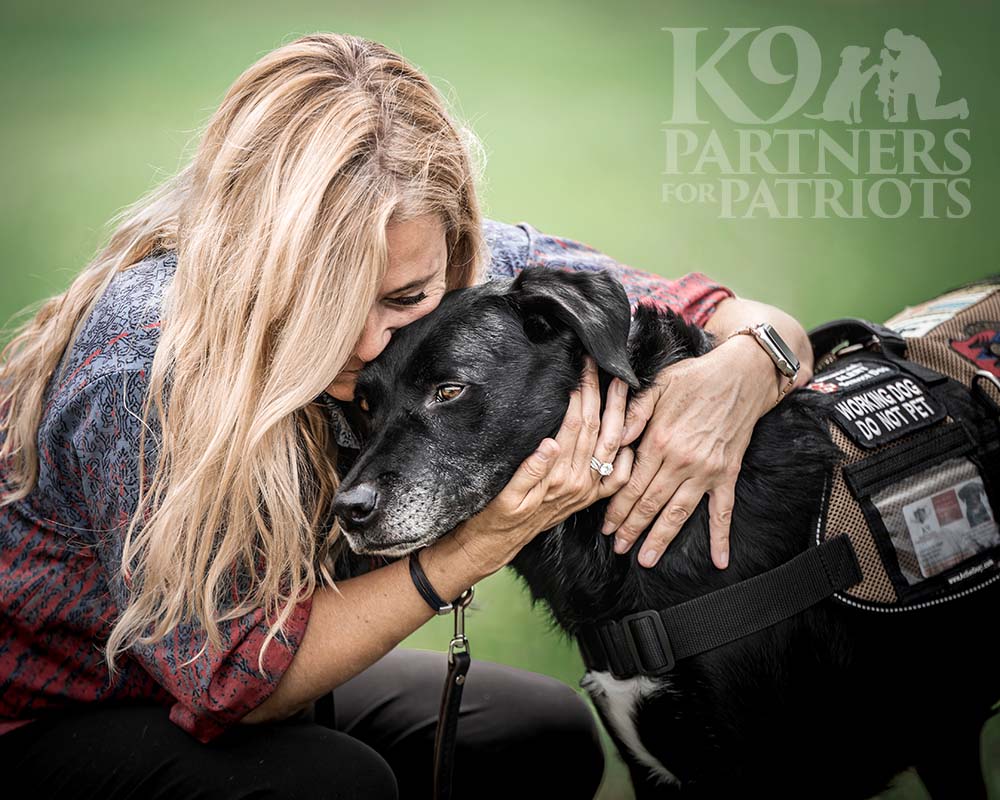 USAF Veteran Wendy and K9 Maverick
Before Maverick entered my life, stress and anxiety consumed me. As a U.S. Air Force Veteran with PTSD, I felt like I had lost my independence. I joined the military to explore the world, but when everything shattered, I found myself stuck, unable to leave my house—I felt like I was in a wheelchair.
One day, my boyfriend convinced me to visit K9 Partners for Patriots in Brooksville, Florida. I wasn't initially sold on the idea of a service dog, fearing it would hinder me further. But something about Maverick caught my attention.
Even after being paired with Maverick, I resisted his support for months. I didn't want to acknowledge my disability, and the idea of going out in public with a dog seemed daunting. Maverick, however, was persistent. I had to walk him, take him to training at K9 Partners, and gradually, those little steps began to change things. I started to venture out of the house.
Maverick's training and attentiveness paid off immensely. My anxiety was so severe that common coping mechanisms like reading or counting didn't work for me. Maverick, on the other hand, became my lifeline. When panic set in, he would try to jump into my lap, all 80 pounds of him, snapping me out of it. He became my focal point, redirecting my thoughts. There was even a time he pushed me out of a chair to stop my anxious thoughts. At first, I resisted, but I eventually realized he was trying to help.
Nowadays, Maverick stops about 98% of my panic episodes. If I ignore him, he persistently pokes at me until I acknowledge his presence. He's more than a service dog; he's my guardian.
Maverick doesn't just help with anxiety; he ensures I get a restful night's sleep. During nightmares, he places his nose under my chin, gently moving my head off the pillow, waking me up to prevent the nightmare from escalating.
With Maverick by my side, I've gained the courage to leave my home, travel, and experience the world as I originally wanted. In crowded places like airports, he blocks people from getting too close, allowing me to navigate freely. Maverick has given me the ability to live again.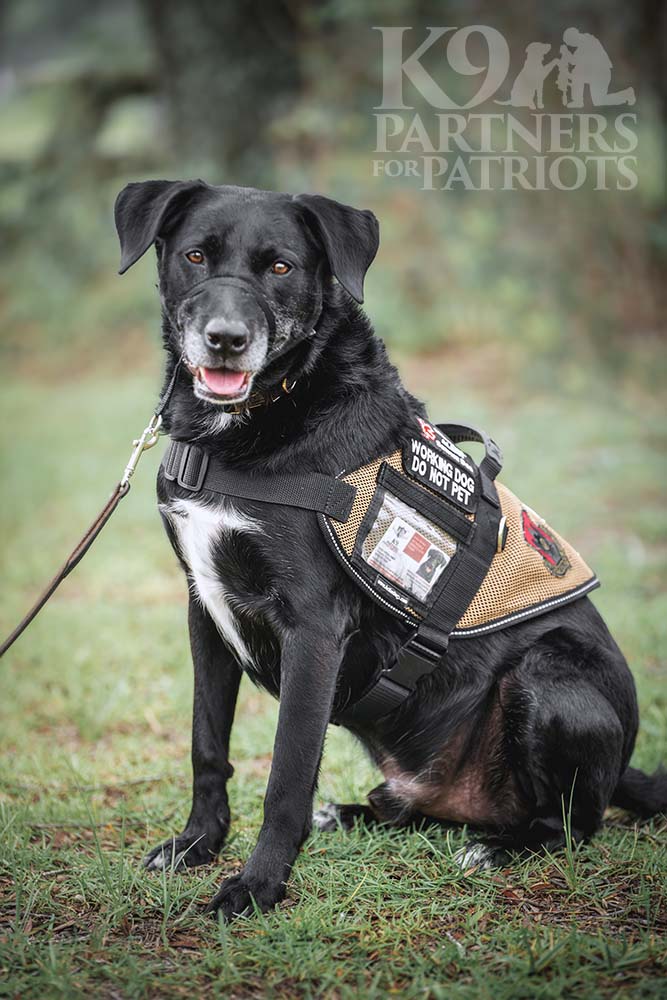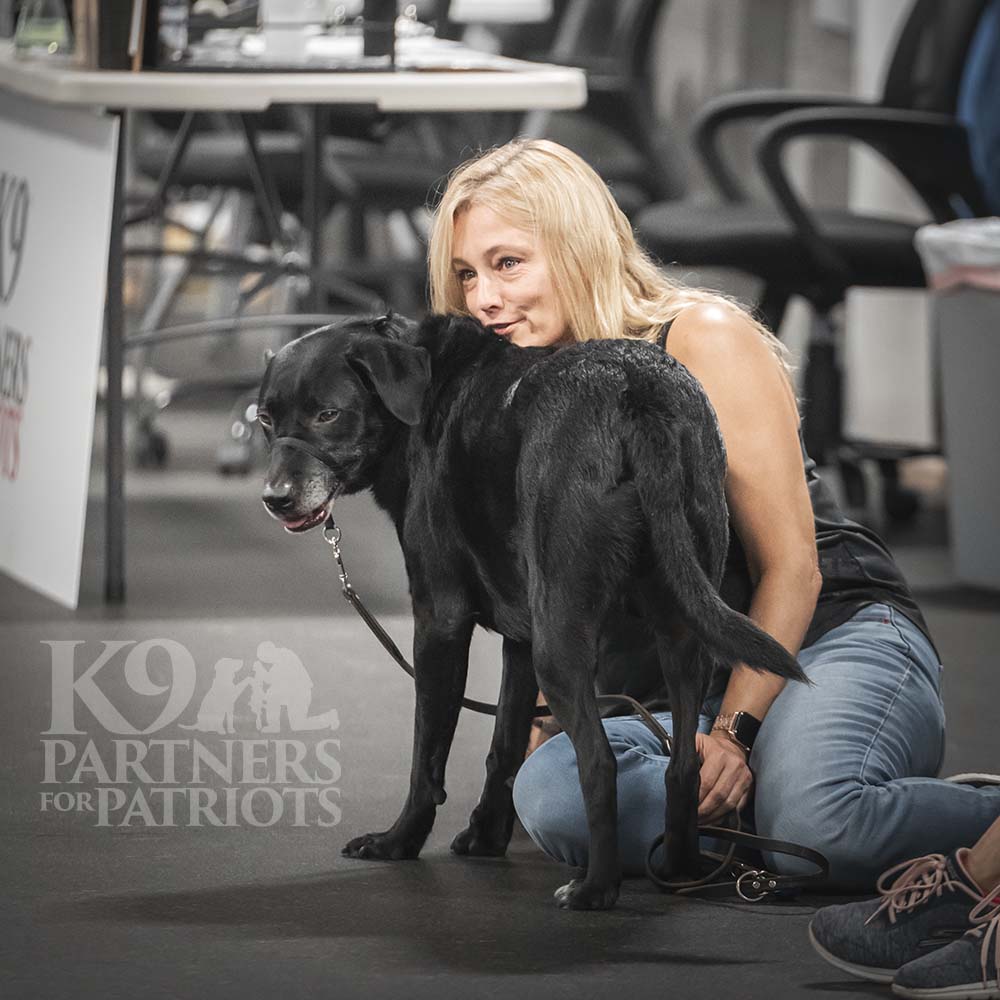 His support extends to my education and career. Holding three college degrees, I now work as a nurse paramedic and am pursuing my master's in emergency and disaster management. Maverick has been instrumental in transforming my life in such a short period.
Reflecting on my journey, I realize Maverick has restored my confidence and widened my world. I think of the potential I had at 19 before everything happened, and Maverick has brought that potential back. I no longer need Xanax; I can drive, fly, and live a liberating life, all thanks to Maverick, my service dog and constant companion.