Maxine and Savannah Working Dog Wednesday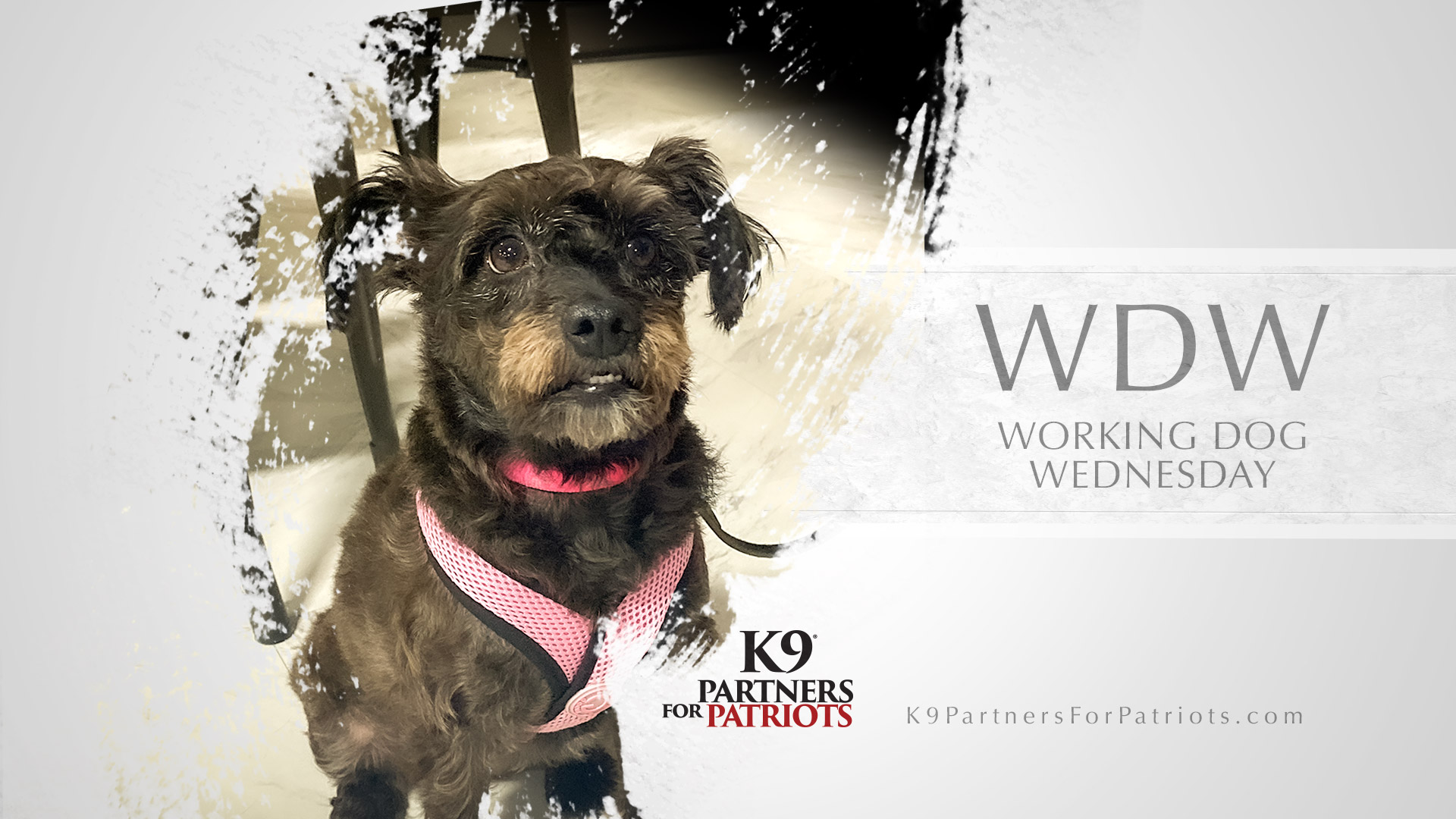 Good afternoon, humans! My name is Savannah Louise, and I am the happiest, most loving pup you will ever meet! I am three years old and have been in my alpha's pack since I was just a pup. There isn't a thing I don't love to do! Bath time, nail trimming, and even vet visits don't bother me a bit! Life is too much fun not to enjoy every single minute! I love it when we go for a ride through the Burger King drive-thru and my human orders me a small vanilla ice cream cup. Even though she buys it for me, I am generous and share it with her, after all, ice cream is best enjoyed with a friend! My second favorite activity is going to church! Everyone there is so kind, and they let me love all over them!
I frequently hear my biped say that I have given her a second chance at life, but I disagree. She is the one who provides and gives me anything my heart desires! The least I can do is love her back unconditionally!