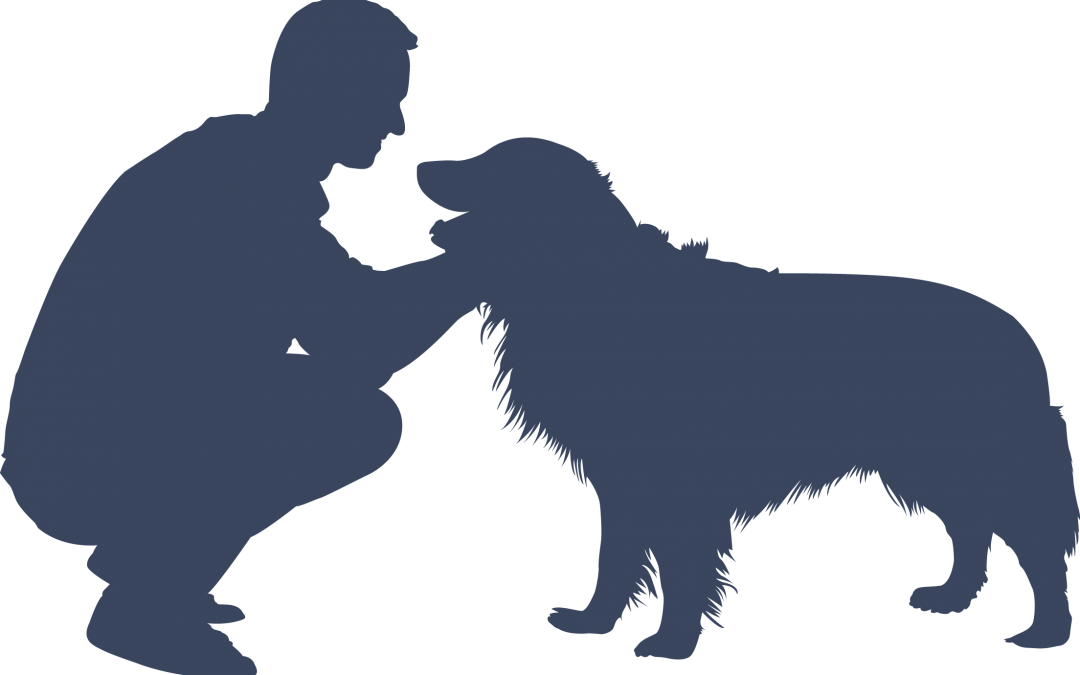 Is A Service Dog Right for You? A service dog is a serious responsibility and should not be taken lightly.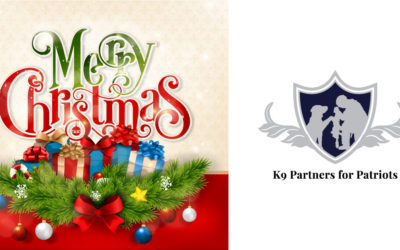 K9 Partners for Patriots Christmas Gathering, December 10th, 2016.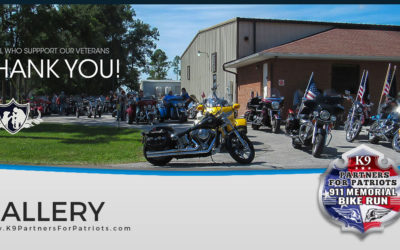 Bike Run Gallery Highlights from the K9 P4P Annual Fundraiser. Proceeds go to Benefit Veterans with PTSD and TBI and Their Service Dogs.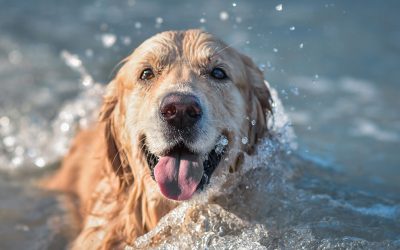 Hot Dog Warm Weather Tips can help your dog avoid heatstroke. Be prepared, and be safe while enjoying outdoor activities with your pup during the hot summer months.
read more

Create An Event Fundraiser
Creating Your Own Campaign or Event Page is a Great Way to Get Involved and Support the K9 Partners for Patriots Mission and Directly Impact the Lives of Veterans and Homeless Dogs.
Subscribe
News & Updates
Stay up to date with all the latest news, announcements, and upcoming events from our team. We won't share your email with anyone or SPAM your account…promise! You can unsubscribe at any time.