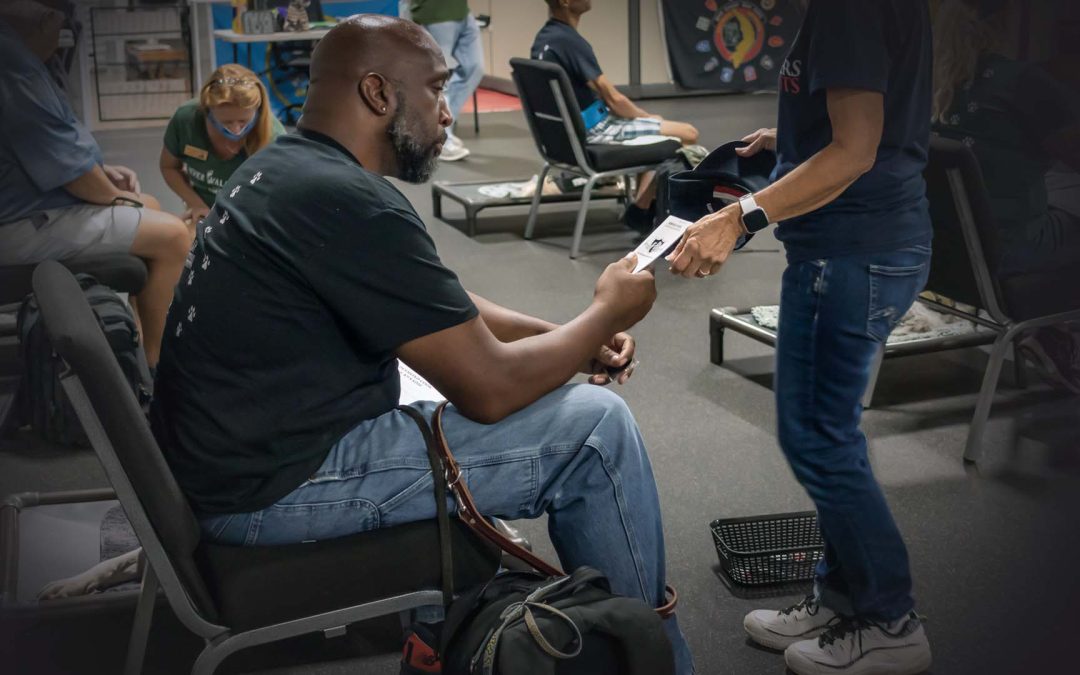 If you have a service animal, you are not required to provide documentation, certification, or any papers regarding your disability or your service dog.
read more
No Results Found
The page you requested could not be found. Try refining your search, or use the navigation above to locate the post.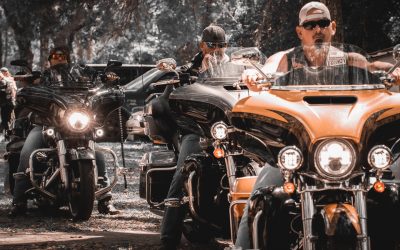 Lowman Dice Run 2022 Gallery Image Highlights. April 9, 2022. Thanks to Everyone that Came Out to Support this Worthy Cause to Benefit Veterans with PTSD.
read more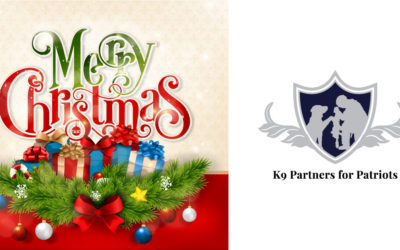 K9 Partners for Patriots Christmas Gathering, December 10th, 2016.
read more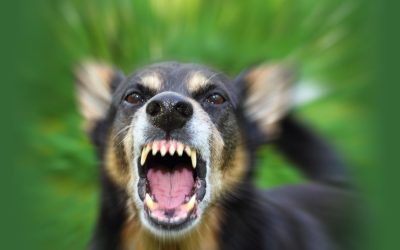 Is it a service dog? Service Dogs are Highly Trained Working Dogs Performing an Important Service for a disability. Not All Disabilities Are Visible.
read more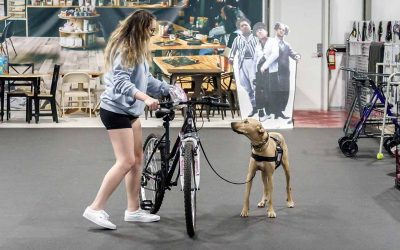 Discover how USMC Veteran Olivia's life was transformed by her service dog, Lilly, provided by K9 Partners for Patriots.
read more